Historisch Museum Haarlemmermeer: 170 years of pioneer history
Would you like to know more about the 170 years of young history of Haarlemmermeer? Then make sure you pay a visit to the Historical Museum Haarlemmermeer in Hoofddorp. Visit the permanent and temporary exhibitions to learn about the history of the municipality and to meet many of its pioneers.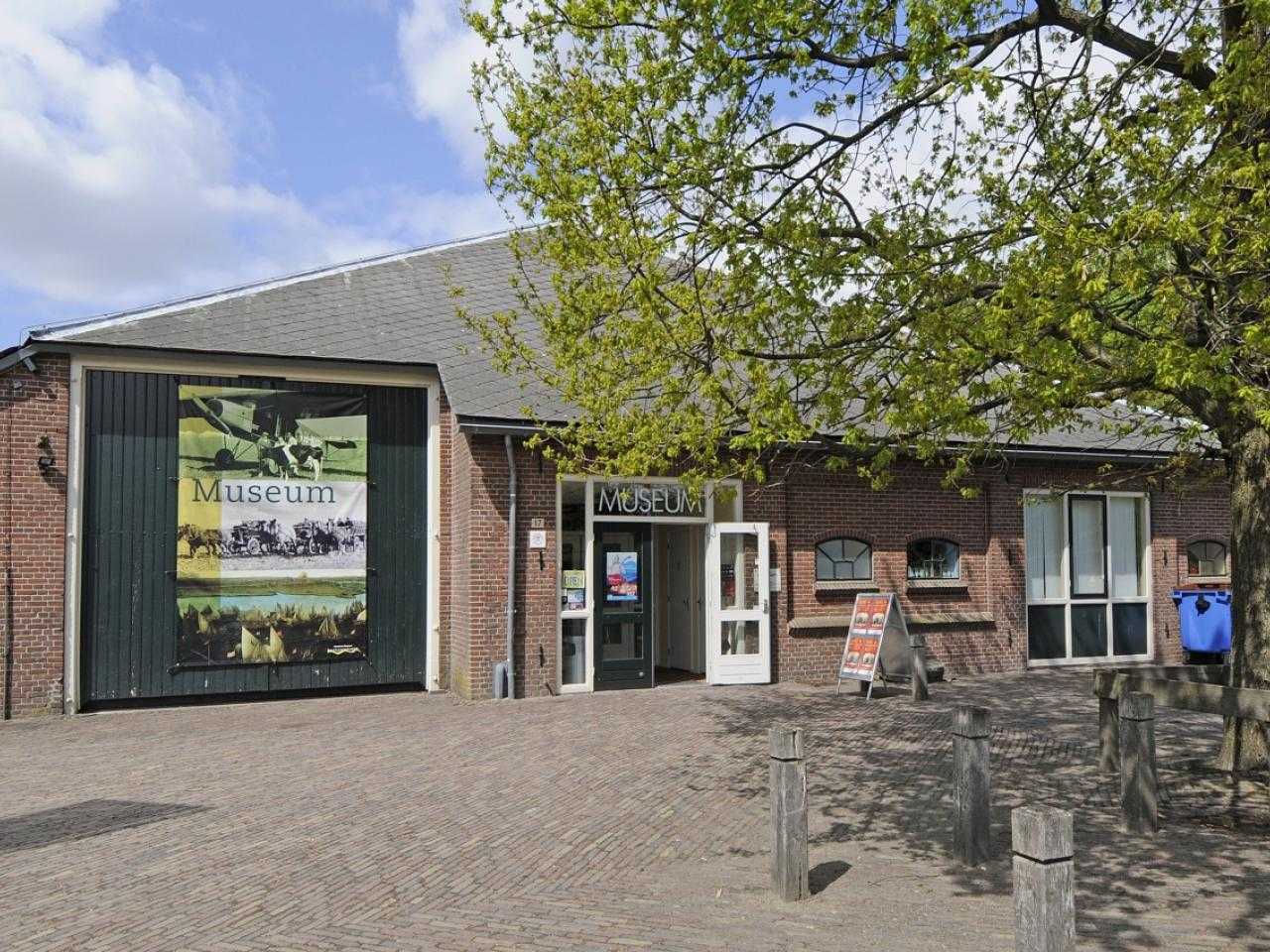 Travel back in time at Haarlemmermeer Museum 
Have you visited the Cruquius steam pumping station and are you fully informed about the reclamation of the Haarlemmermeer? Then visit this other museum in Hoofddorp. The Historical Museum Haarlemmermeer is located near the recreational area Haarlemmermeerse Bos. This indoor museum has a central square with a reconstructed school, bank, church and of course a cafe. There is even a water pump in the middle! The Haarlemmermeerpolder was reclaimed for agricultural land, which is why you will find many old agricultural tools here. Attention is also paid to the old crafts, such as the blacksmith and grocer. 
 
Recent history of Haarlemmermeer 
With only 170 years, the history of Haarlemmermeer is still very young. In addition to agricultural history, this historical museum also focuses on the war years and the origins of Schiphol Airport. Step into the cockpit setup to experience what it's like to be a pilot and prepare for landing on one of the runways! In addition to a permanent exhibition, there is a different exhibition every three months in the small hall. Check the calendar to see what's scheduled.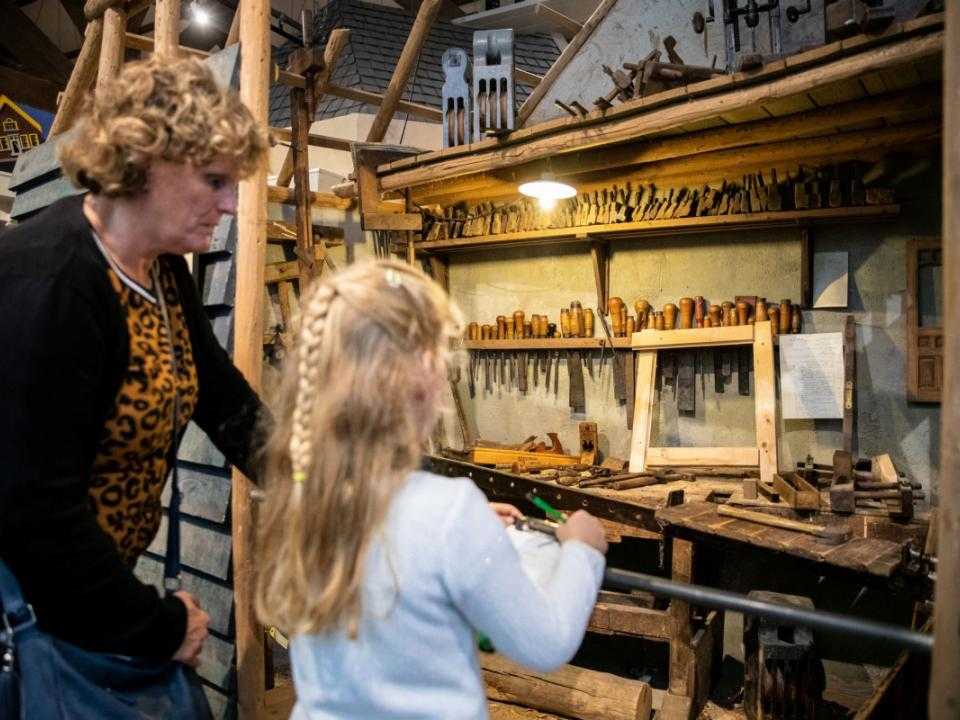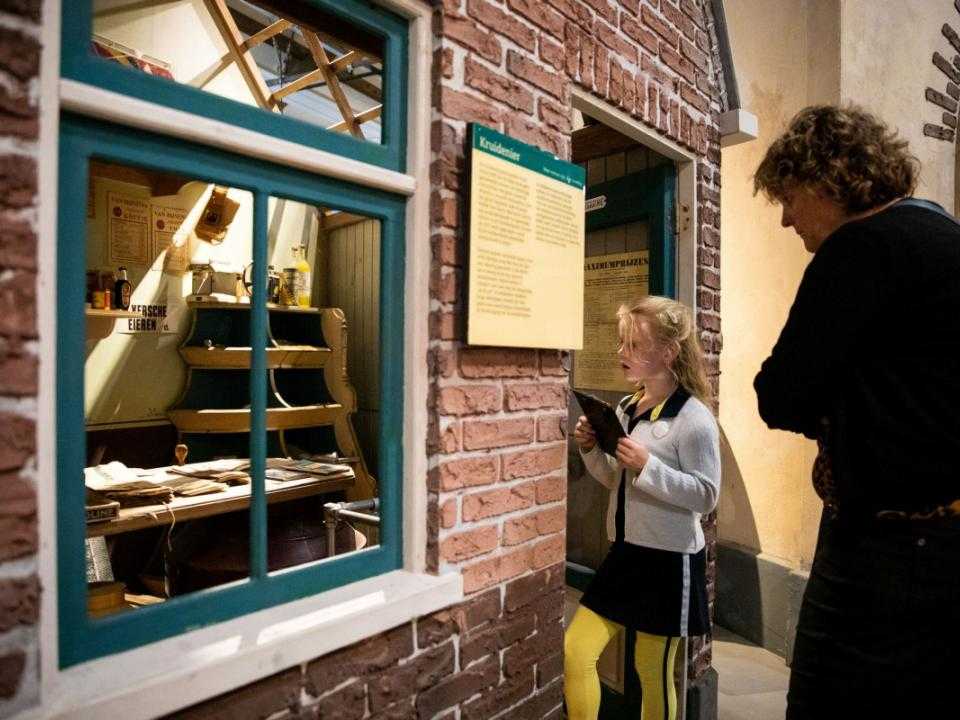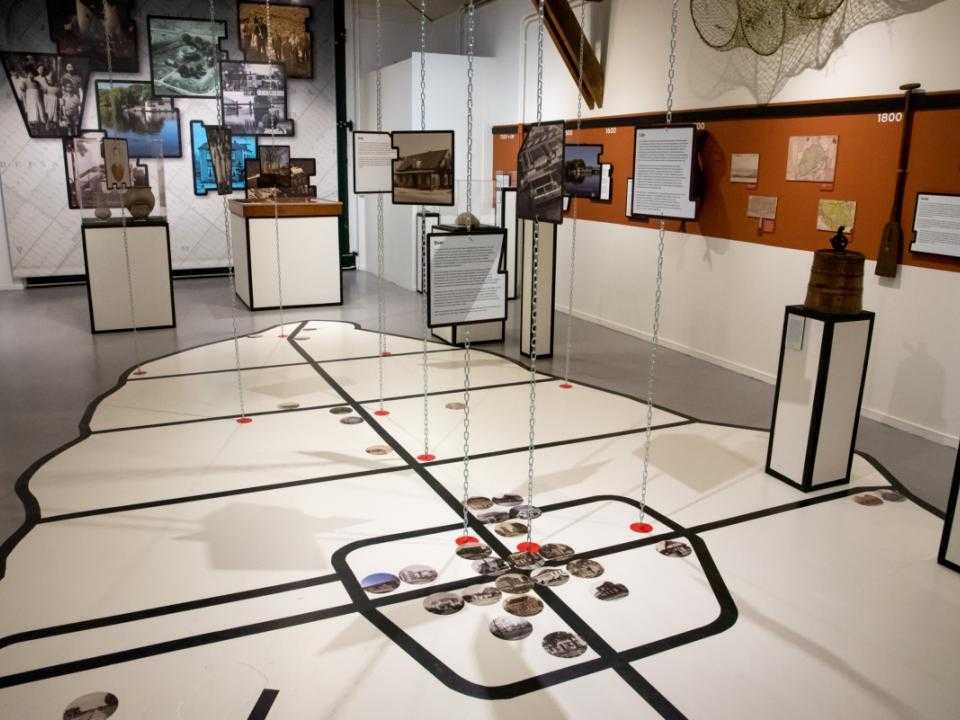 Historical Museum Haarlemmermeer for kids 
Do you want to teach your children some knowledge about Haarlemmermeer? Then join the Dik Trom treasure hunt in the museum. The children's author C. Joh. Kievit grew up in the municipality. The well-known children's books also take place in Hoofddorp in the 19th century. There is another treasure hunt for older children: a visit to the polder. 
 
Visit the museum in Hoofddorp 
The opening hours of the Historical Museum Haarlemmermeer can be found below. Book your entrance ticket now via the website, for a look at the 170-year-old history of the municipality. 
Contact
Historisch Museum
Bosweg 17
2131 LX Hoofddorp
Netherlands