Kunstfort Vijfhuizen: Contemporary art in Haarlemmermeer
Kunstfort Vijfhuizen is a unique place where contemporary art about climate and politics is presented. For some, this is a touch of science fiction, while for others, it is an invitation to dialogue. The Kunstfort is located on an island near the Meerwijkplas in Vijfhuizen and is part of the monumental Defence Line of Amsterdam.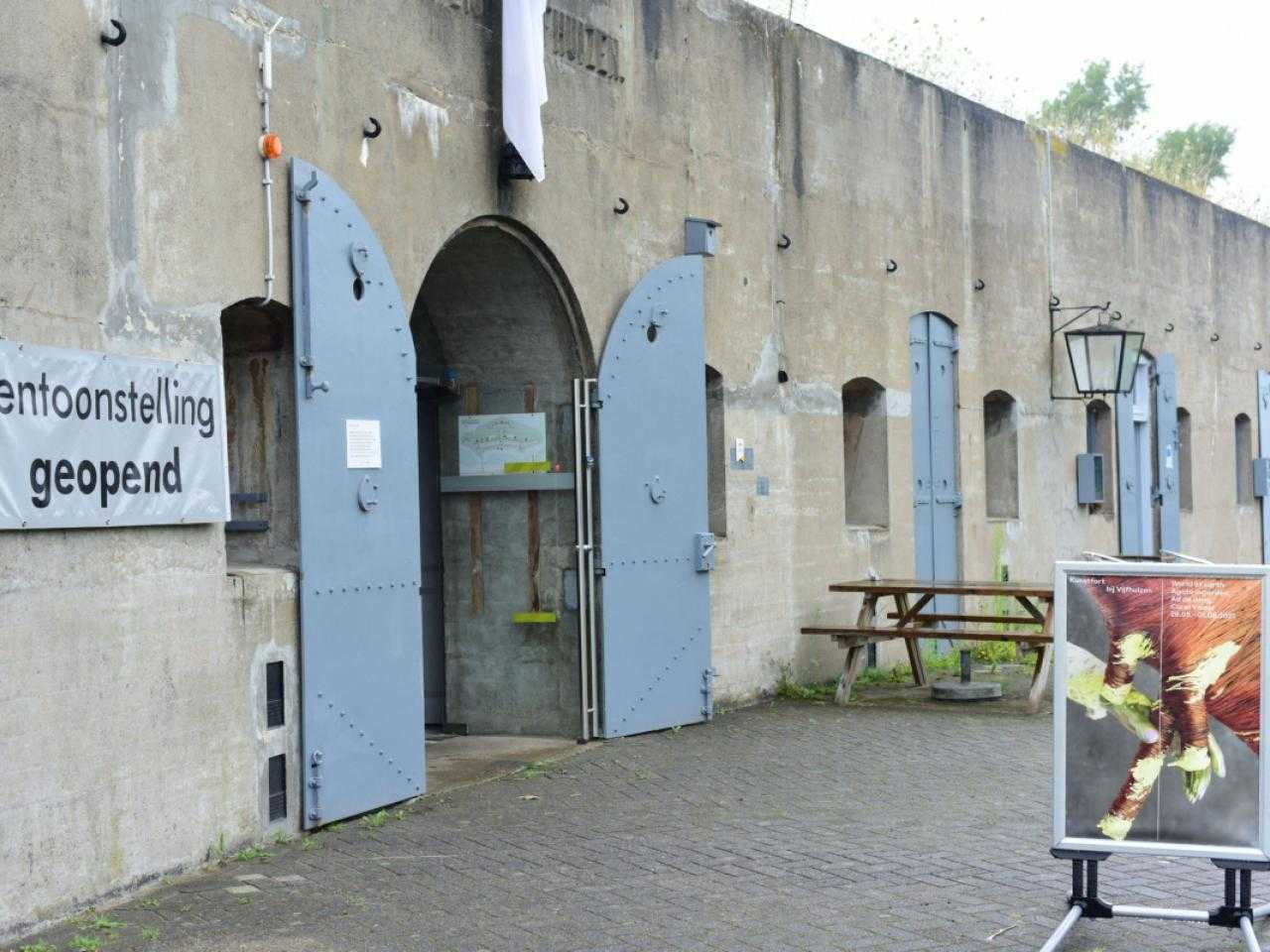 Exhibitions on the fortress island 
Kunstfort Vijfhuizen brings together several themes: art, heritage and nature. And that is not for nothing. Did you know that the Fort near Vijfhuizen was one of the first concrete buildings in the Netherlands? Even back then, the fort was a strange sight in a polder landscape. The principle of human intervention in a landscape is also reflected in the art you see here. Climate and politics are common themes that artists highlight. The entire fortress island is used for exhibitions. There are also varying installations and works of art in the outdoor area. Check the agenda for an up-to-date overview. 
 
Defence Line of Amsterdam 
The Fort at Vijfhuizen is part of the Defence Line of Amsterdam. Despite the ingenious defense plan, the fortress was never used for which it was built. The Dutch water lines do belong to the famous UNESCO World Heritage list and are therefore protected, just like the pyramids or famous palaces. In the municipality of Haarlemmermeer you will find all kinds of remnants of the historic Defence Line of Amsterdam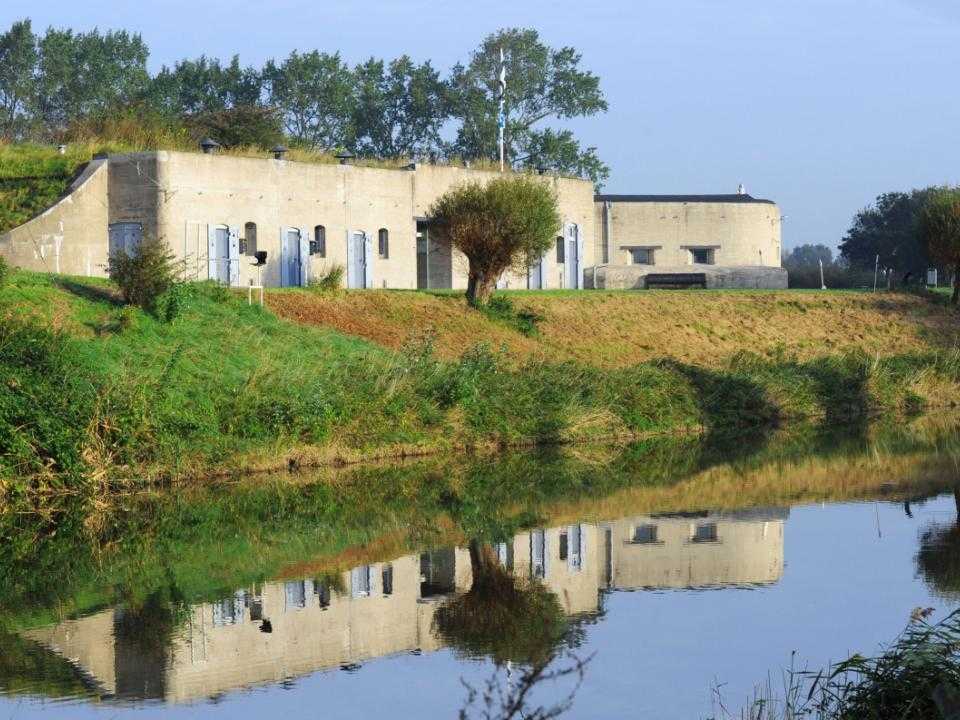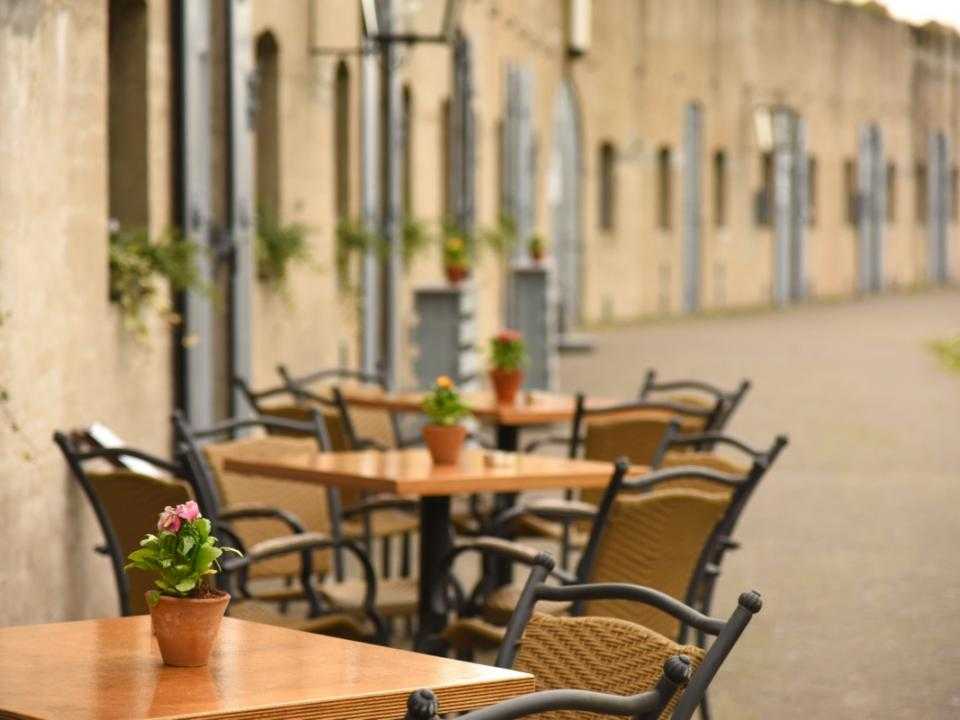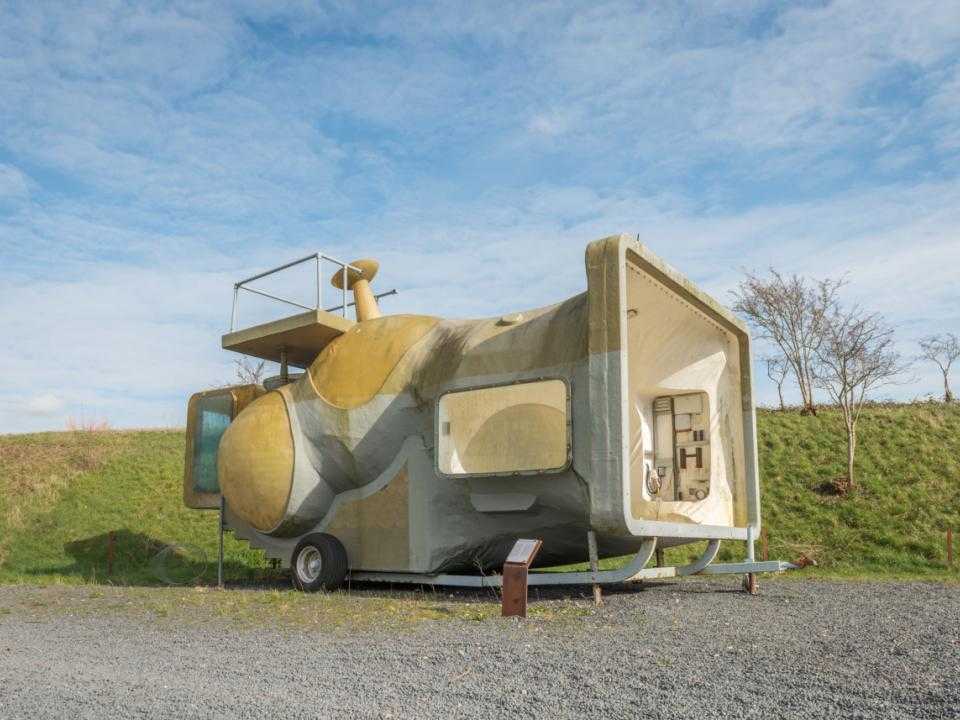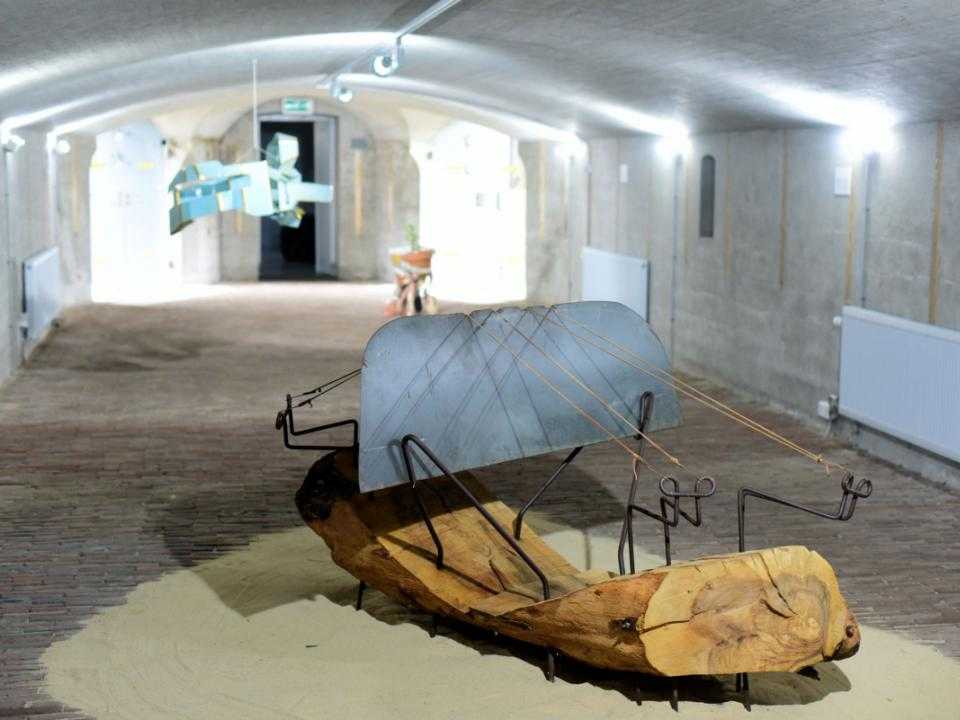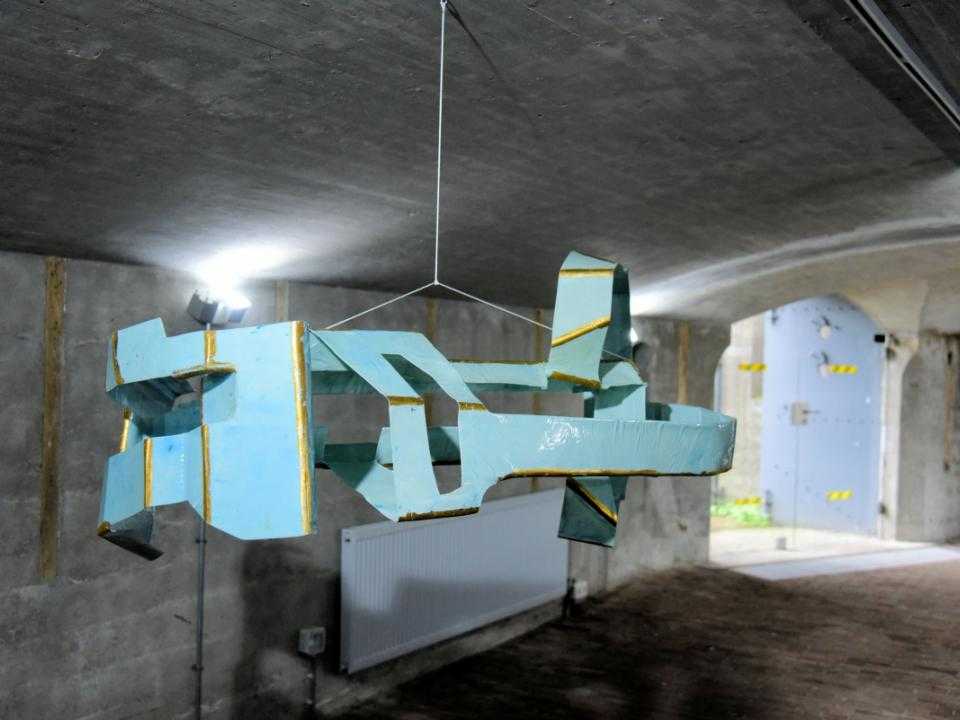 Restaurant at Fort Vijfhuizen 
Five arch-shaped spaces, a casemate and a herb shed are used by Restaurant 't Fort. In addition, there are two different terraces where you can have lunch or dinner outside. The restaurant is open five days a week and is also available for parties, events, and business meetings. 
 
Visiting Kunstfort Vijfhuizen 
Kunstfort at Vijfhuizen is open from spring to autumn. In the winter months, you can visit the restaurant and the outdoor area. You can find the opening hours of Kunstfort Vijfhuizen on their website. Book an entrance ticket via the website and experience a science-fiction view of art in a beautiful heritage locale! Please note: parts of the fort are not easily accessible for a wheelchair, walker or pram. 
Contact
Kunstfort Vijfhuizen
Fortwachter 1
2141 EE Vijfhuizen
Netherlands