Museum Stompe Toren: Medieval monument in Spaarnwoude
The medieval Stompe Toren near Spaarnwoude is regularly opened as a Historical Museum. As far as is known, the church was founded back in 1036. It is the oldest monument in the municipality of Haarlemmermeer! The church is one of the oldest in North Holland and has endured centuries. Stompe Toren (Dutch for 'stubby tower') was given its name after the church tower was shortened by more than twenty meters in the 19th century.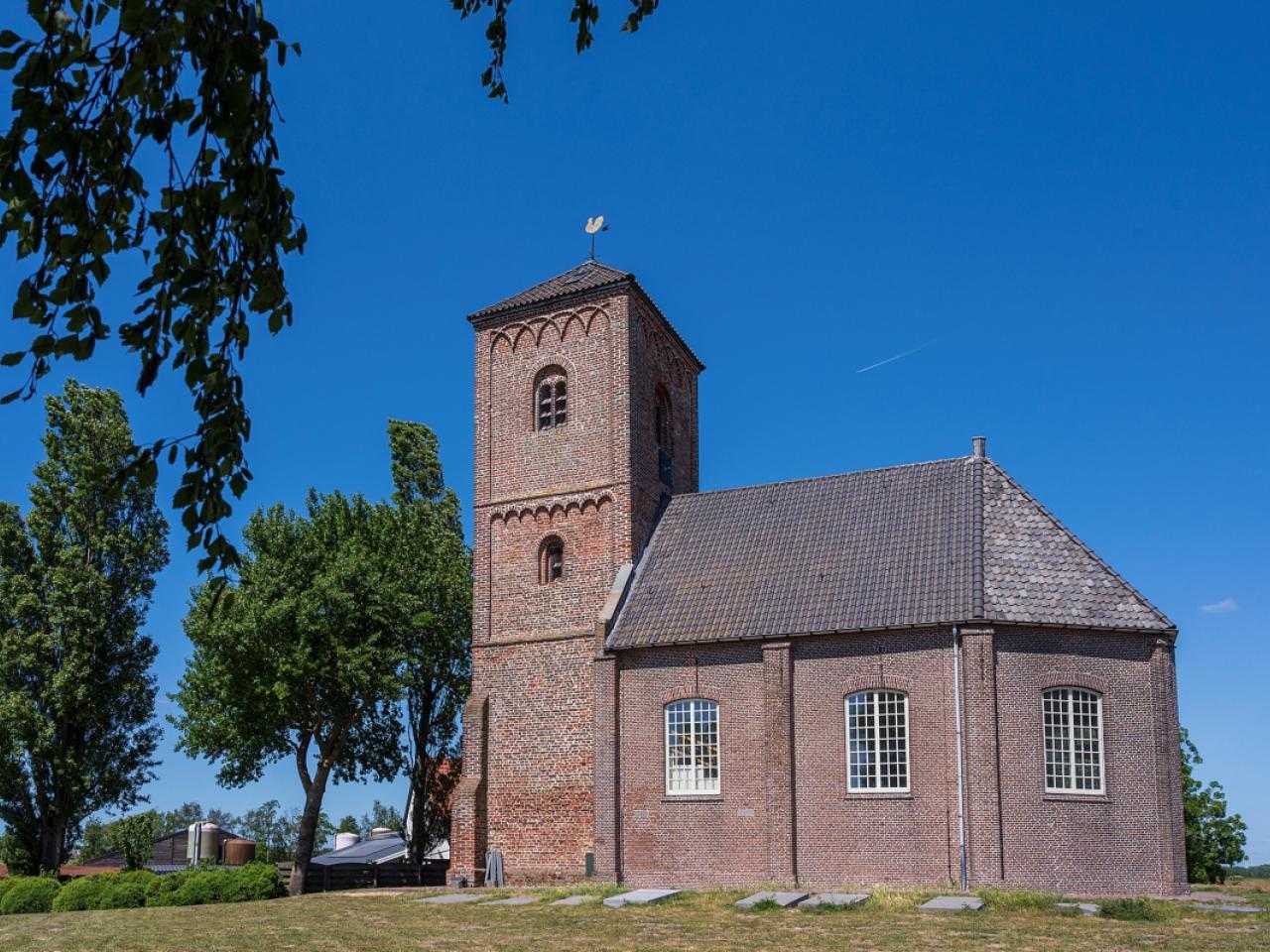 Iconic church & monument in Spaarnwoude 
The current structure of the Stompe Toren in Spaarnwoude was built in 1764. But there was already a tower on this spot in the 13th century, that later became a church. In 1573, the church was destroyed by fire during the war with the Spaniards. The farmer who lived next to the church saved thirteen wooden statues and the rosary from Claes van Kieten. These old pieces are now part of the museum's collection. An old organ can also be found in the Stompe Toren. 
 
How the church got a stubby tower 
In 1844 (the French period) the church became a Protestant church and was in dire need of restoration. But the new church organization could not afford this then. Out of necessity, part of the tower was removed. The tower was given a wooden roof with roof tiles. The skyline of Spaarnwoude with the pointed church tower changed. At that time, the tower was still clearly visible from the IJ and the Zuiderzee as a landmark.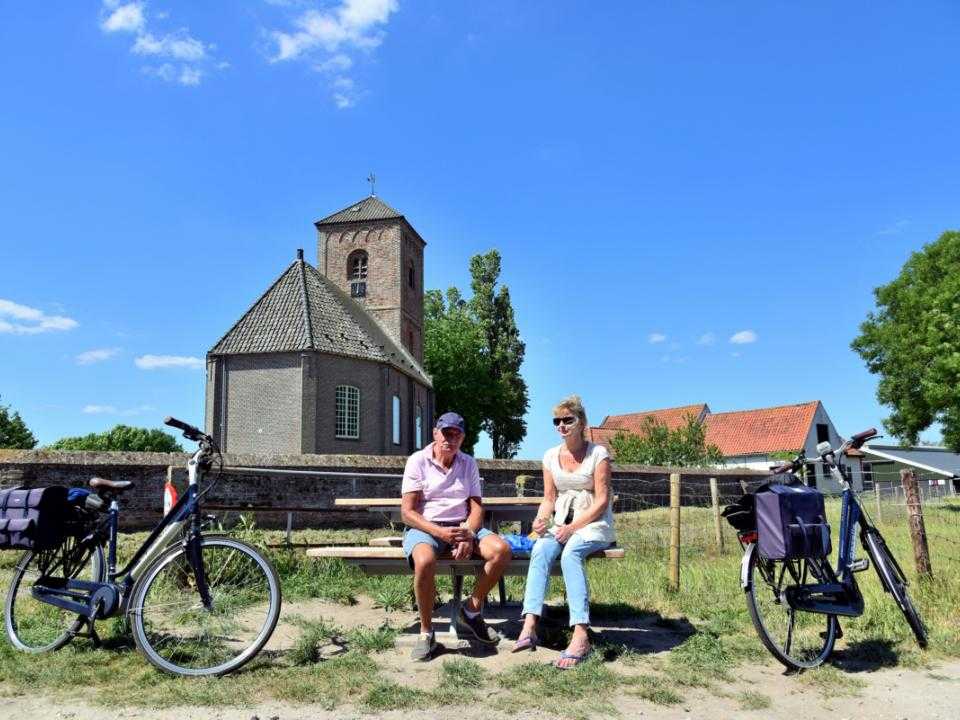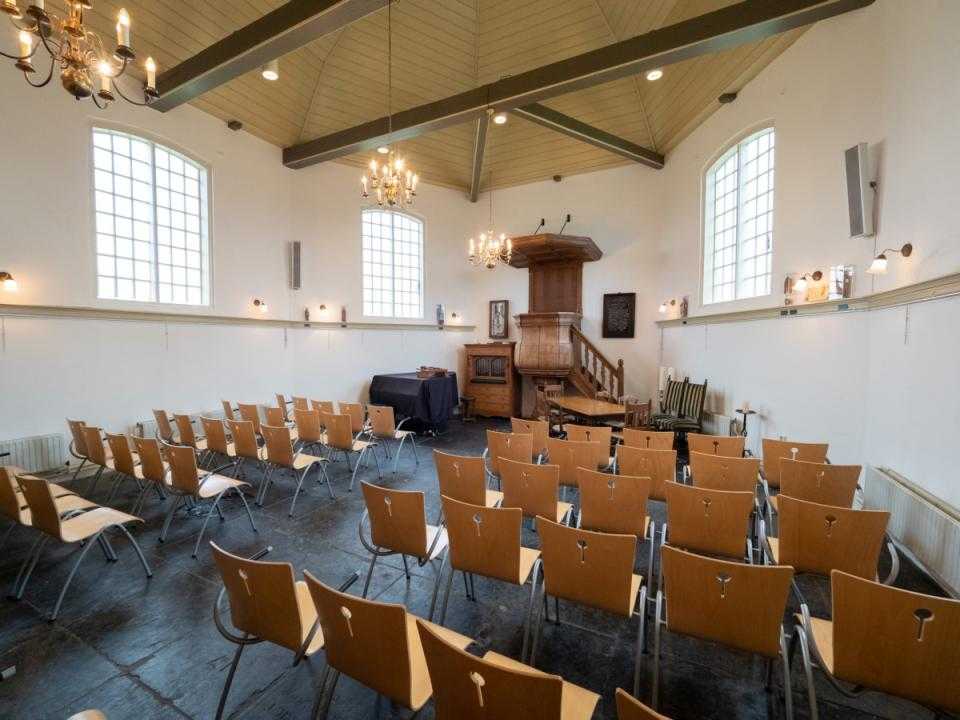 Artists in Stompe Toren Spaarnwoude 
The last church service was held in 1800. In the 20th century, various artists moved to the Stompe Toren and had workshops here. Before the war, this was the painter Frans Baljon and from 1961 to 1982 sculptor Jan Mulder. The De Raaf family also lived there. Since Mulder's departure, volunteers have been working on the restoration. It has been a new museum since 2022. The archive is housed at the Noord-Hollands Archief. 
 
Stompe Toren Cultural Center and Wedding Venue 
You can visit the Stump Tower for the museum, to attend a concert or for a private event – the Stompe Toren is a popular wedding location! Check the agenda on the website for an overview of the concerts and other activities.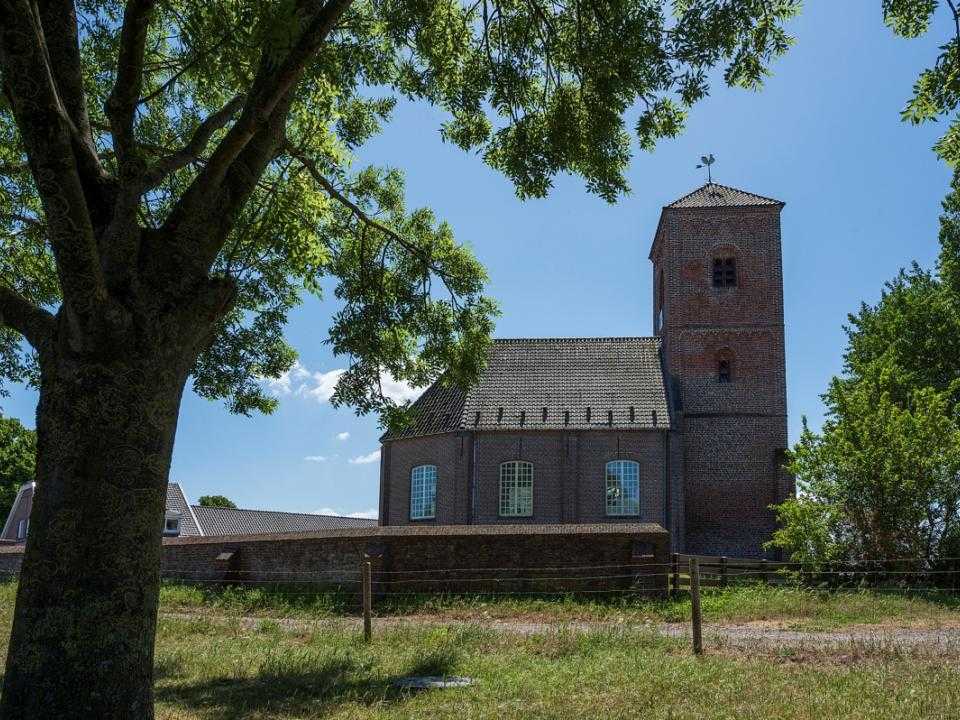 Contact
Stompe Toren
Kerkweg 26
2064 KS Spaarnwoude
Netherlands