Discover the best events in Haarlemmermeer
The beautiful recreational areas of Haarlemmermeer such as the Haarlemmermeerse Bos and Houtrak Spaarnwoude are perfect locations for the best events. Imagine music festivals like Awakenings, Mysteryland, or Meer Jazz, which all feature world-renowned DJs and acts. Or visit one of the many culinary food festivals, and learn about the latest technological gadgets at the inspiring Bright Day event. Would you like to have a truly authentic Dutch experience? Then visit one of the many festive weeks in the picturesque villages of Haarlemmermeer this summer. Wherever you decide to go, you are guaranteed to have an unforgettable time!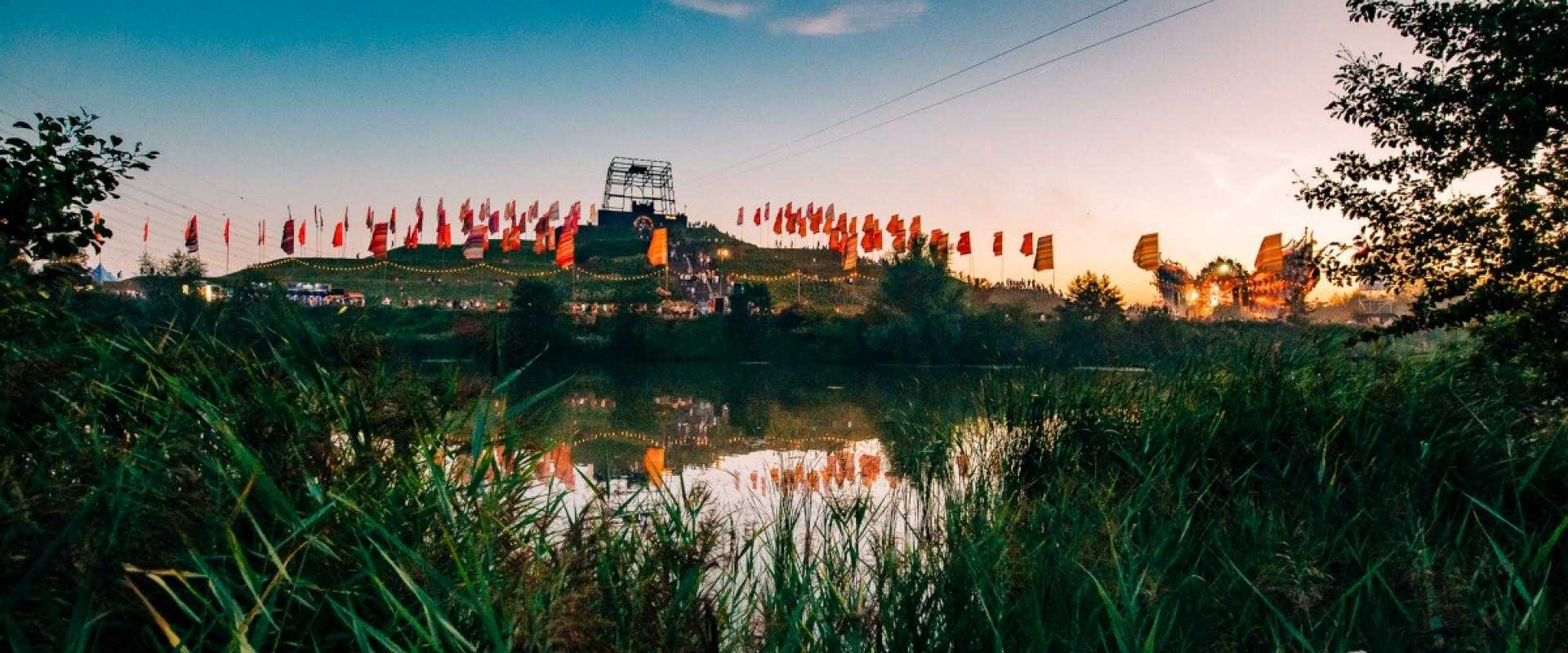 You may be familiar with the saying "Yesterday is history. Today is a gift. Tomorrow ..