The 5 best coffee shops in Haarlemmermeer
Looking for a cozy place where you can enjoy some delicious tea or coffee? Several nice coffee shops can be found in the bustling area of Haarlemmermeer. To simplify your search, we have listed the 5 best coffee shops in Haarlemmermeer here for you. Whether you prefer a latte, cappuccino, or espresso, you'll always get top-notch coffee here!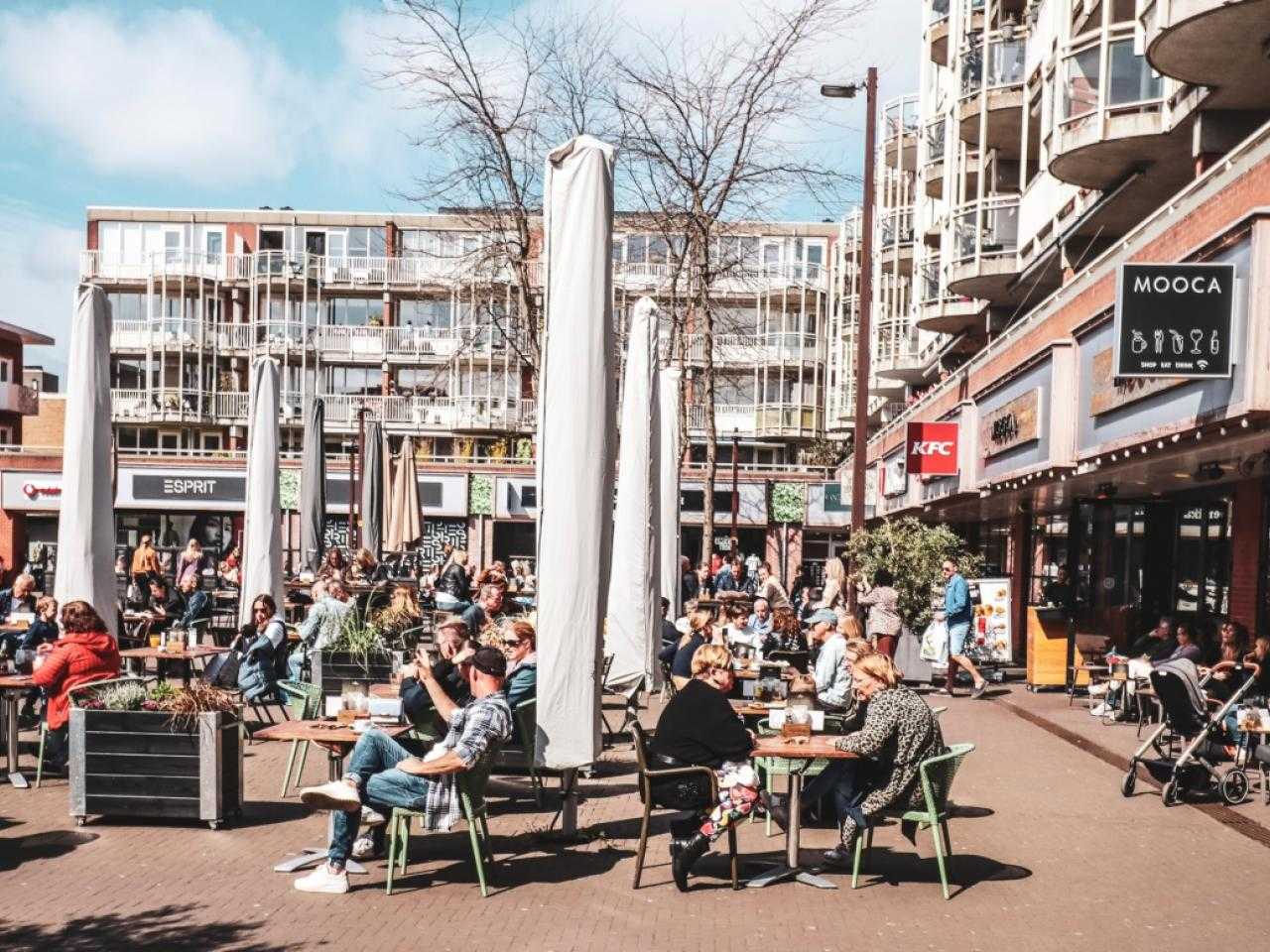 Mooca in Hoofddorp
Mooca is a cozy coffee shop in Hoofddorp with a casual atmosphere. In addition to a fresh cup of coffee, you can also enjoy a tasty breakfast or healthy lunch here. When the weather is nice, you can also sit outside on the spacious terrace. You will find Mooca on the Polderplein, in the middle of the shopping heart of Hoofddorp – a great place to relax after a long shopping day!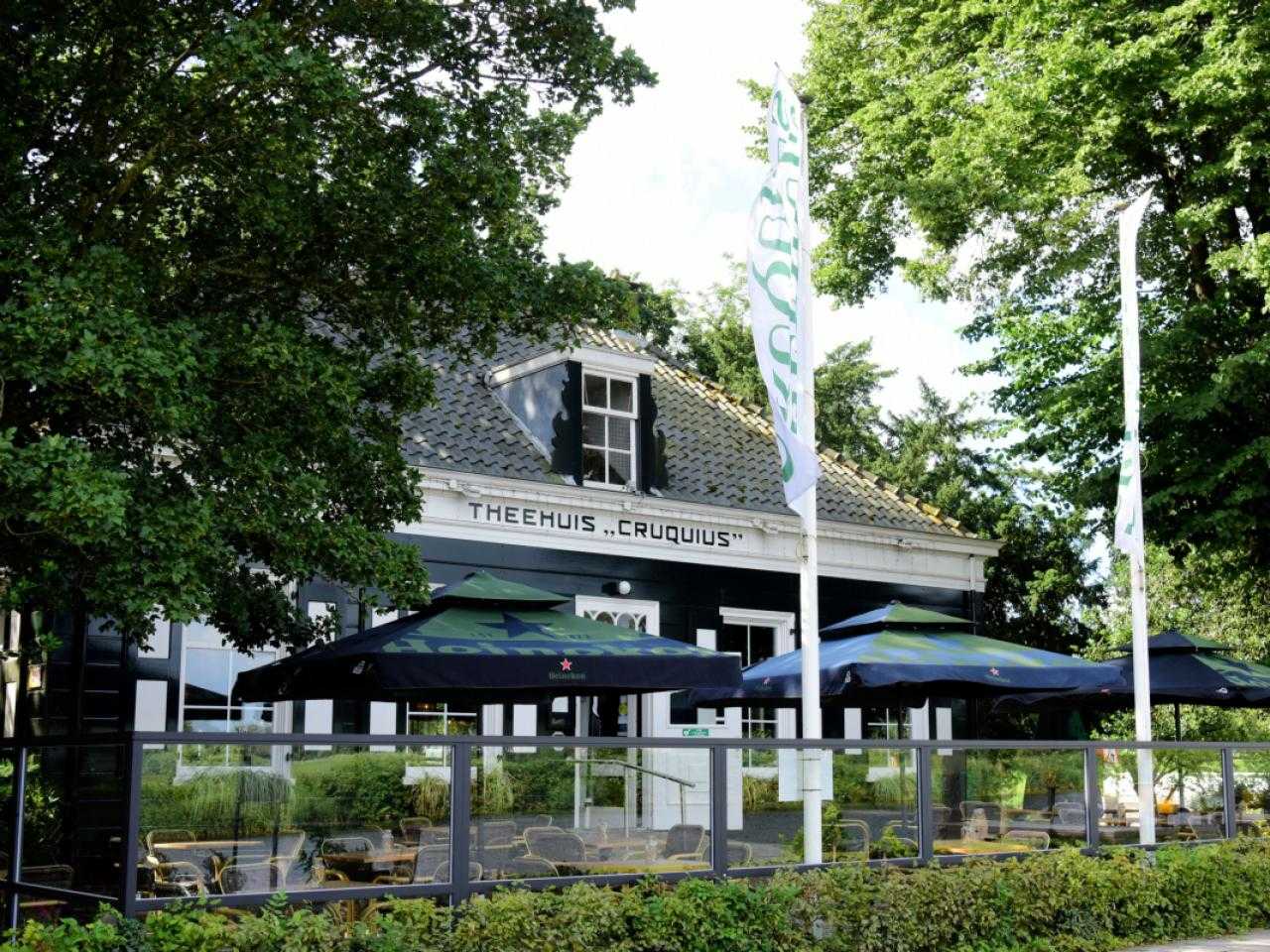 Theehuis Cruquius in Cruquius
A well-known lunch spot in Haarlemmermeer is Theehuis Cruquius. This cozy tea house is located right next to the monumental steam pumping station Gemaal de Cruquius, in a unique location with a stunning view over the water. If you've just visited Cruquius Museum, it's the perfect place to have a bite to eat. During the summer months, you can enjoy an extensive high tea in the beautiful garden. And of course, they also have delicious coffee here!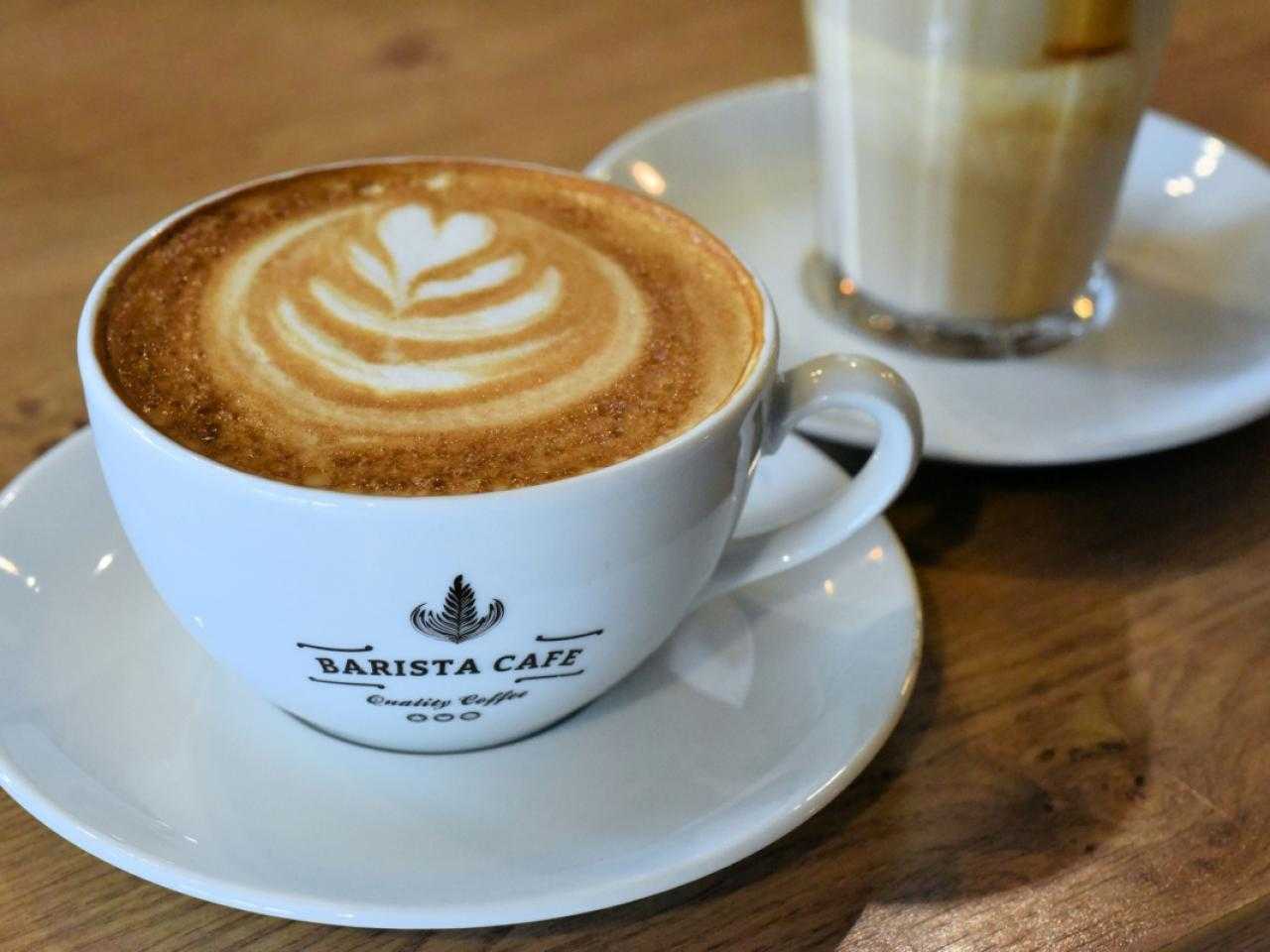 Barista Café in Hoofddorp
Among the best coffee shops in Hoofddorp is Barista Cafe! This nice coffee shop is an ideal meeting place to catch up with friends and have a good chat while enjoying a delicious cup of coffee. In addition to coffee, you will also find the tastiest pastries, freshly filled sandwiches, and healthy salads here. All food is prepared on-site in the kitchen, so quality is guaranteed.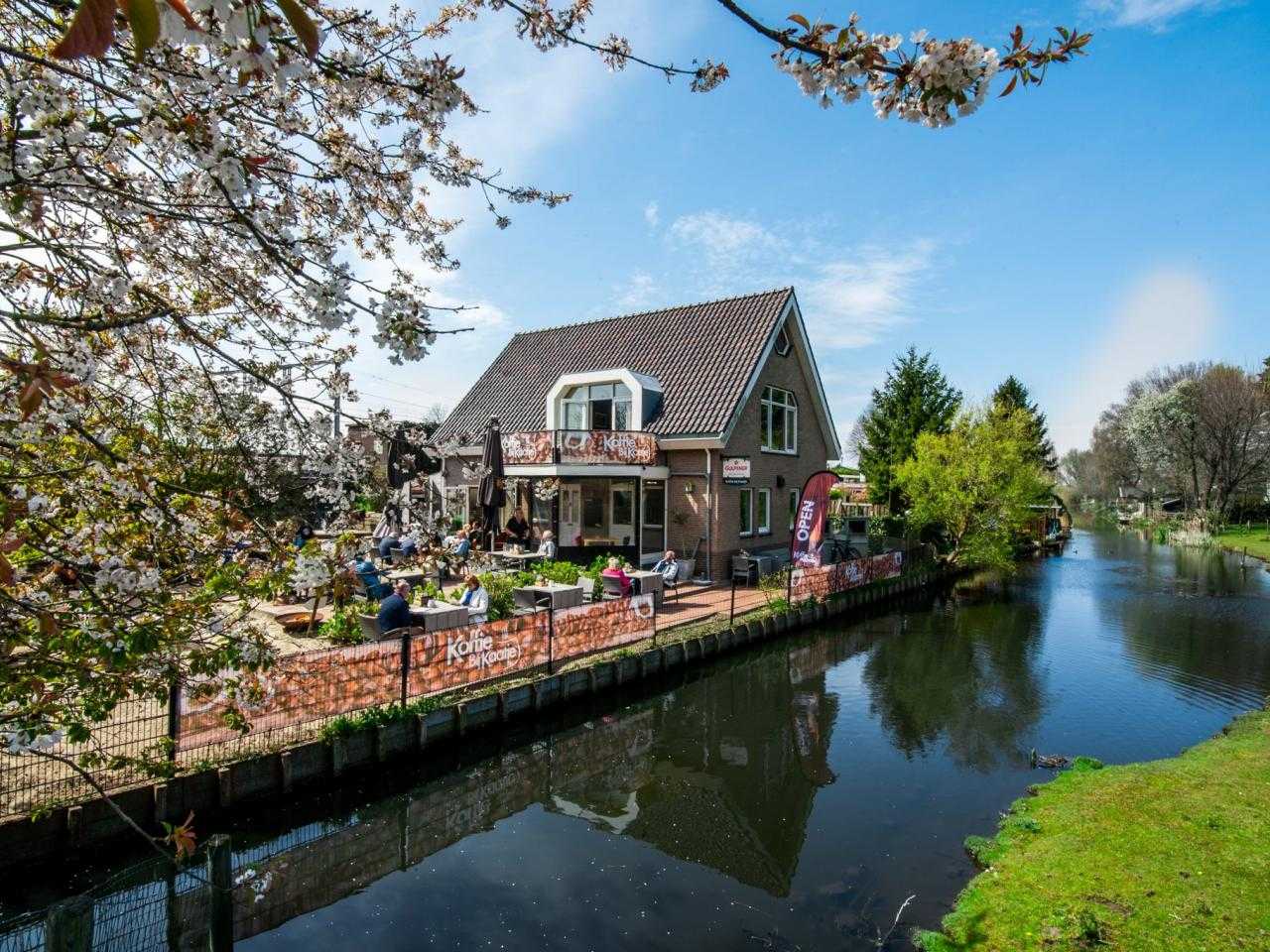 Brasserie Tommy's in Halfweg
Located on Spaarndammerweg in Halfweg you will find a cozy coffee house: Brasserie Tommy's. This coffee shop is located on the edge of the Spaarnwoude recreation area and is therefore the ultimate hotspot for cyclists and hikers. A delicious lunch can be enjoyed outside on the terrace as well as indoors in the cozy setting of a living room. Tip: don't forget to taste the fresh apple pie that Brasserie Tommy's is known for!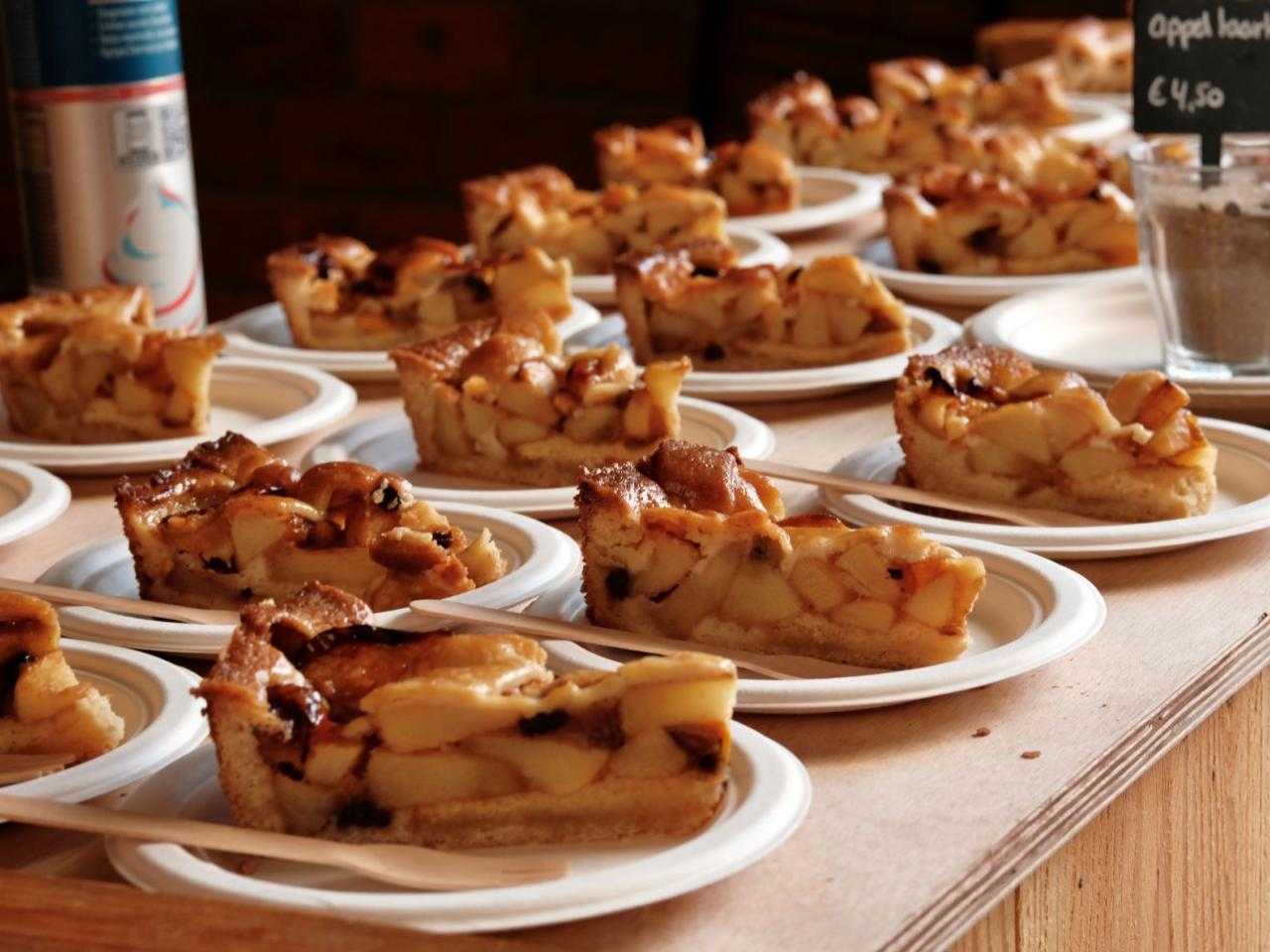 Fruitloods in Lisserbroek
Looking for a special lunch spot with an authentic atmosphere? You can enjoy an unforgettable lunch at Fruitloods. This unique place is part of the state Landgoed de Olmenhorst in Lisserbroek. Every day, you can enjoy a good cup of coffee and cake at Fruitloods. In addition, you are welcome to eat a sandwich or drink, or even enjoy an extensive high tea. Fruitloods has a large terrace with its own greenhouse where you can sit outside early in the season, on the beautiful Landgoed de Olmenhorst estate.