Skybar 747 in Badhoevedorp is transformed into a new entertainment hotspot
The Skybar 747, located on the top floor of the Corendon Village hotel, has been given a total makeover. Featuring live music from Juni Juliet every Wednesday through Sunday, this new entertainment hotspot has been transformed into a piano bar. In addition, you will be able to enjoy exotic cocktails and tasteful dishes inspired by the menu at Amsterdam-based restaurant Mondi.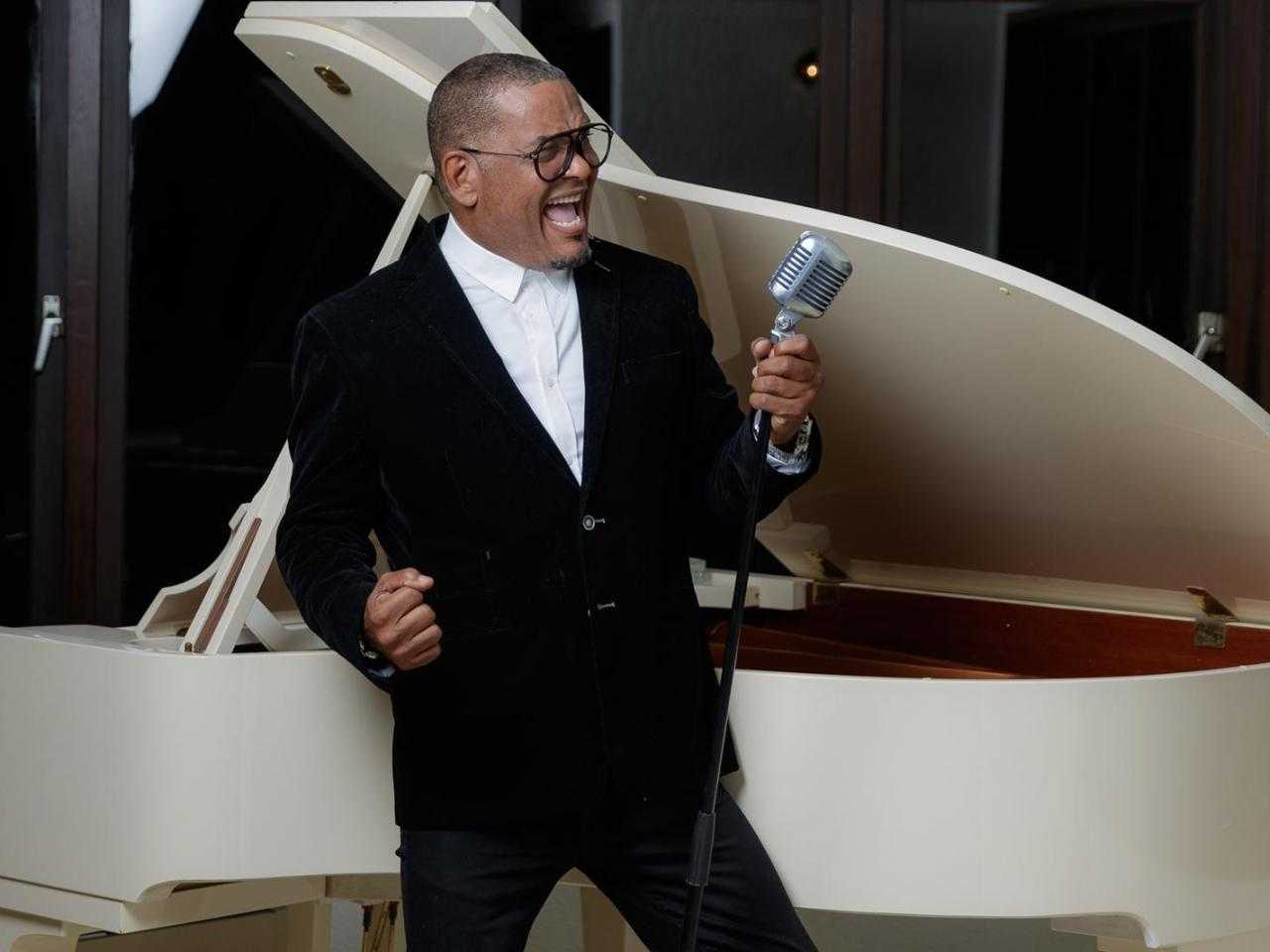 Visitors can enjoy live entertainment five nights a week from 6 PM with a view of Amsterdam, Badhoevedorp, and Haarlem. The musical program is composed by the world-famous entertainer Juni Juliet, accompanied by artists who perform jazz, soul, salsa, and contemporary music. The menu is inspired by the famous culinary Amsterdam restaurant Mondi. In his dishes, chef Justin Niessen shows his passion for the Caribbean.
 
Total makeover
Interior Designer Martijn de Goede has translated the atmosphere of a New York piano bar into a 'classy' Skybar with tropical influences. Specific features such as a black and white pattern with azure blue wall tiles combined with coral pink details form the basis for a unique whole. Large exotic plants complete the atmosphere in the bar.
 
Juni Juliet
Juni is a born entertainer who is well-known in Curaçao, New York, Miami, Tokyo, Barcelona, London, and Scheveningen, among other places. As a singer, pianist, and entertainer, Juni has also performed in support acts for "de Toppers", Frans Bauer, Marco Borsato, and Glennis Grace. He also worked as a musician at the famous Crazy Pianos in Scheveningen for two years. A few years ago, he moved back to his native Curaçao but is now completely settled in the Netherlands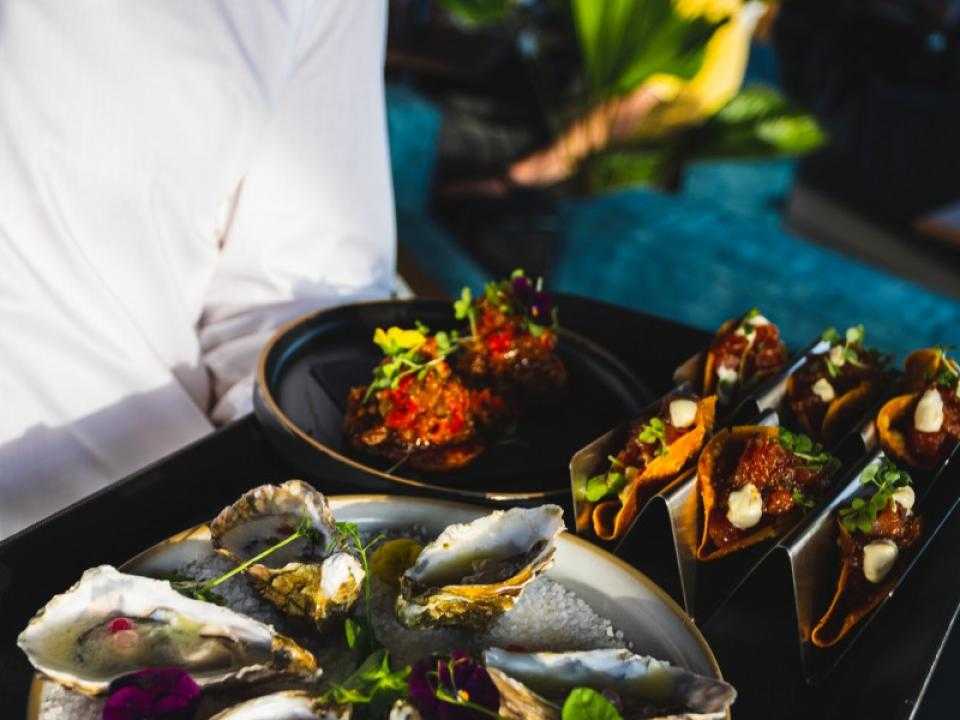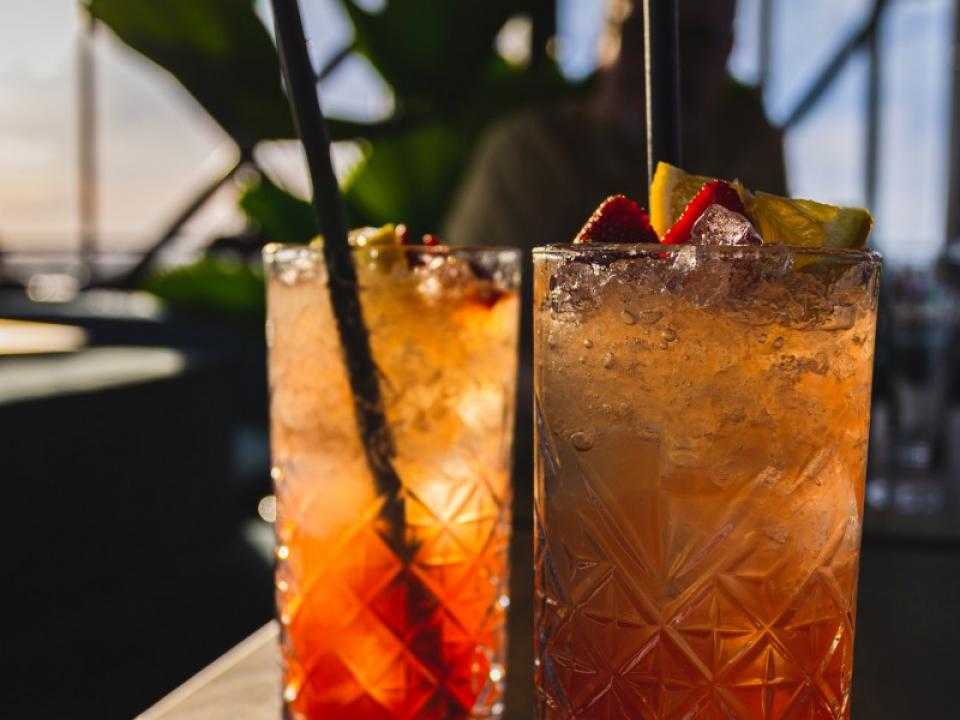 Skybar 747
Corendon Village Hotel
Schipholweg 291
1171 PK Badhoevedorp
Netherlands