These are the 3 best organic restaurants in Haarlemmermeer
The area around Haarlemmermeer is packed with top restaurants. Besides the more mainstream kitchens, you can also find sustainable restaurants where you can eat delicious organic food. We have listed the 3 best organic restaurants in Haarlemmermeer here for you! At these green hotspots, you can enjoy healthy dishes – and in a unique location! Prepare yourself for an unforgettable culinary outing.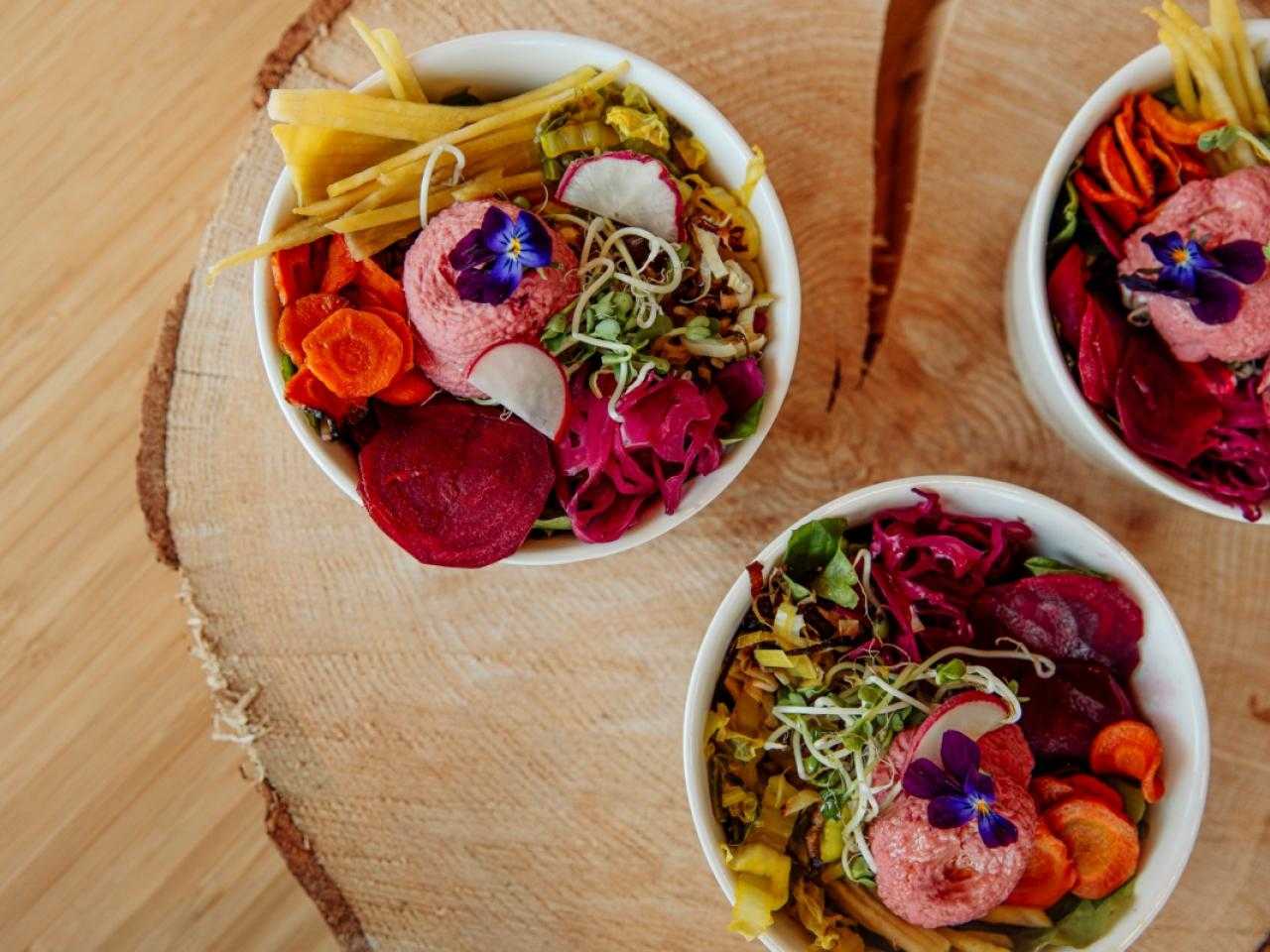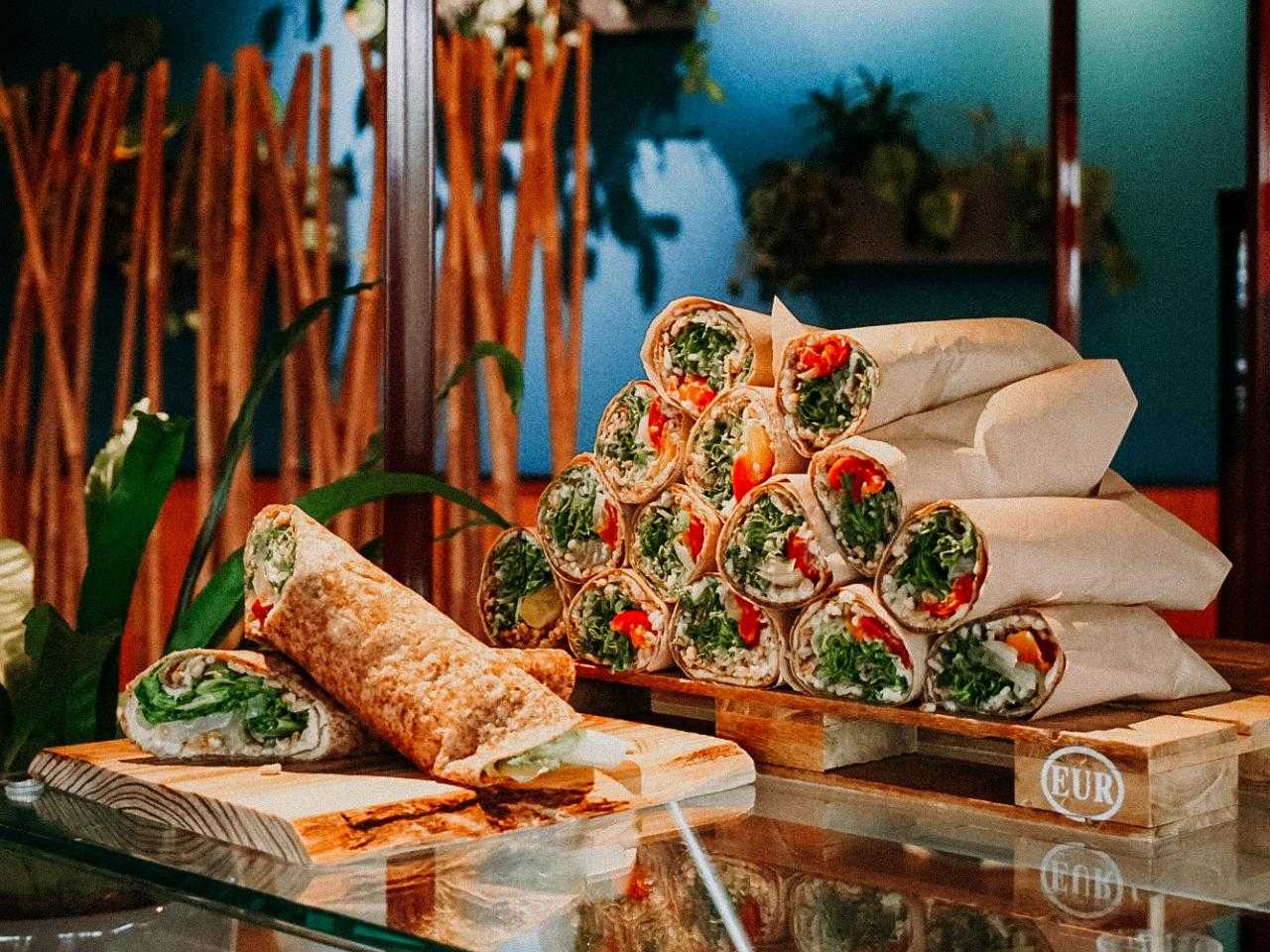 At The Farm Kitchen in Hoofddorp, the staff is very grounded. According to their motto, Farm Kitchen lets you discover "the earth's own cuisine": fresh local food straight from the farmers. The menu is inspired by the seasons and prepared with fresh organic ingredients. Good for the body, but also good for the planet! 
Good to know: at this organic restaurant near Amsterdam you can participate in special cooking workshops in addition to enjoying their delicious salads, wraps, soups, fresh juices and smoothies. Also a fun activity for a team-building outing! During the workshops, you will learn more about a healthy diet and how to prepare the best vegetarian dishes from scratch.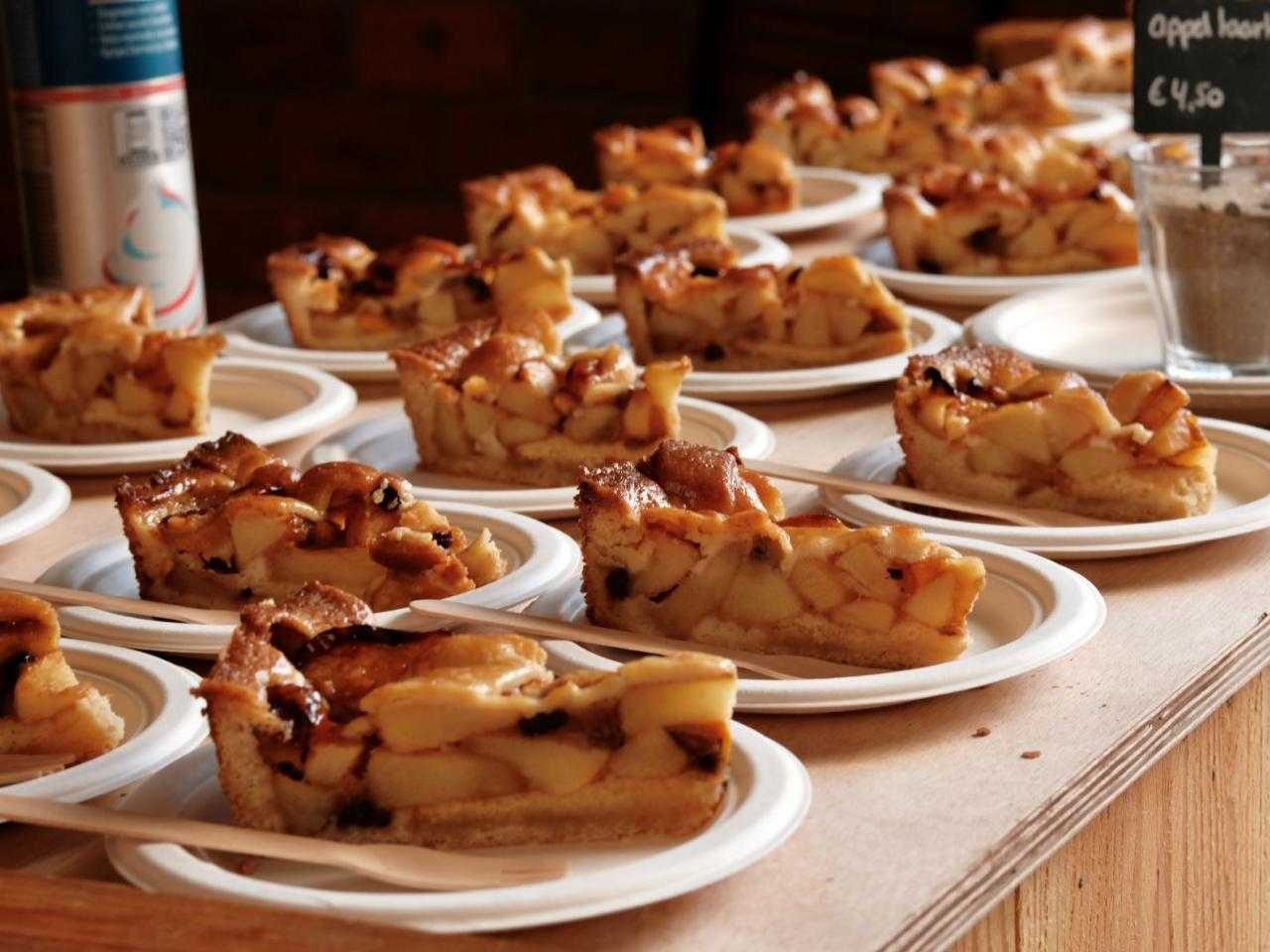 De Fruitloods on the estate of Landgoed de Olmenhorst is a place where you can completely relax. This restaurant is located on the beautiful Landgoed de Olmenhorst in Lisserbroek. Organically grown apples and pears grow in this orchard, which is cultivated with love and attention. The old fruit sorting center has been transformed into a lunchroom. The original function of the Fruitloods is still clearly visible through the wall covering of the adjacent cold stores. The glass greenhouse gives a memorable atmosphere to every lunch. 
At the Fruitloods you can enjoy coffee with fresh apple pie – made with apples from their own orchard – during an extensive lunch or high tea. Or sign up for special themed dinners with talented chefs. You can buy Olmenhorst juices, fruit preserves, and fresh fruit in the shopping area. Nice to bring home, and great to give as a gift!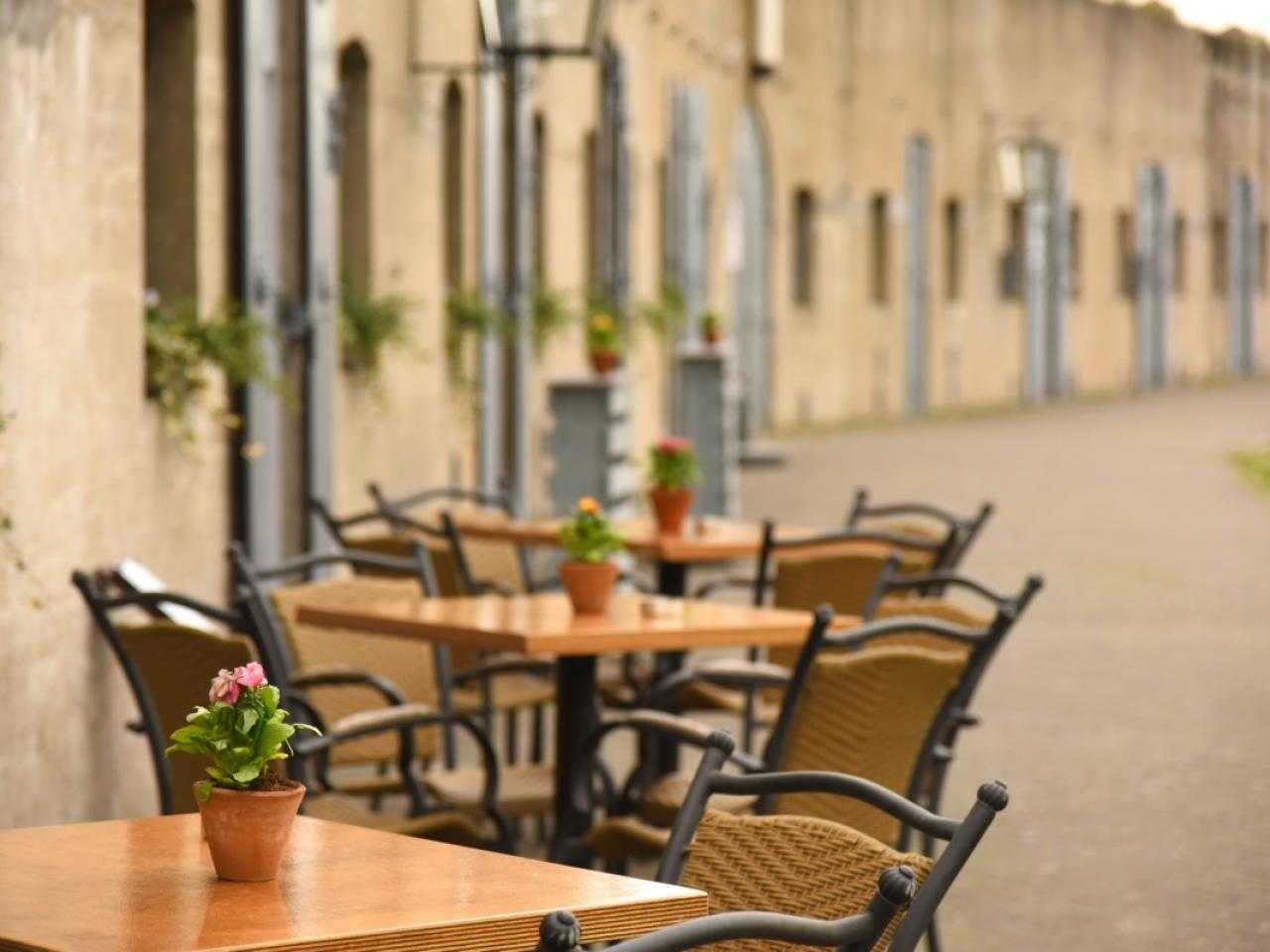 Restaurant 't Fort in Vijfhuizen offers lunch and dinner in a very special setting. This historic fortress is part of the Defense Line of Amsterdam which is part of the UNESCO World Heritage List. This monumental fortress now houses a great restaurant, together with the Kunstfort bij Vijfhuizen – a special place where visual art and military heritage meet. 
Restaurant 't Fort is open five days a week for lunch and dinner. The menu contains refined culinary dishes such as escargot, smoked duck breast, or truffle mushroom soup. In addition to this haute cuisine, there is also an accessible menu with four different versions of the popular bunker burger. Make sure you keep enough room for dessert! Their 'Heavenly Mud' is an absolute must-try.