Cycle along the historical sites of Haarlemmermeer
The beautiful surroundings of Haarlemmermeer can be explored perfectly by bicycle. In addition to countless recreational areas with lush nature to cycle through, there are also many special heritage sites. We've listed the best monuments here for you, for a unique bike ride through the polder landscape.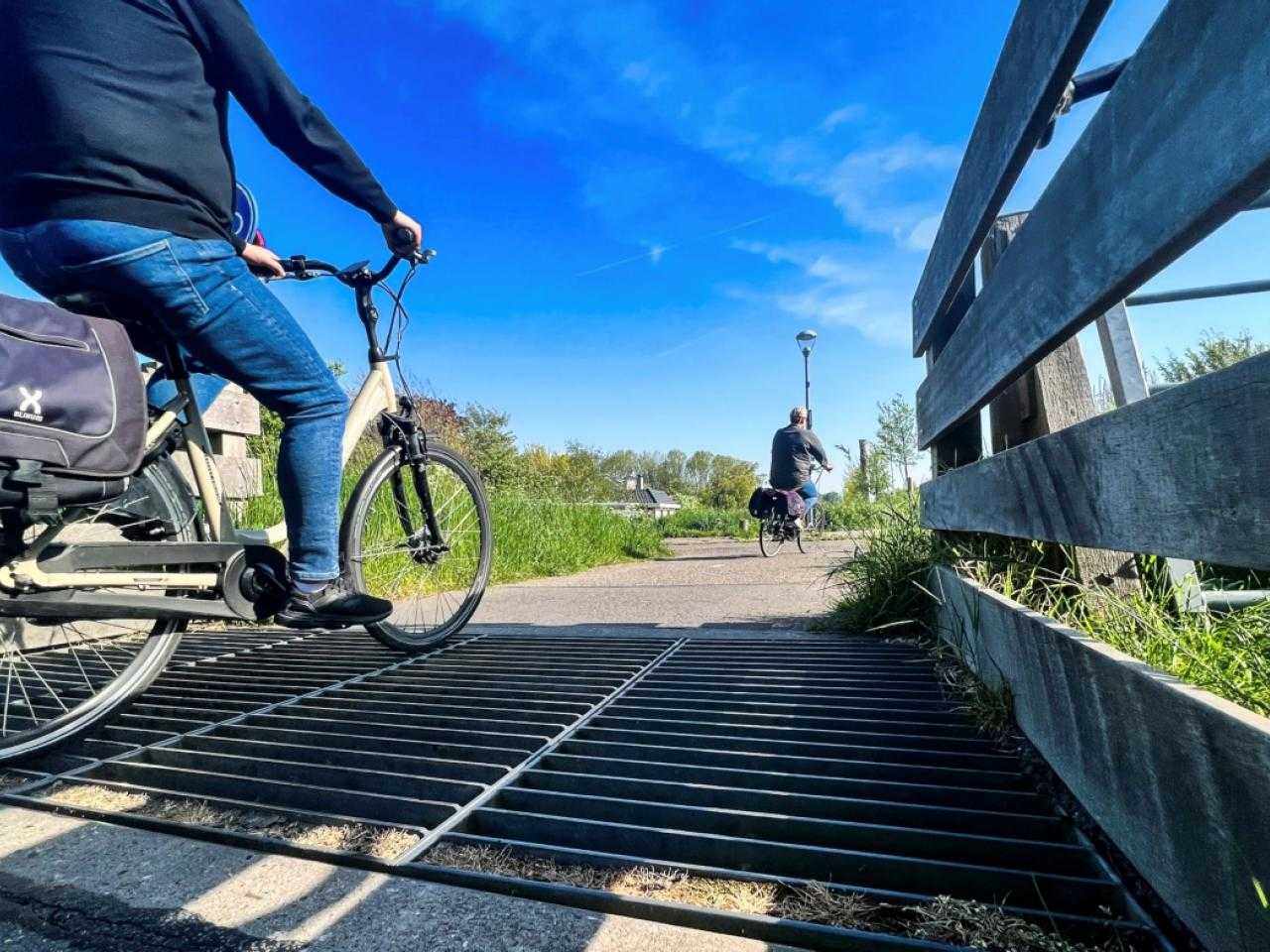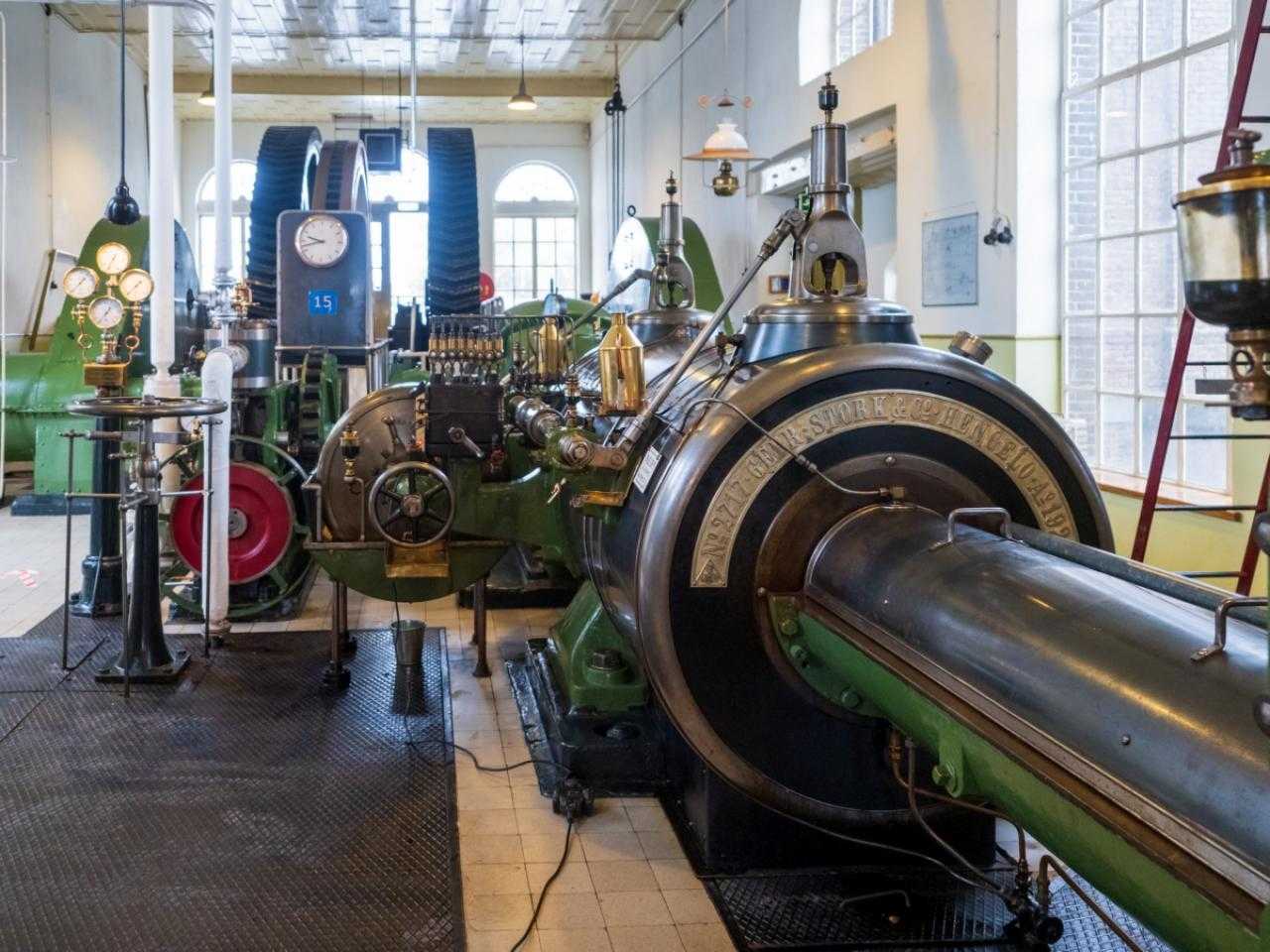 1
Gemaal Halfweg steam pumping station
There is a good chance that you will encounter a steam pumping station while cycling along Haarlemmermeer's heritage. Steam pumping station Gemaal Halfweg is a good example of this. This pumping station was built in 1852 and is located on the Ringvaart canal of the Haarlemmermeerpolder. It is the oldest and largest still working paddlewheel steam pumping station in the world! 
This special place has an accompanying museum where you can learn more about its history. This is the oldest and largest paddlewheel steam pumping station ever built. In the museum you will be guided through the old building, the open boiler and the various model steam engines. Of course, a visit to the engine room and the huge paddle wheel is also part of the tour, so you can see exactly how everything works. 
Address: Museum Stoomgemaal Halfweg, Haarlemmermeerstraat 4, 1165 HJ Halfweg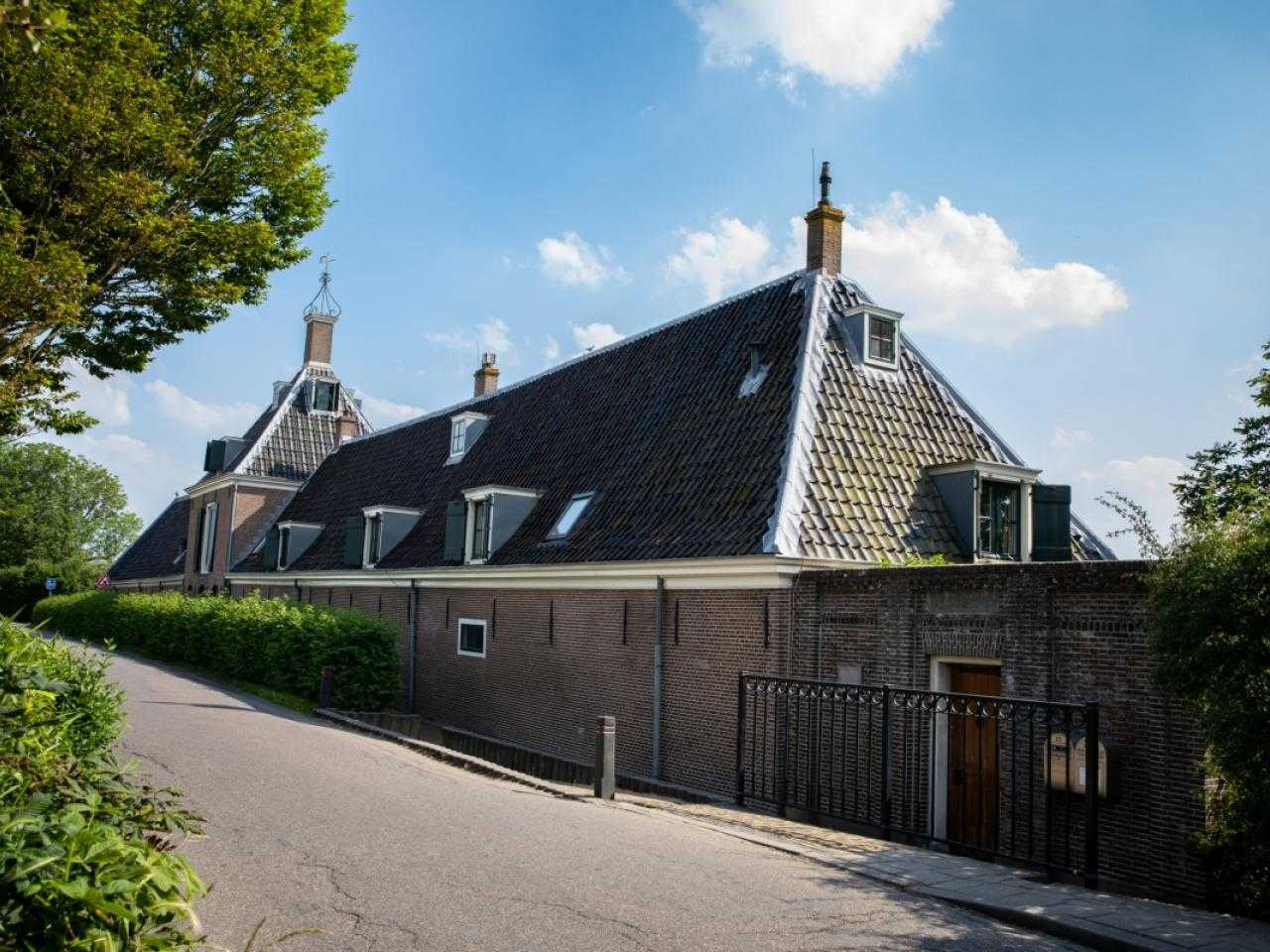 2
Spaarndam Community House
A bicycle tour through Spaarndam over Spaarndammerdijk will take you to another unique monument in Haarlemmermeer: Spaarndam Gemeenlandshuis (community house). This building used to be the meeting place of the Rhineland board, as well as a residence for the overseer. Important hydraulic engineers such as Cruquius, Brunings and Conrad all lived in this house, which is now a protected monument. 
Address: Gemeenlandshuis Spaarndam, Spaarndammerdijk 23, 2064 KM Spaarndam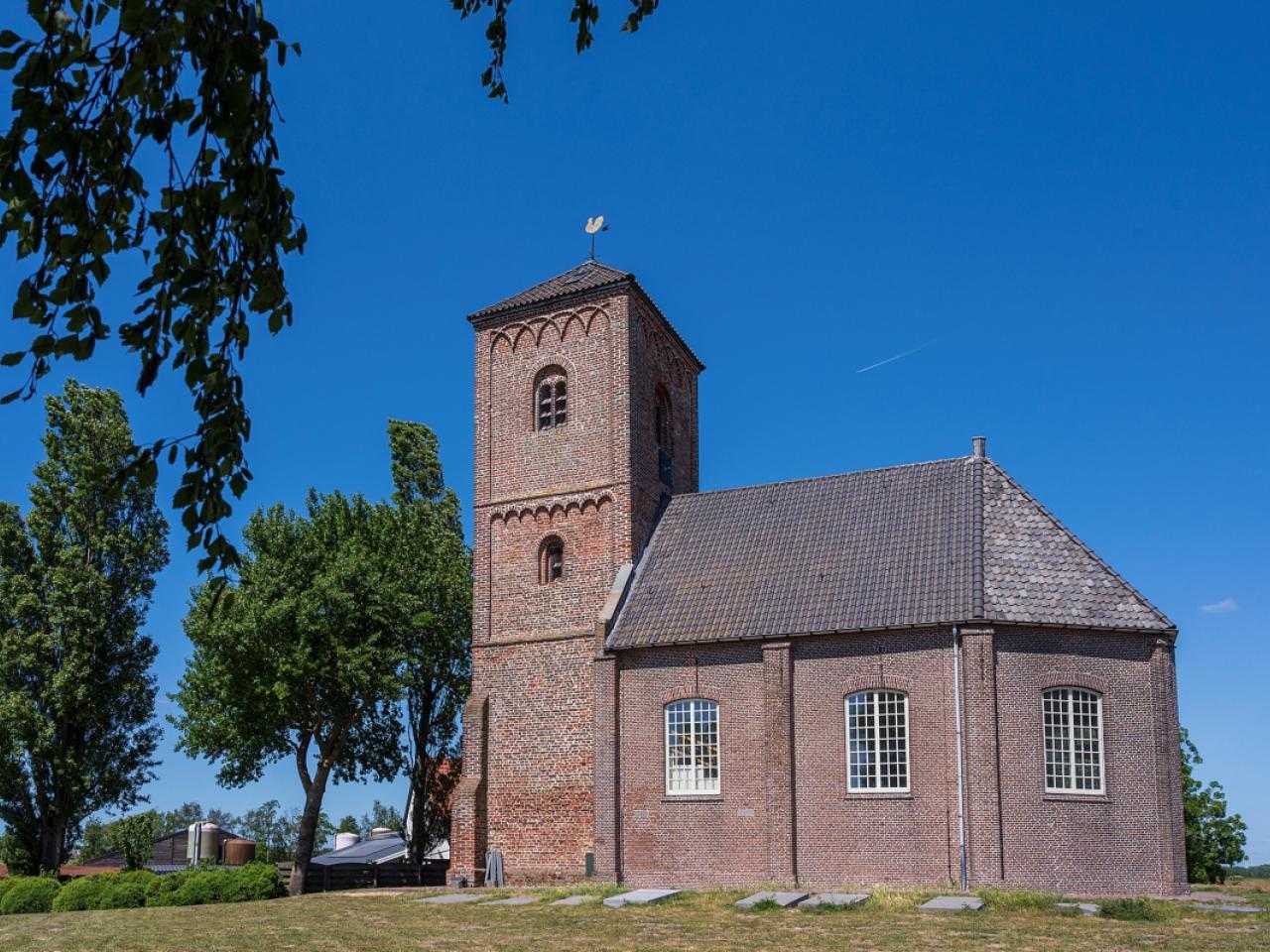 Via Spaarndam you can easily cycle to the small village of Spaarnwoude. Here you will find important religious heritage: a beautiful church with a medieval tower. De Stompe Toren church was built in 1764. Today this is the location of De Stompe Toren Cultural Center. This organization provides various activities in the church, such as exhibitions, concerts and workshops. There is a museum in the church where you can learn everything about this special monument in Spaarndam. 
Address: De Stompe Toren, Kerkweg 26, 2064 KS Spaarndam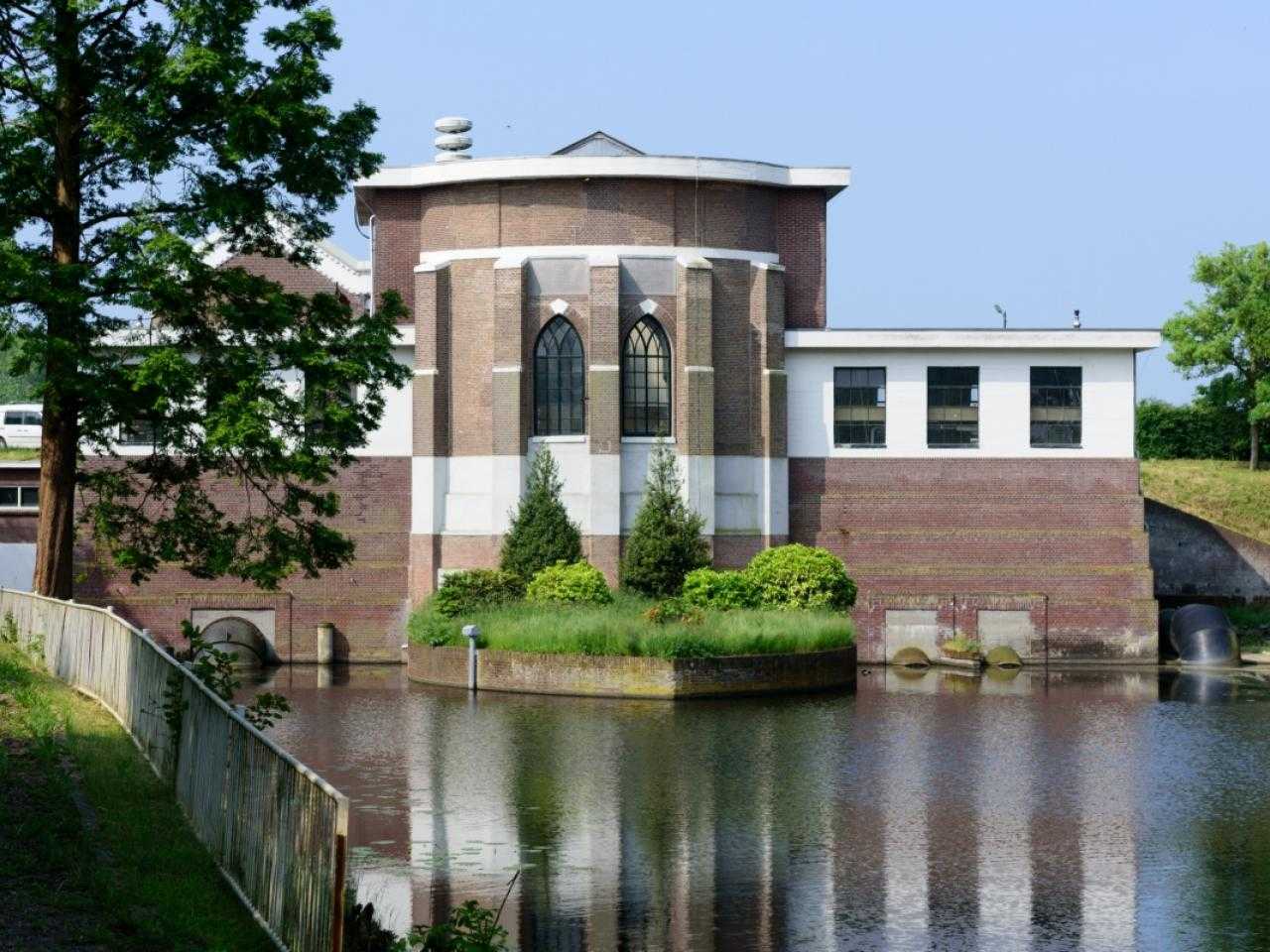 4
Gemaal de Leeghwater steam pumping station
An iconic spot along the water in Buitenkaag is Gemaal de Leeghwater. This steam pumping station was formerly used as a test steam pumping station for the reclamation of the Haarlemmermeer. After this, the pumping stations in Lijnden and Cruquius were also built, which drained the Haarlemmermeer in the 19th century. The Leeghwater pumping station was the first to do this in 1845 and has therefore played an important role in the history of Haarlemmermeer. 
Address: Gemaal de Leeghwater, Lisserdijk 5, 2158 LT Buitenkaag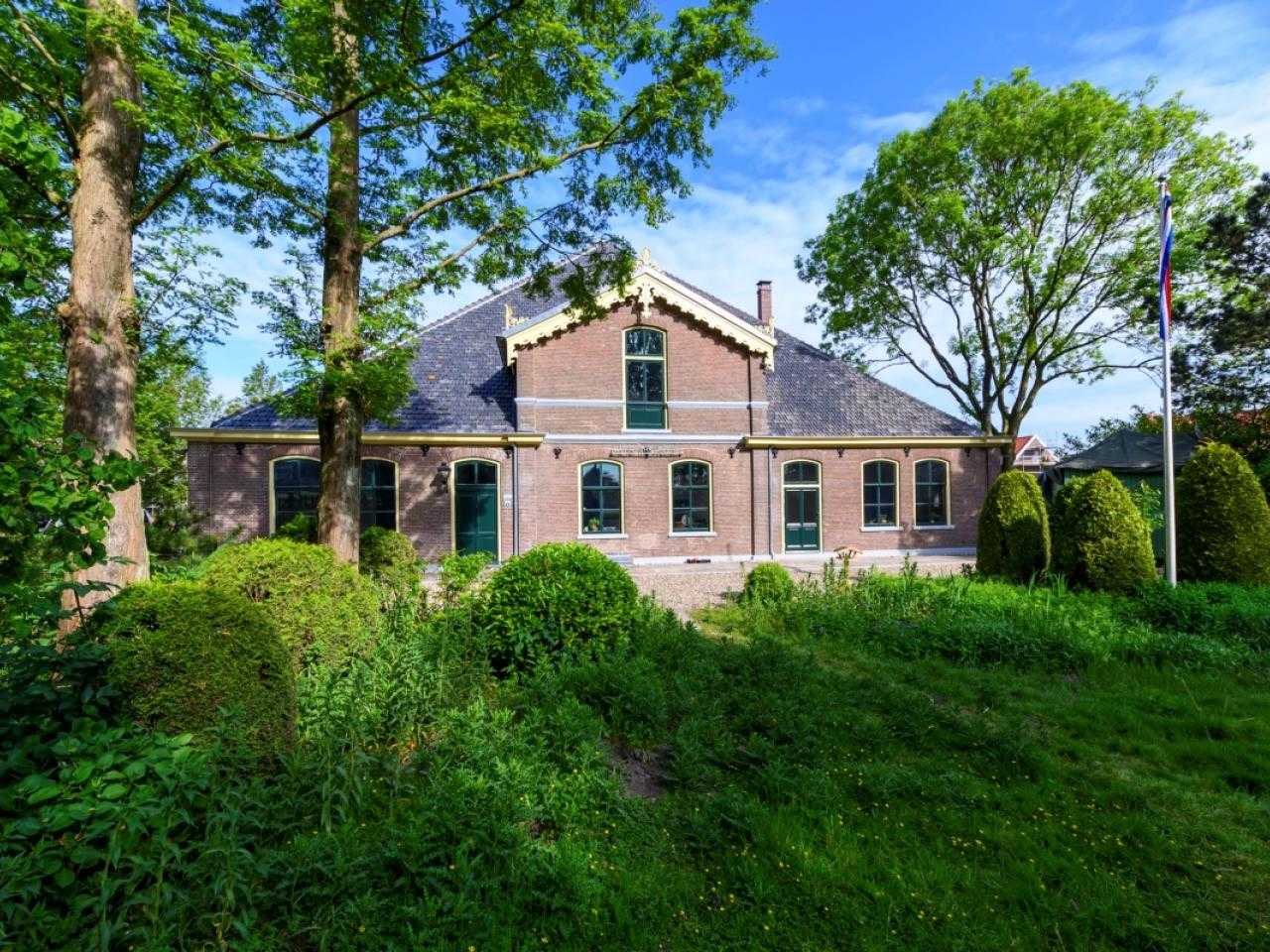 Farmhouse Margaretha's Hoeve is located on Hoofdweg in Nieuw-Vennep. This is the southernmost farmhouse in North Holland. The old monument today is a care farm, used by De Herbergier. They have created a warm and loving home for elderly people suffering from Alzheimer's and dementia in the old farmhouse. The farm has been renovated, but old elements of the original farmhouse are still clearly visible in this special piece of polder heritage. 
Address: Margaretha's Hoeve, Hoofdweg 1327, 2151 MA Nieuw-Vennep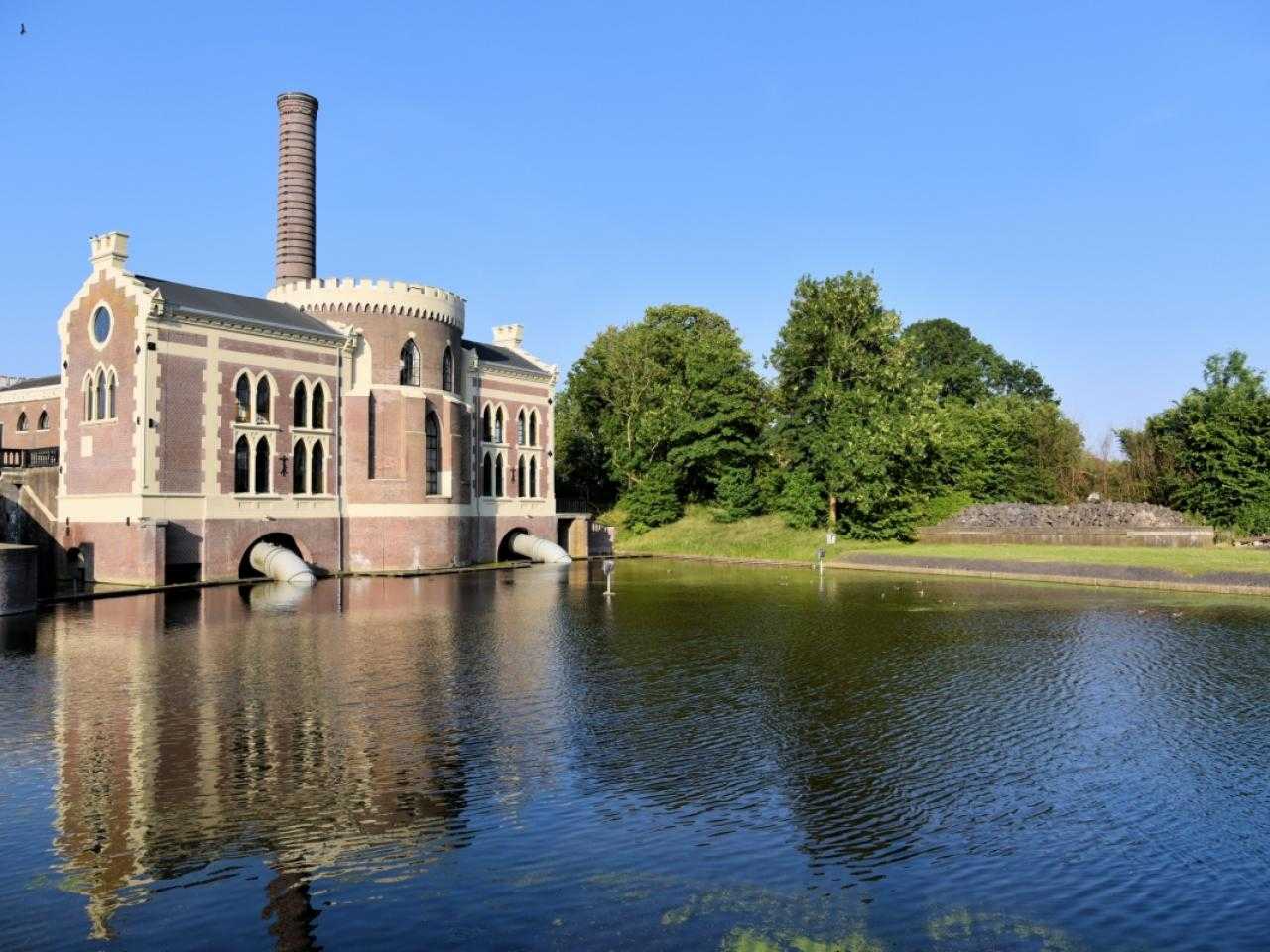 6
Gemaal de Lynden steam pumping station
Lijnden can easily be reached by bicycle from Amsterdam. On your way, you will pass by steam pumping station Gemaal de Lynden, located on Akerdijk in Lijnden. Together with the Leeghwater and Cruquius steam pumping stations, this historic steam pumping station ensured the reclamation of the Haarlemmermeer in 1849.
Nowadays you can visit an amazing restaurant in a unique location in this beautiful building: restaurant Bij Qunis. It is the perfect place to enjoy a snack and a drink after a beautiful bike ride through Haarlemmermeer! 
Address: Gemaal de Lynden, Akerdijk 10, 1175 LE Lijnden