Discover the best children's activities in Haarlemmermeer
Are you looking for fun activities to do with your kids? Discover the many children's activities in Haarlemmermeer. Take them to the outdoor recreational areas, such as Toolenburgerplas or Houtrak, or let them climb to their hearts' content at Klimpark21. At Palènpa Park, children can even build their own huts, fulfilling every childhood dream. There are also special tours for the little ones in various museums. Any energy left? Why not go karting, bouldering, or trampoline jumping? Your kids won't be bored for a minute!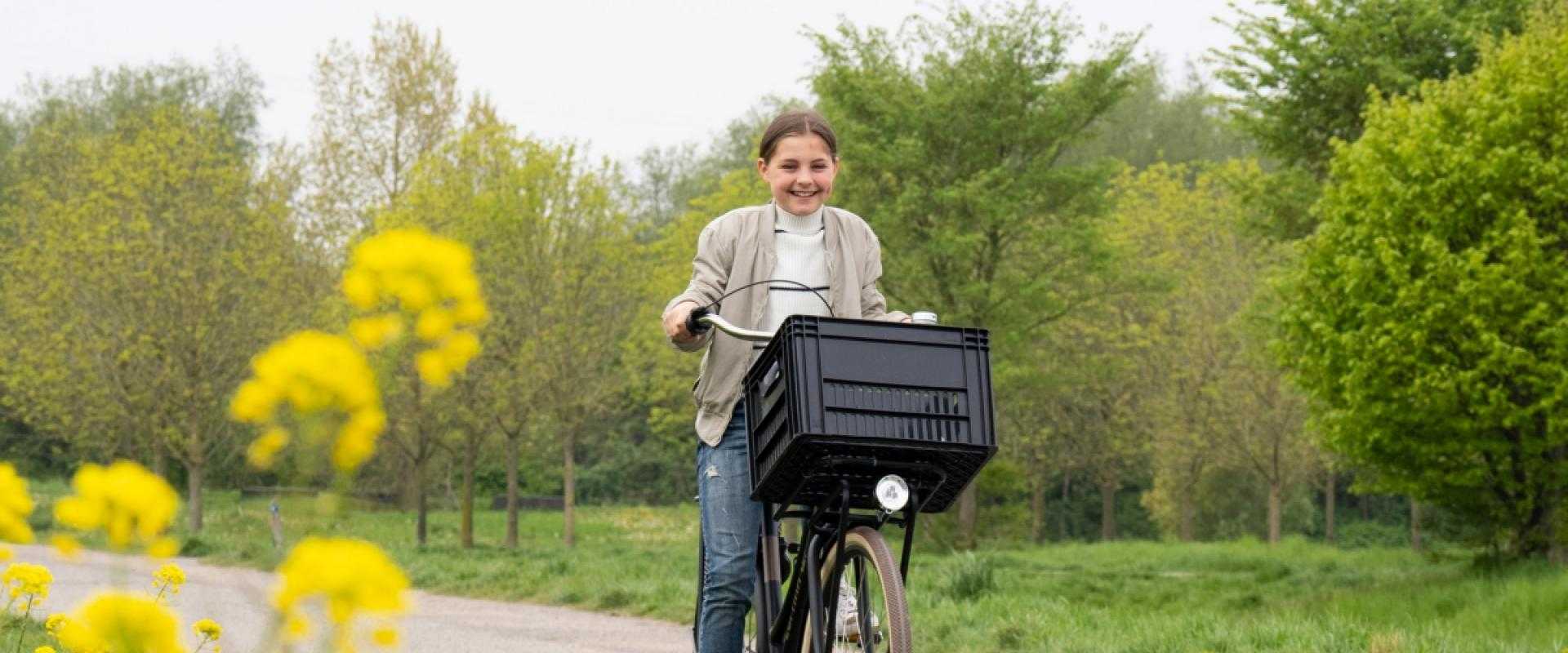 Floor ten Veen has a very special title: she is the children's mayor of Haarlemmermee..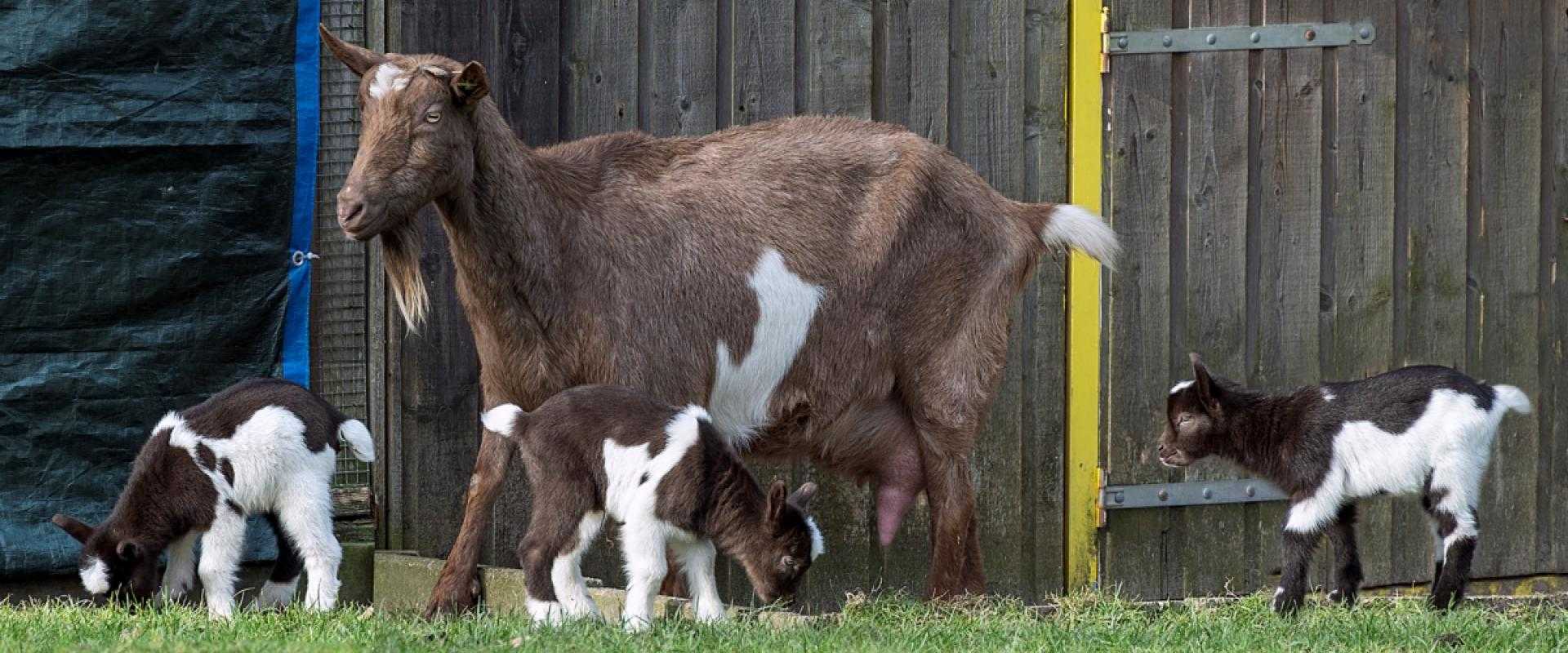 A petting zoo is a fun and educational outing for young and old alike! But what exactly ar..