You can find these weekly markets in Haarlemmermeer
Fresh vegetables, fruit, regional products, the tastiest cheese and nuts – the market has it all. From Tuesday to Friday there is always a market somewhere in Haarlemmermeer where you can shop for delicious fresh products. You will find different types of stands at the different weekly markets in Haarlemmermeer, but each market is just as cozy and full of delicious quality products!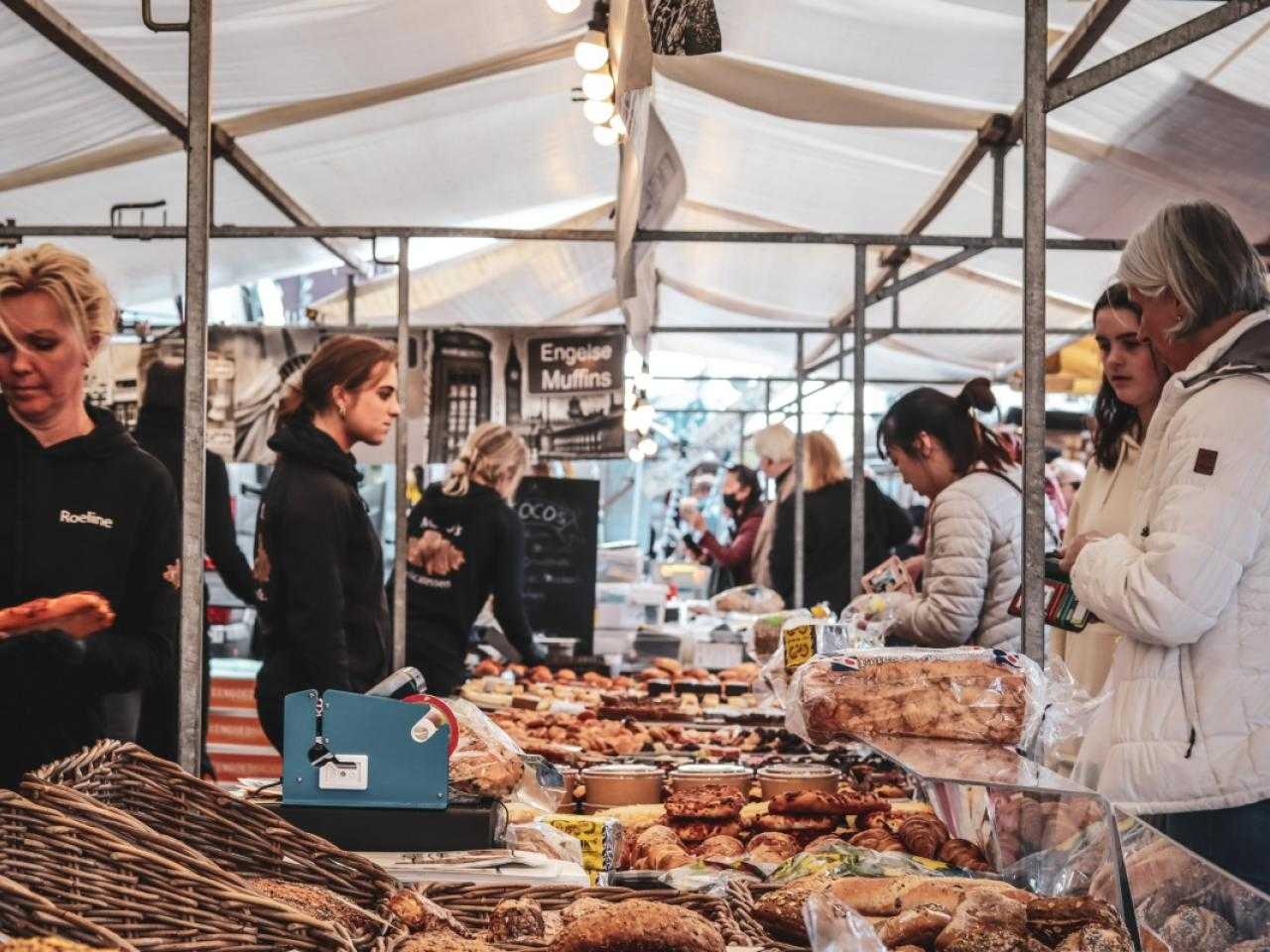 You can often find the shopping market in the center of a city or village, near shops and with plenty of parking. That way you can easily combine a visit to the market with shopping in other stores. We've listed all the weekly markets in Haarlemmermeer for you here so that you know exactly where to go for the best fresh food!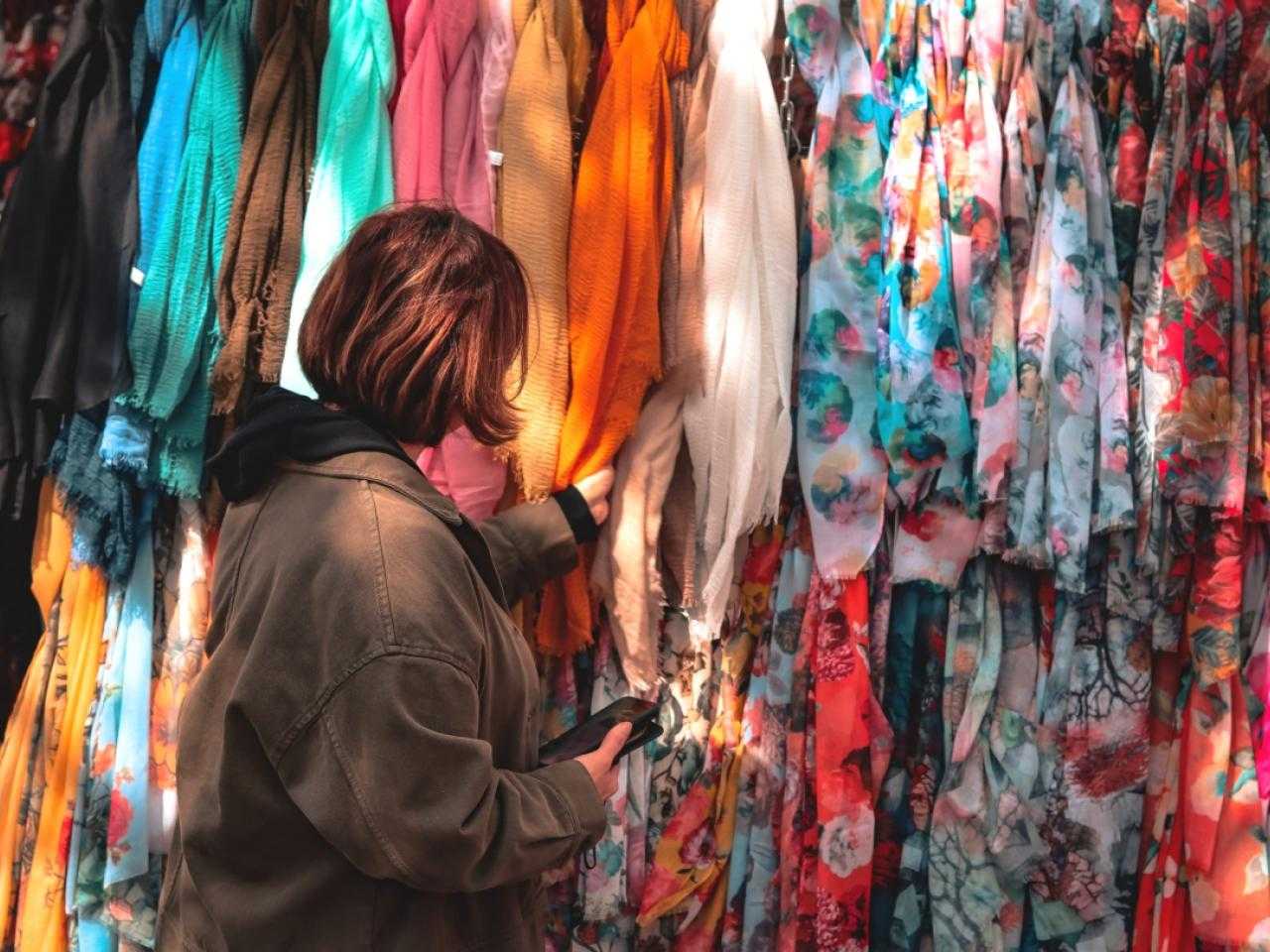 Where: Sloterweg 
When: Every Wednesday from 9 am to 12:30 pm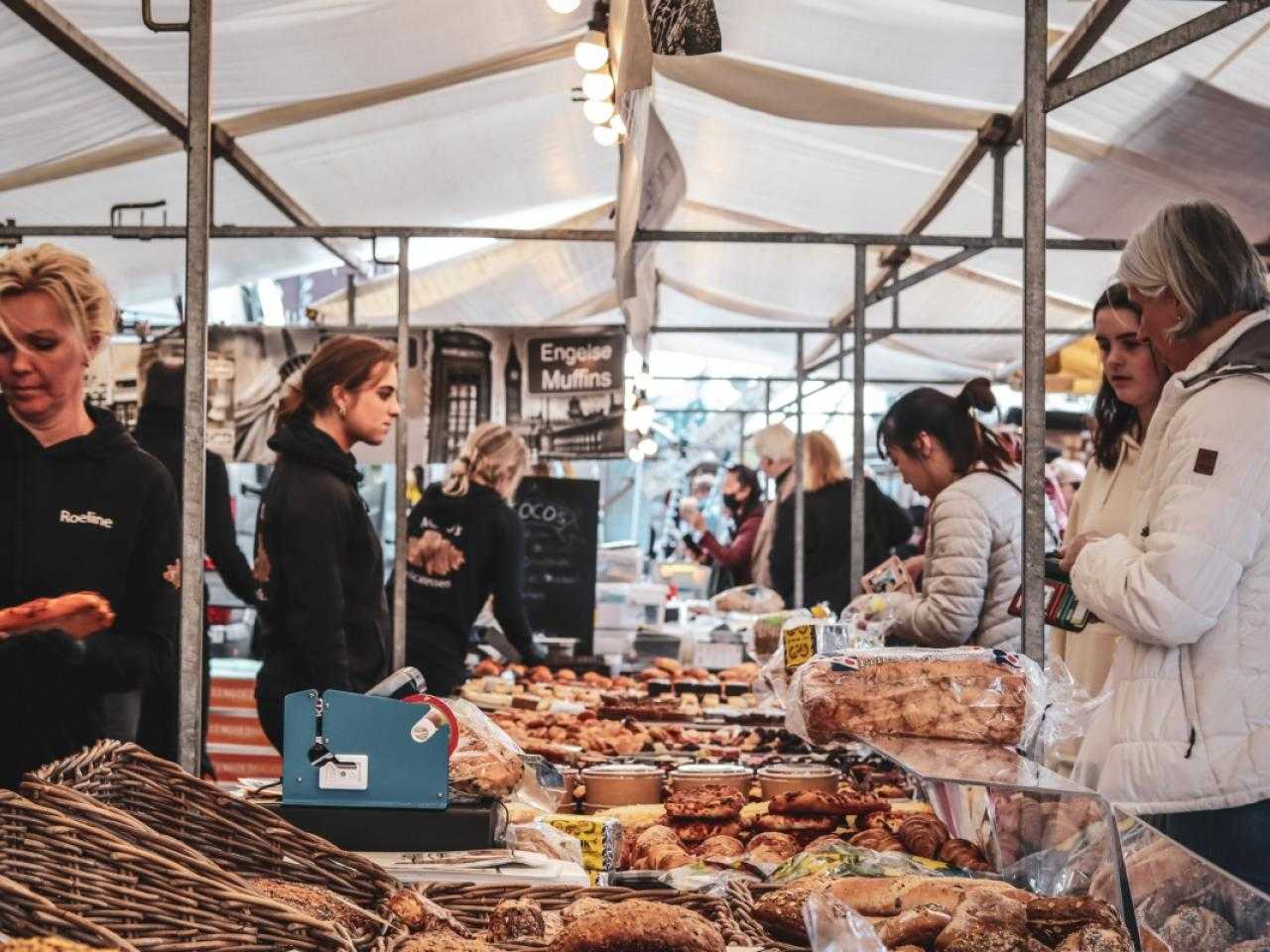 Where: Sloterweg 
When: Every Wednesday from 9 am to 12:30 pm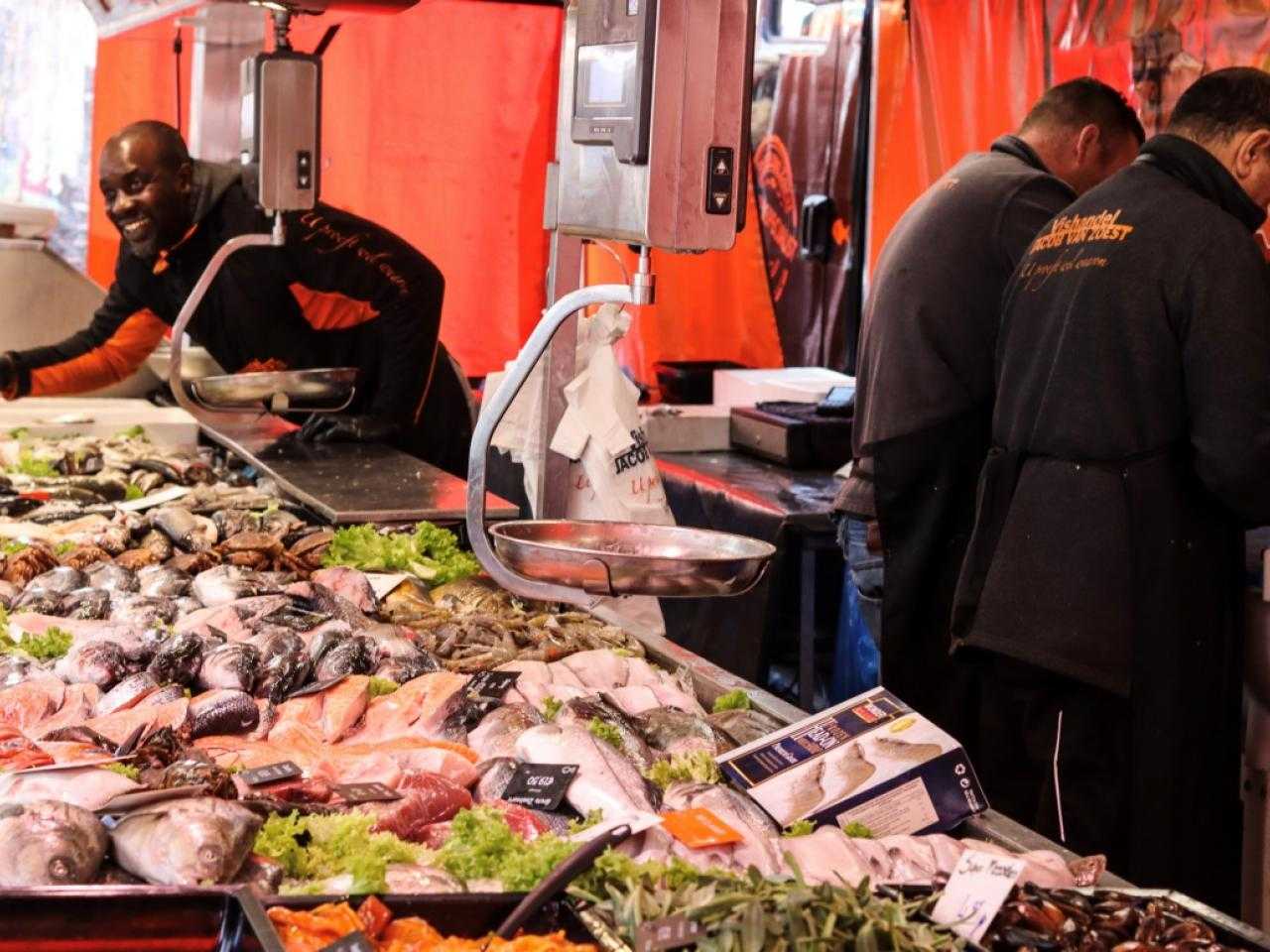 3
Market Hoofddorp Floriande 
Where: Floriande Shopping Center 
When: Every Saturday from 9 am to 4:30 pm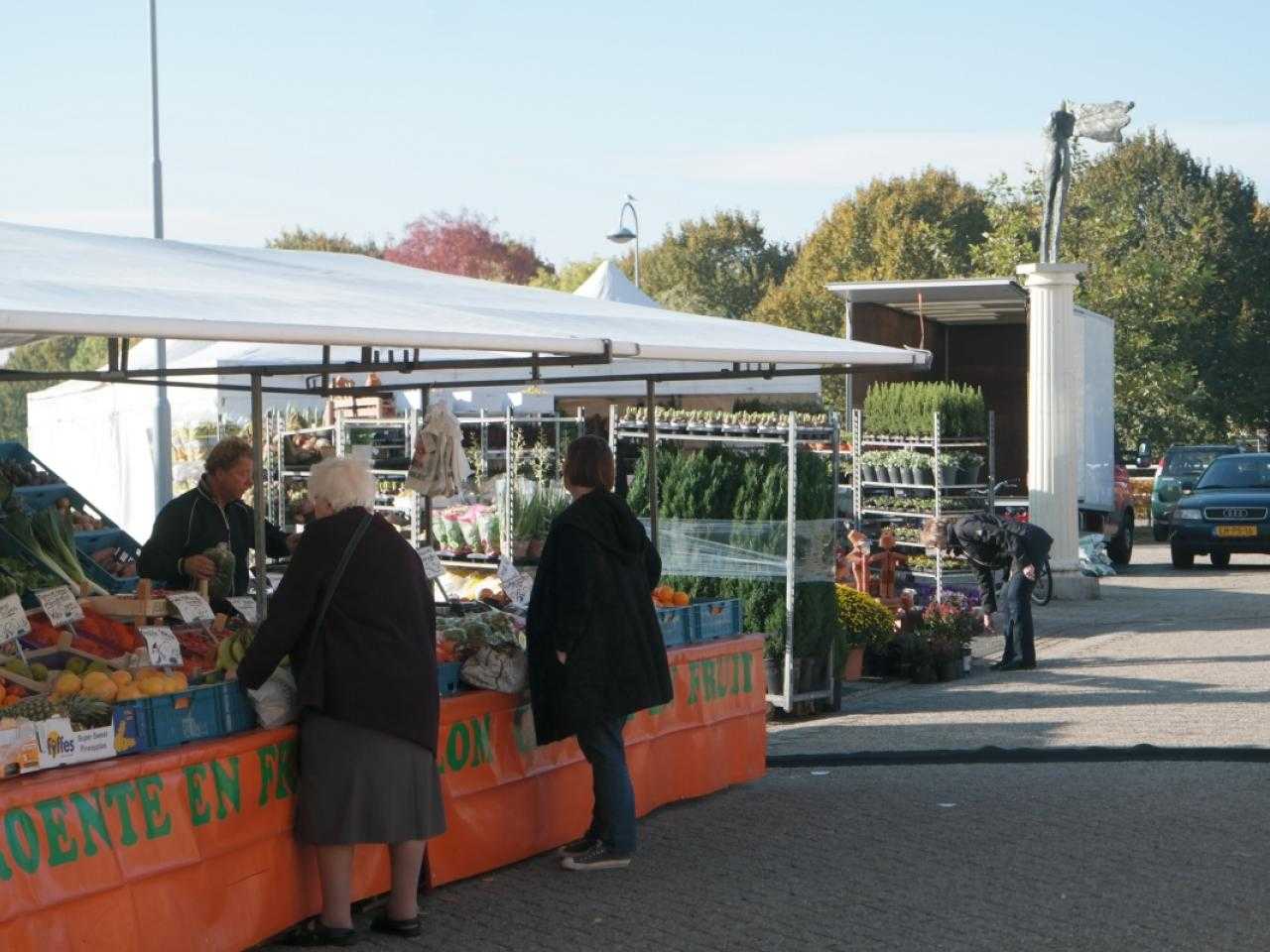 4
Market Hoofddorp Overbos 
Where: Shopping center 't Paradijs 
When: Every Tuesday from 11 am to 4 pm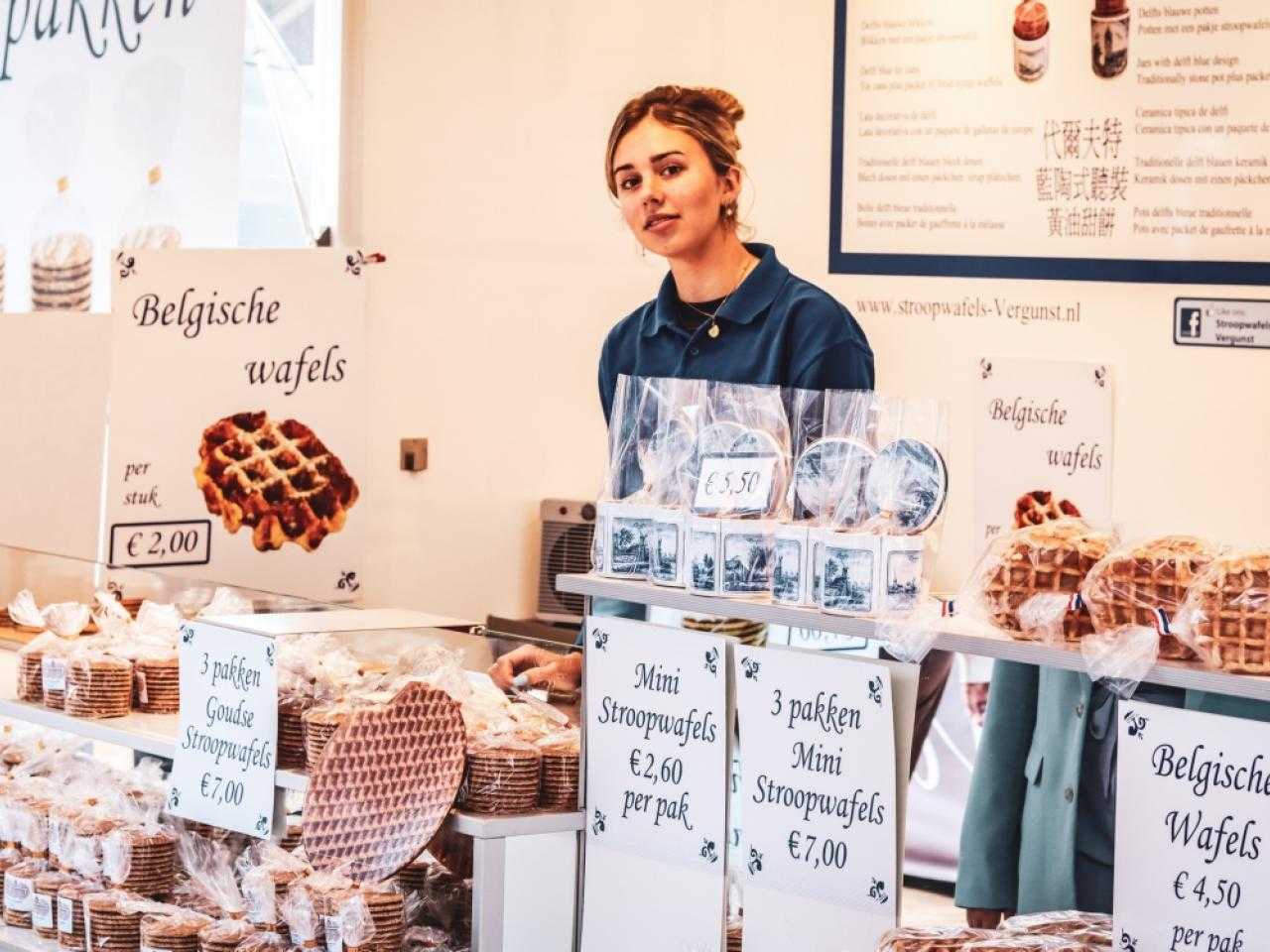 5
Market Hoofddorp Toolenburg 
Where: Toolenburg Shopping Center 
When: Every Wednesday from 9 am to 12:30 pm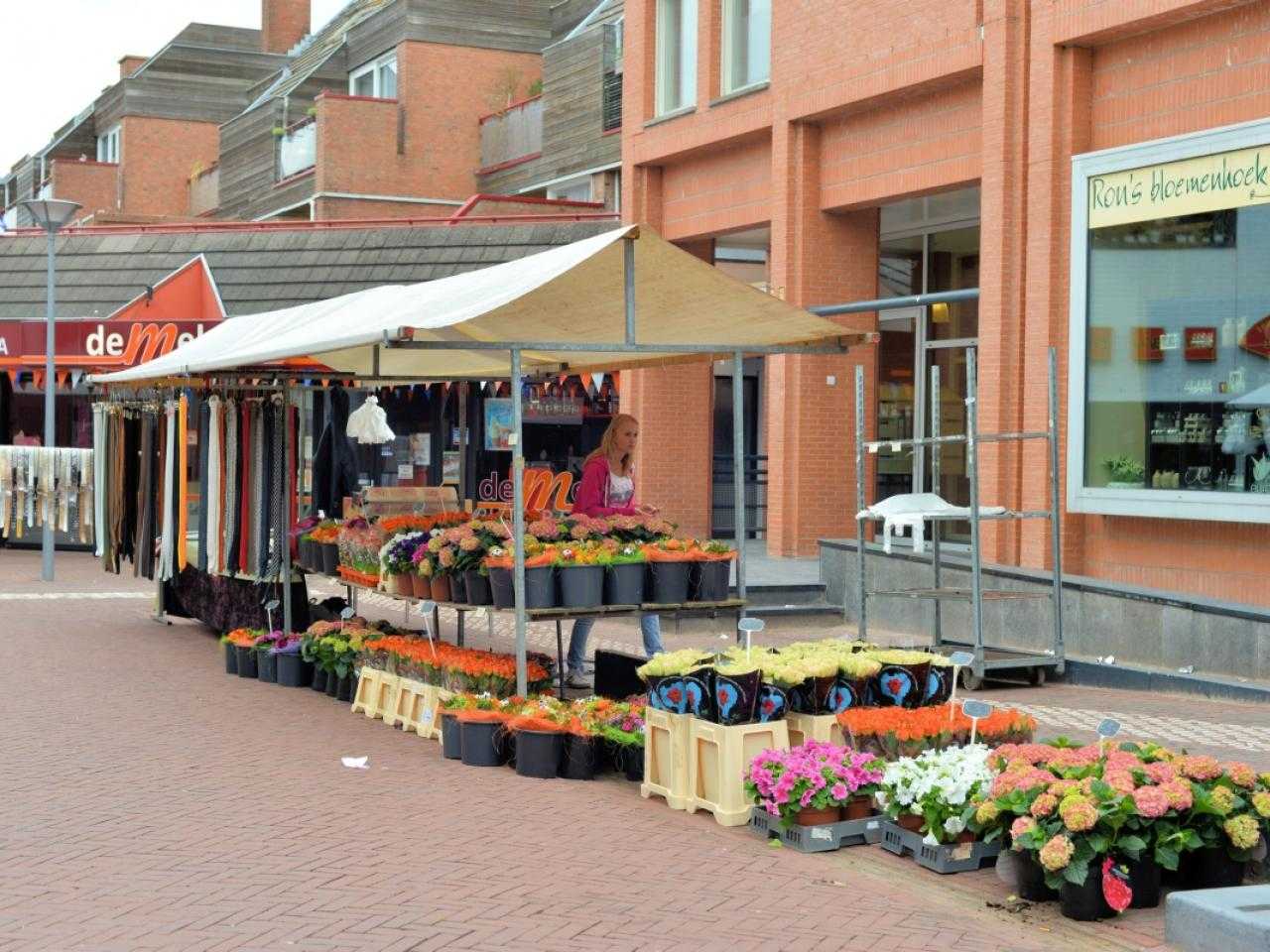 Where: Harmonieplein 
When: Every Thursday from 9 am to 12:30 pm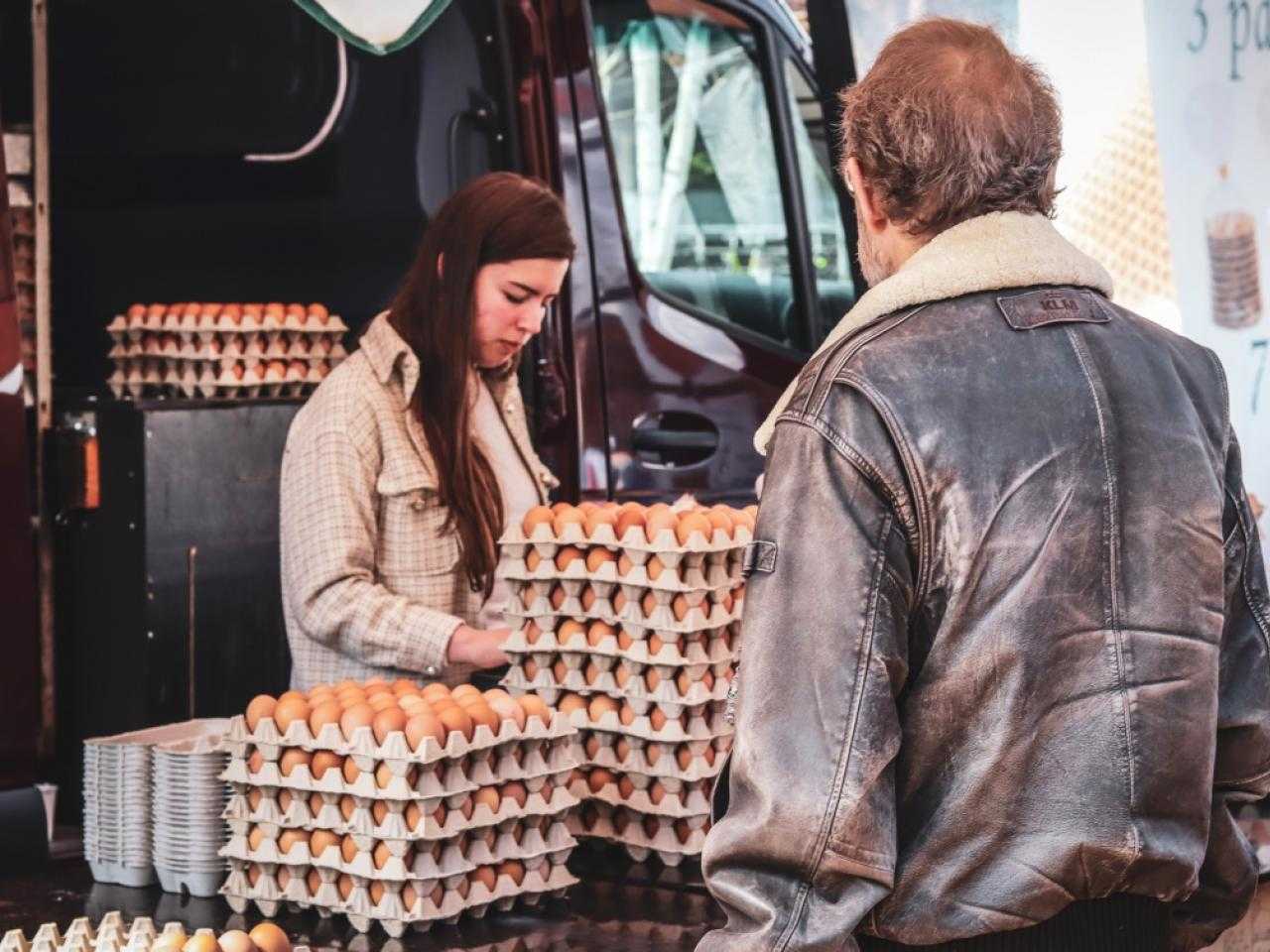 Where: Shipyard 
When: Every Thursday from 11 am to 4:30 pm