Discover the watery surroundings of Haarlemmermeer
Be inspired to explore the nature of Haarlemmermeer. The polder landscape and the surrounding waters of this green municipality have a lot to offer. Take a quick look at which place you want to discover first!
The most beautiful nature and hiking areas in Haarlemmermeer
Active in and on the water
Michael Sevenhuijsen is the owner of Klimpark21, a beautiful outdoor climbing park where you ..
This special bike tour takes you past the most beautiful trees in Haarlemmermeer. Trees you see..
Wieger Bruinlaan in Hoofddorp
Swimming in Haarlemmermeer
Active & Nature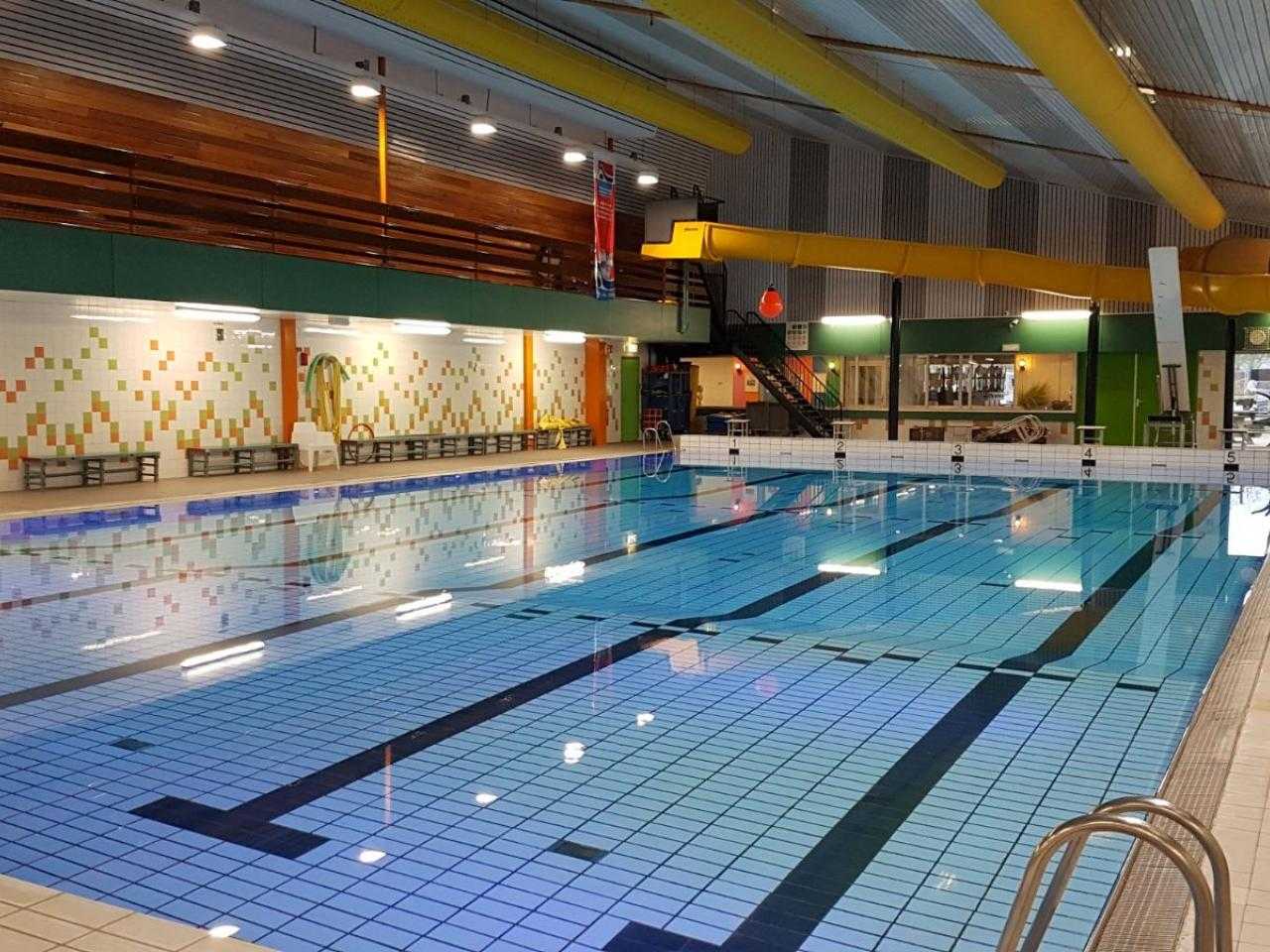 The Sporthoeve is the swimming pool of Badhoevedorp and the place where all sports activities come together. At the Sporthoeve you can ..
Active & Nature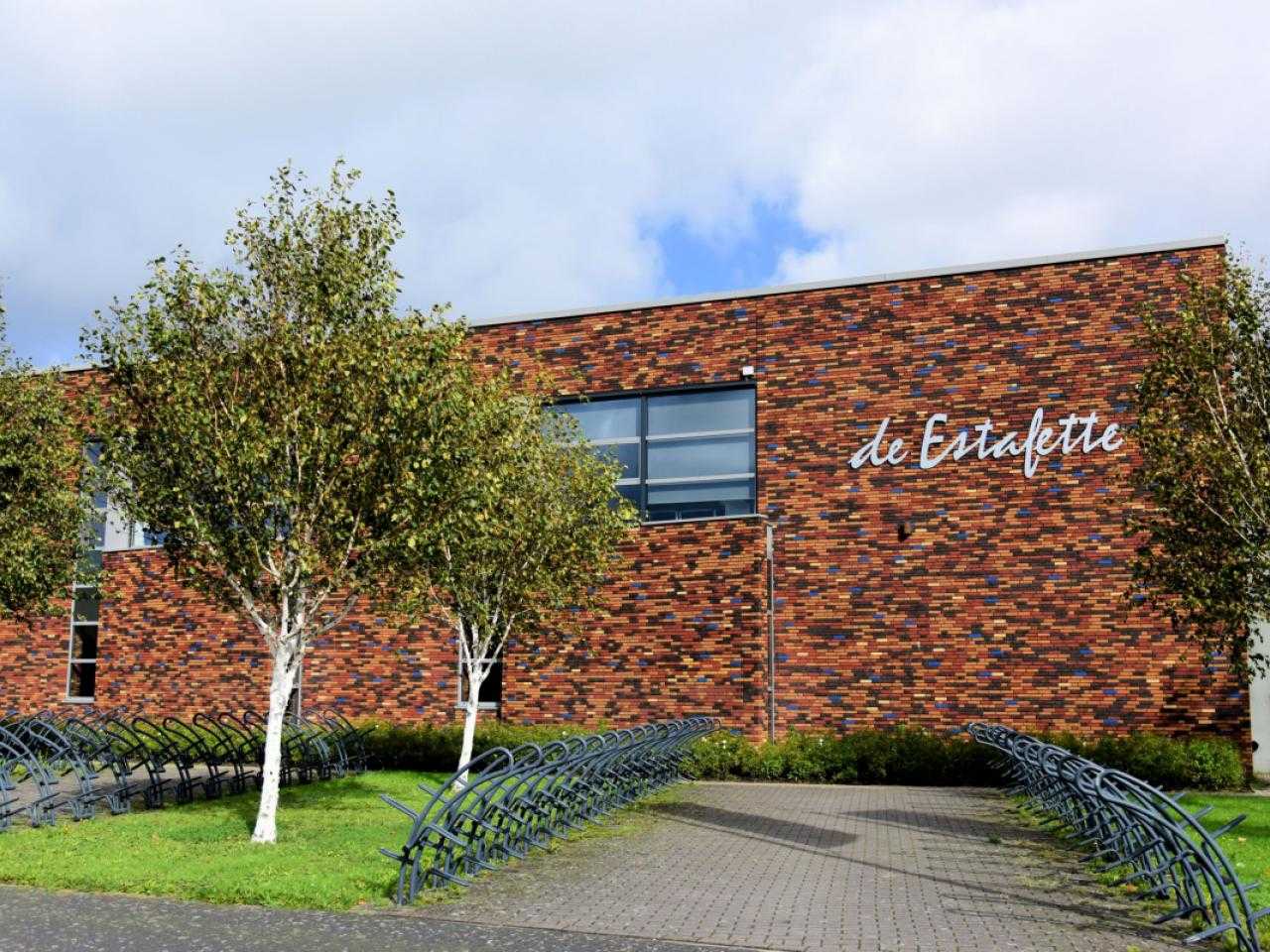 Come and enjoy sports at De Estafette. There is always something to do at Sportcomplex De Estafette. The Relay has for i..
Active & Nature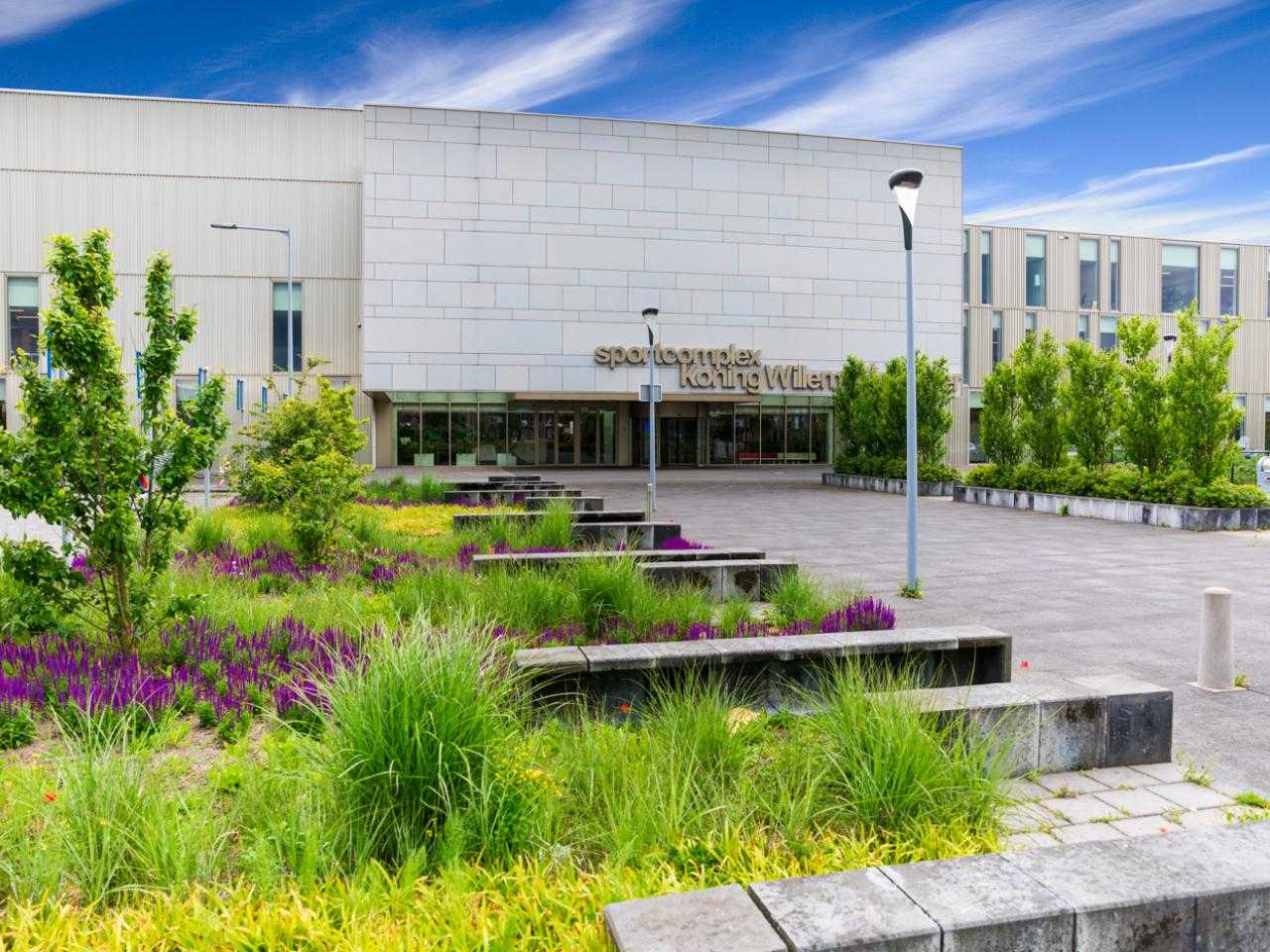 Swim, play and relax at Sportcomplex Koning Willem Alexander. This swimming pool in Hoofddorp has various pools, sports hall..