Discover the most beautiful museums in Haarlemmermeer
In the bustling municipality of Haarlemmermeer you will find endless history, art and culture. Discover the historic fortresses of the Defense Line of Amsterdam – part of the UNESCO World Heritage List! From exhibitions and workshops to concerts and theatre: there is always something to experience in forts such as Fort van Hoofddorp and Kunstfort Vijfhuizen. Learn more about the history of the war in CRASH Air War & Resistance Museum '40-'45 in Fort bij Aalsmouderbrug. Or visit the Cruquius Museum in the old steam pumping station, where the battle with the water is central, or the Steam pumping station Halfweg, built in 1852 and industrial heritage. Where are you going first?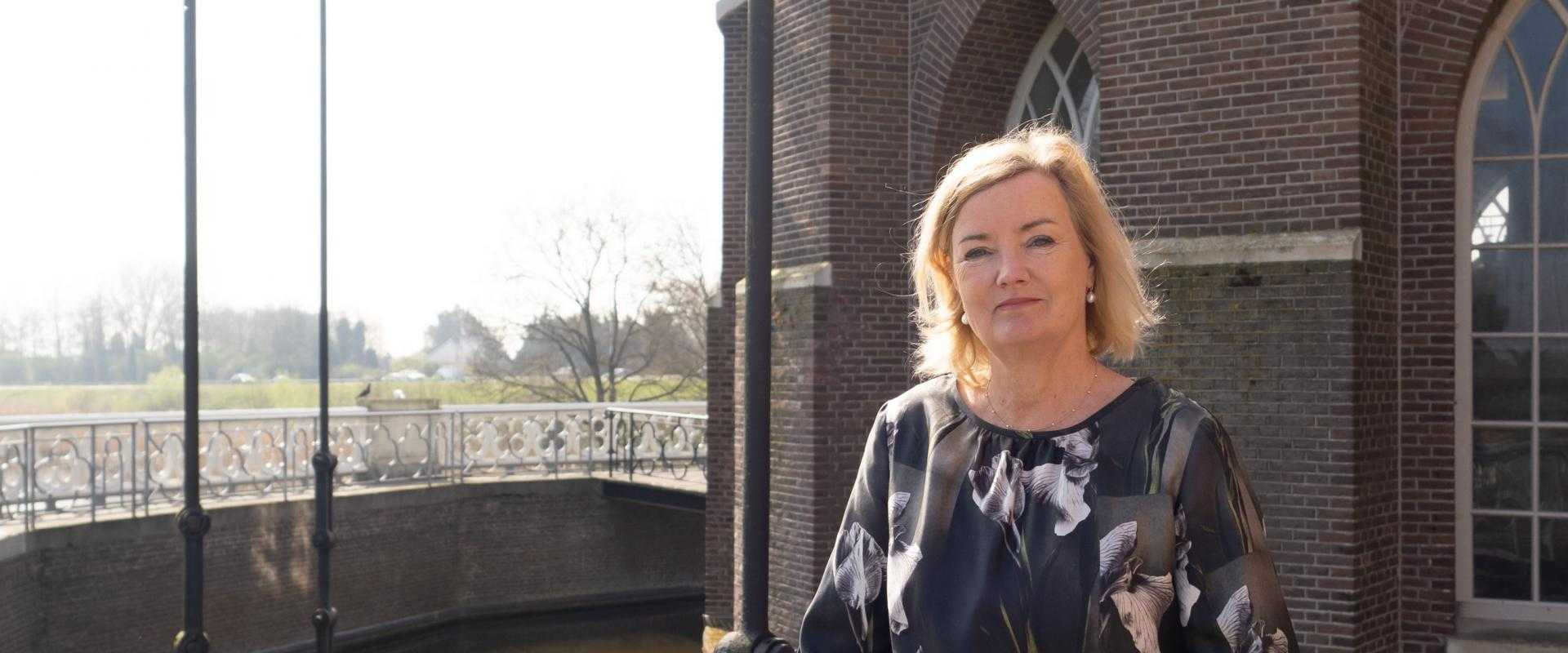 Elise van Melis is director and director of Haarlemmermeermuseum De Cruquius. This consist..
Haarlemmermeer has a special history. Before the polder was drained, it was..
The polder landscape of Haarlemmermeer has a special history. It is changed..
Cruquius Museum: the iconic hotspot of Haarlemmermeer
Agenda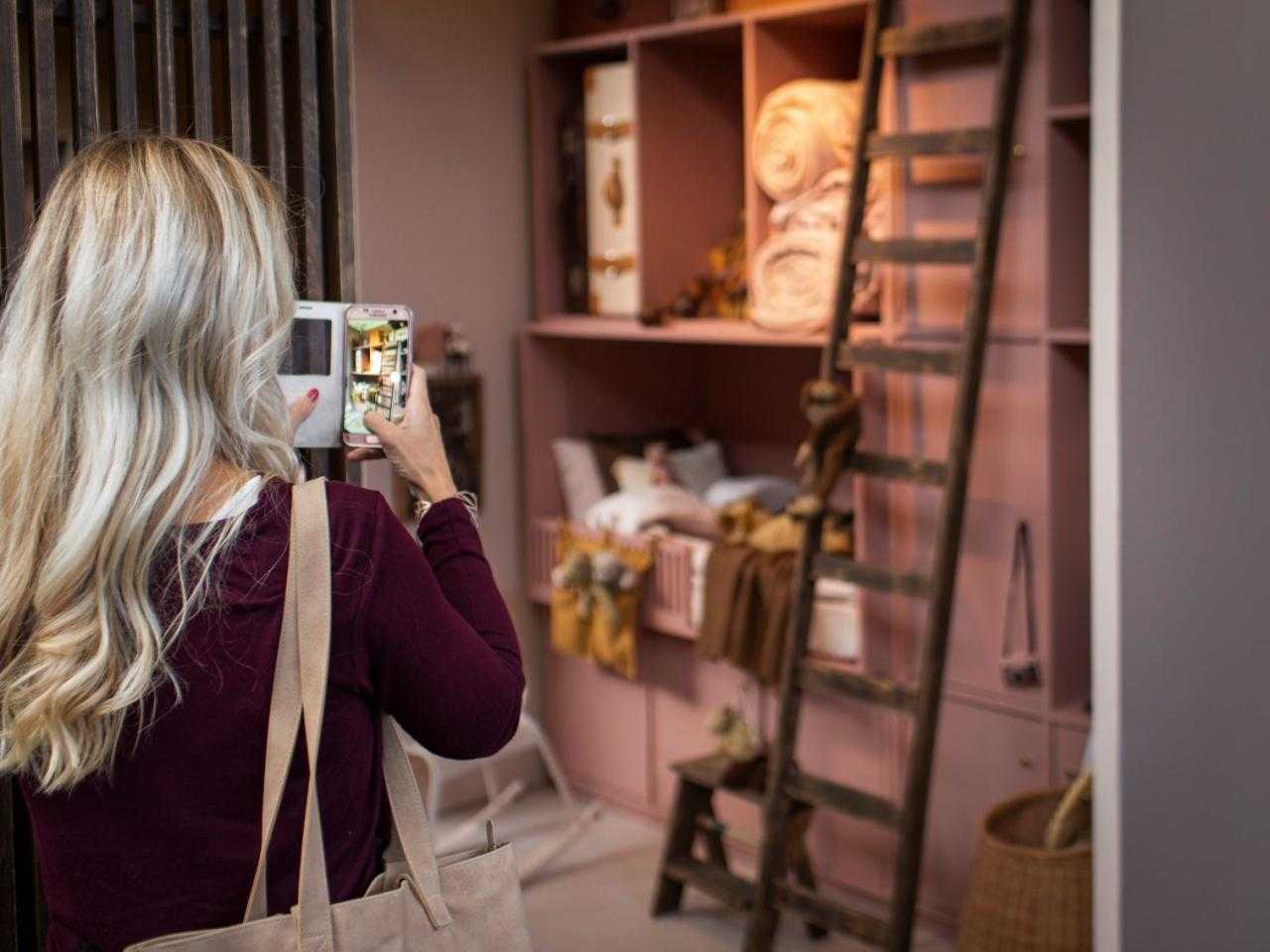 EXPO Greater Amsterdam: event location in Vijfhuizen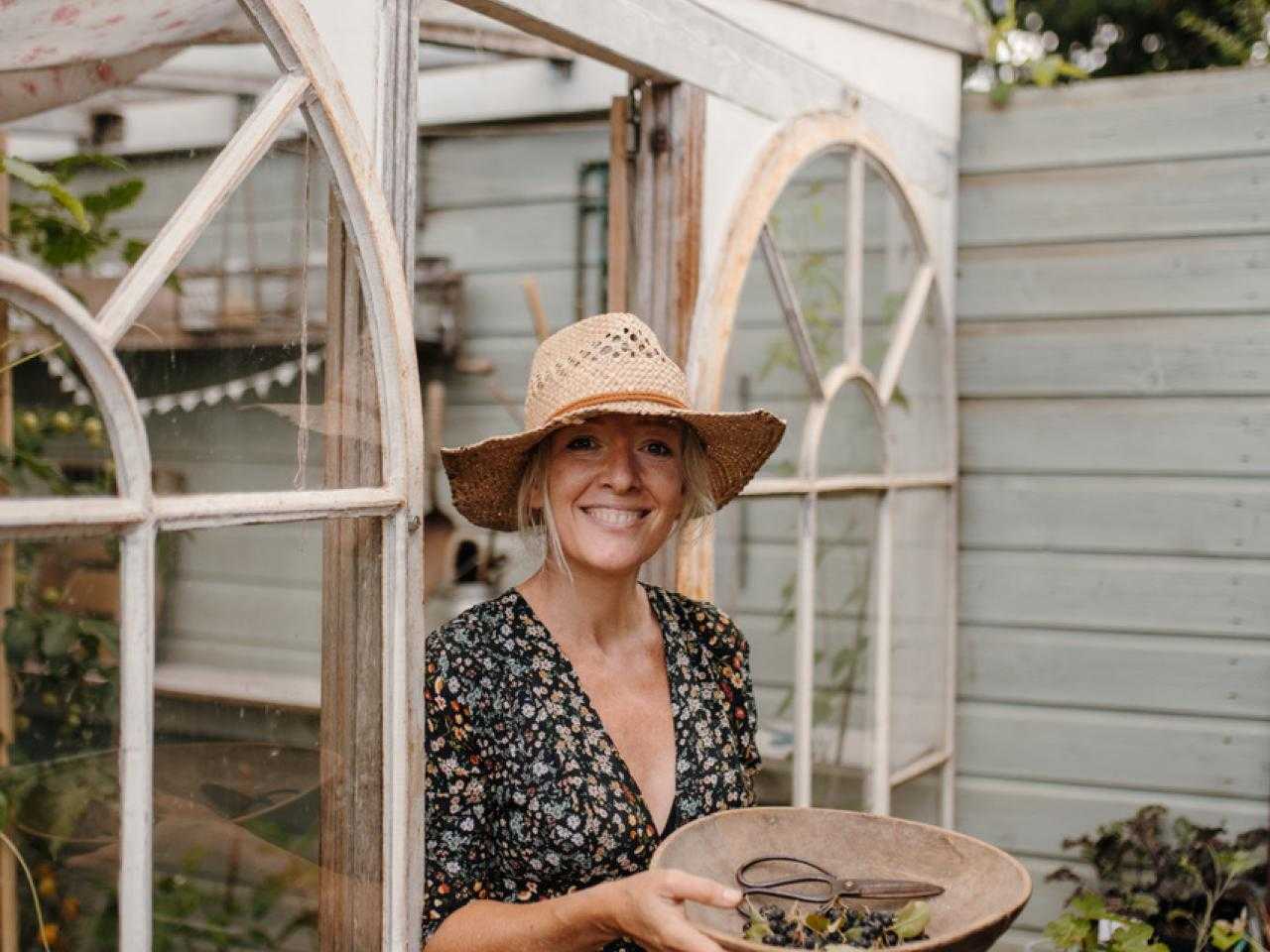 Church Center De Ark, Muiderbos 36, 2134 SR Hoofddorp