Eight fun playgrounds in Haarlemmermeer
For children, playing outdoors is extremely important and, above all, a lot of fun. There are many playgrounds in Haarlemmermeer where children can play. In this list you will find eight locations that are guaranteed to make your child happy! Do you already know them all?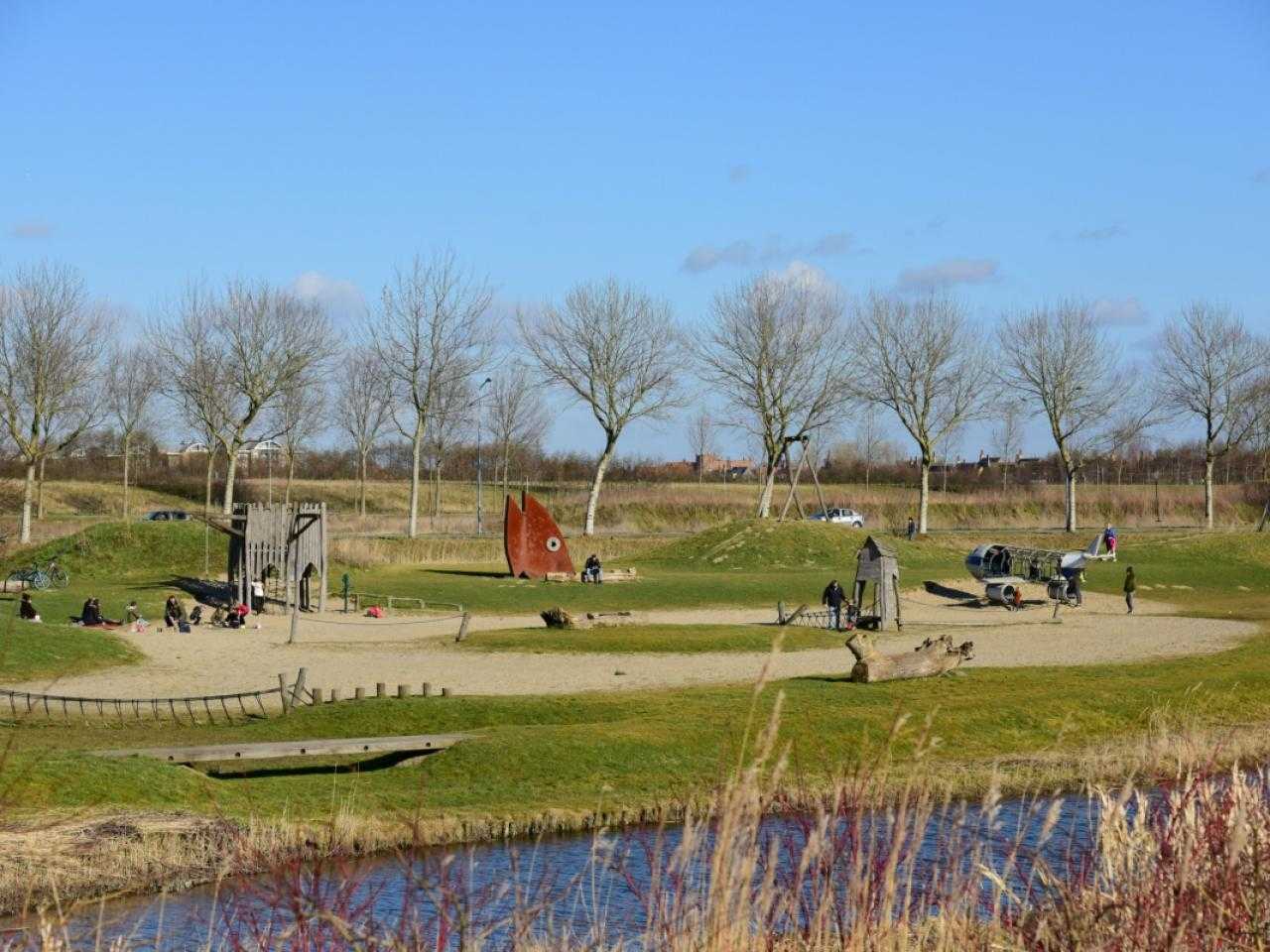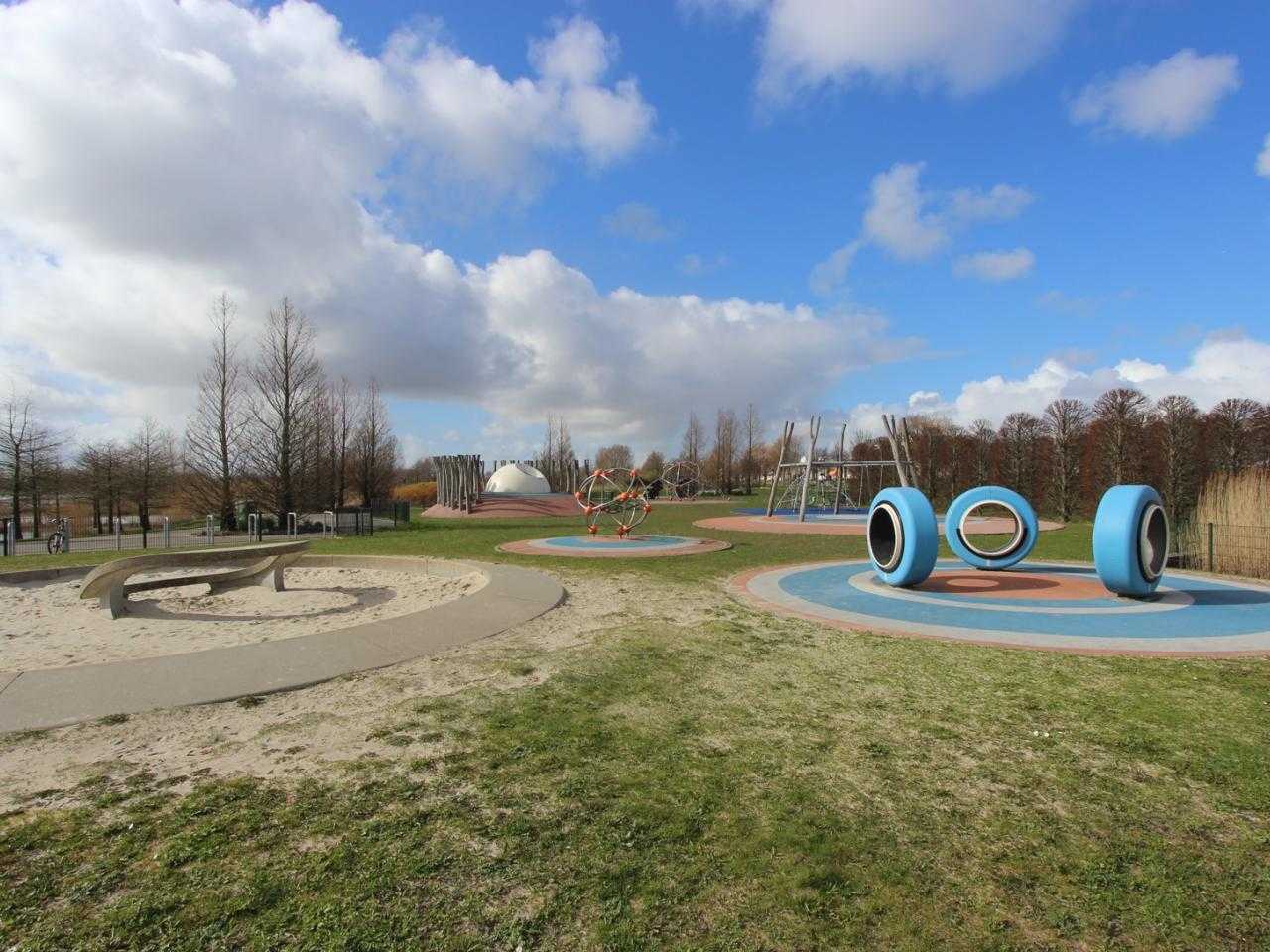 1
Playgrounds Toolenburgerplas
The Toolenburgerplas is not only the ideal place to cool off by the water in summer, but with lots of nature and two playgrounds it is also an ideal outdoor play environment for children! The first playground can be found at restaurant de Lieveling. This is a large playground with various unique playground equipment. At restaurant Long Island you will find the second playground. Here the children can swing, slide and climb.
Location: IJweg 1273, New Vennep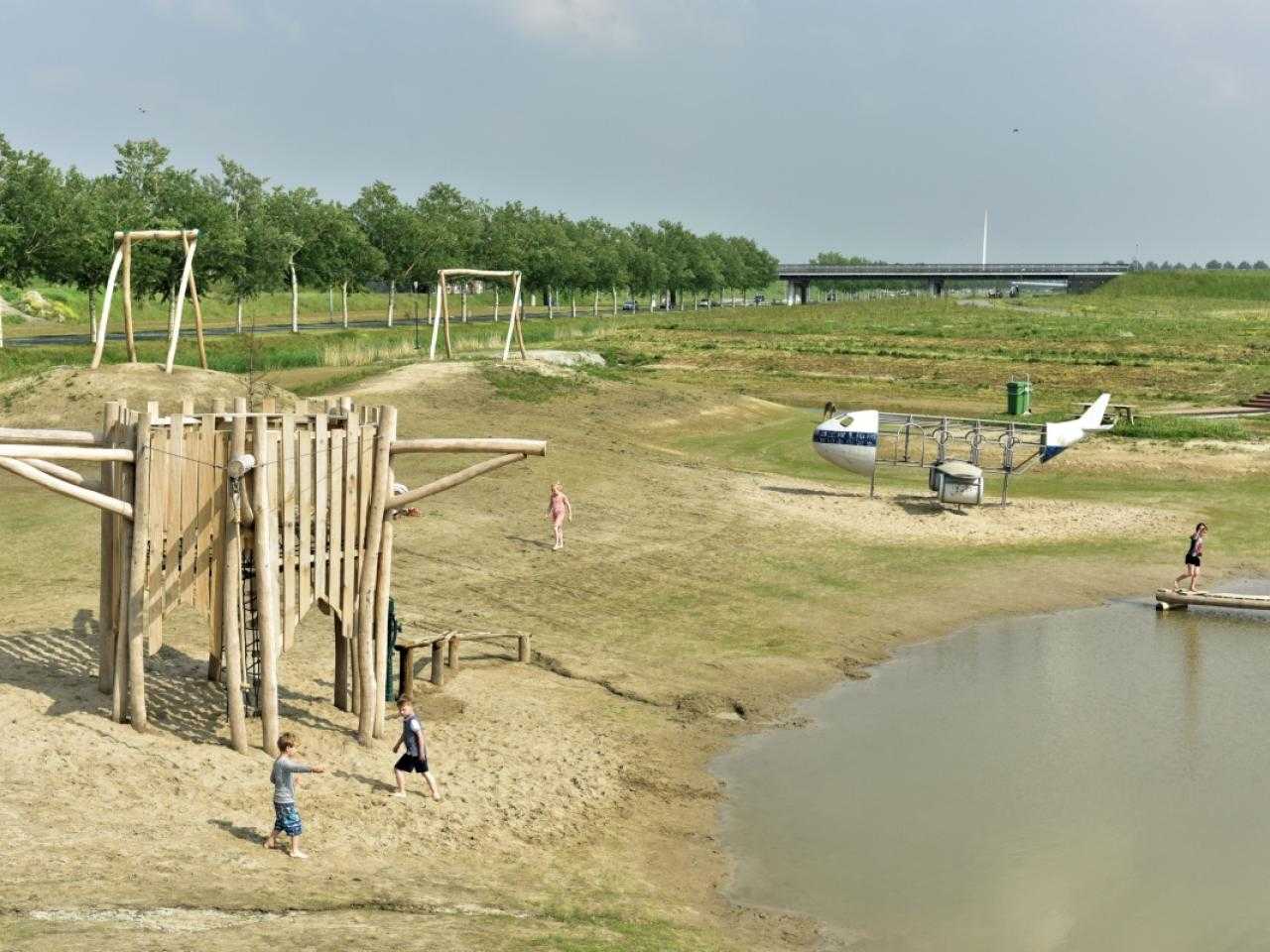 2
Playground Kleiland Park21
In Park21 you will find a large playground where children can enjoy climbing and scrambling. There are various playground equipment such as a large ship, a zipline and a plane. Children can cross the water via various bridges and climbing routes. Children can also play in the sand, run on the grass and paddle in the water. There is ample seating for parents.
Location: Park21, Hoofddorp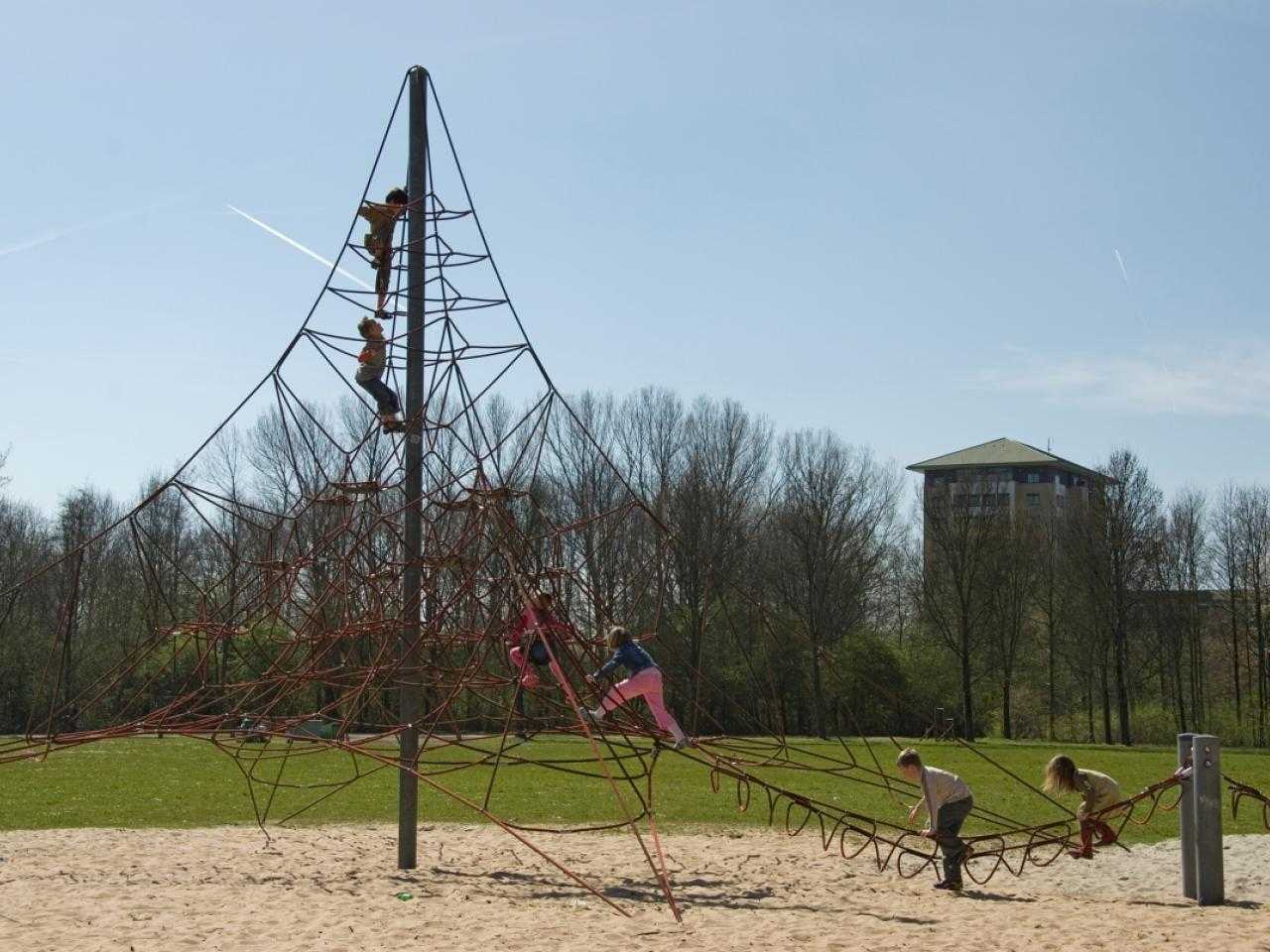 3
Playgrounds Haarlemmermeerse bos Hoofddorp
In the entire Haarlemmermeer forest, children can run and romp because you will find playgrounds everywhere. For example, there is the play forest, a challenging playground for climbing and scrambling. Children can also enjoy themselves on the Nature Trail. Along this path there are all kinds of equipment for playing and climbing, and you will find the play castle "fort van Reem Remmelraah". You will also find various playground equipment at Papa's Beach House and on the beach. In short, during your walk in the woods you will come across countless play areas and children can enjoy themselves all day long.
Location: Haarlemmermeerse Bos, Hoofddorp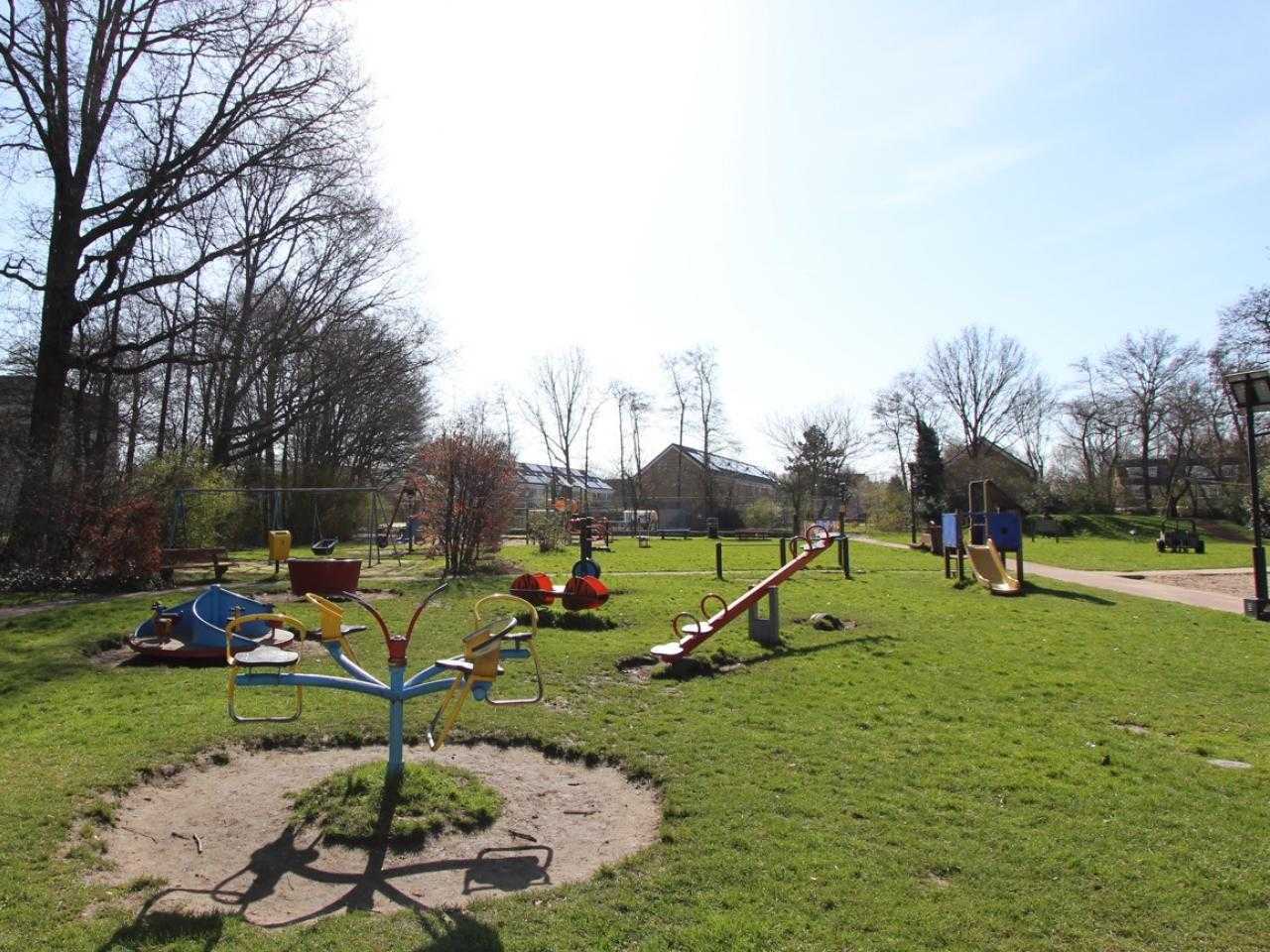 Playground de Toverbal in Badhoevedorp is a large playground association where children can have endless fun. There is a choice of many different playground equipment so that children will not easily get bored. It is a green environment and there is enough seating in the playground for parents to sit down while they keep an eye on things. When the shop is open, you can also enjoy a drink or an ice cream.
Location: Jan van Gentstraat 117, Badhoevedorp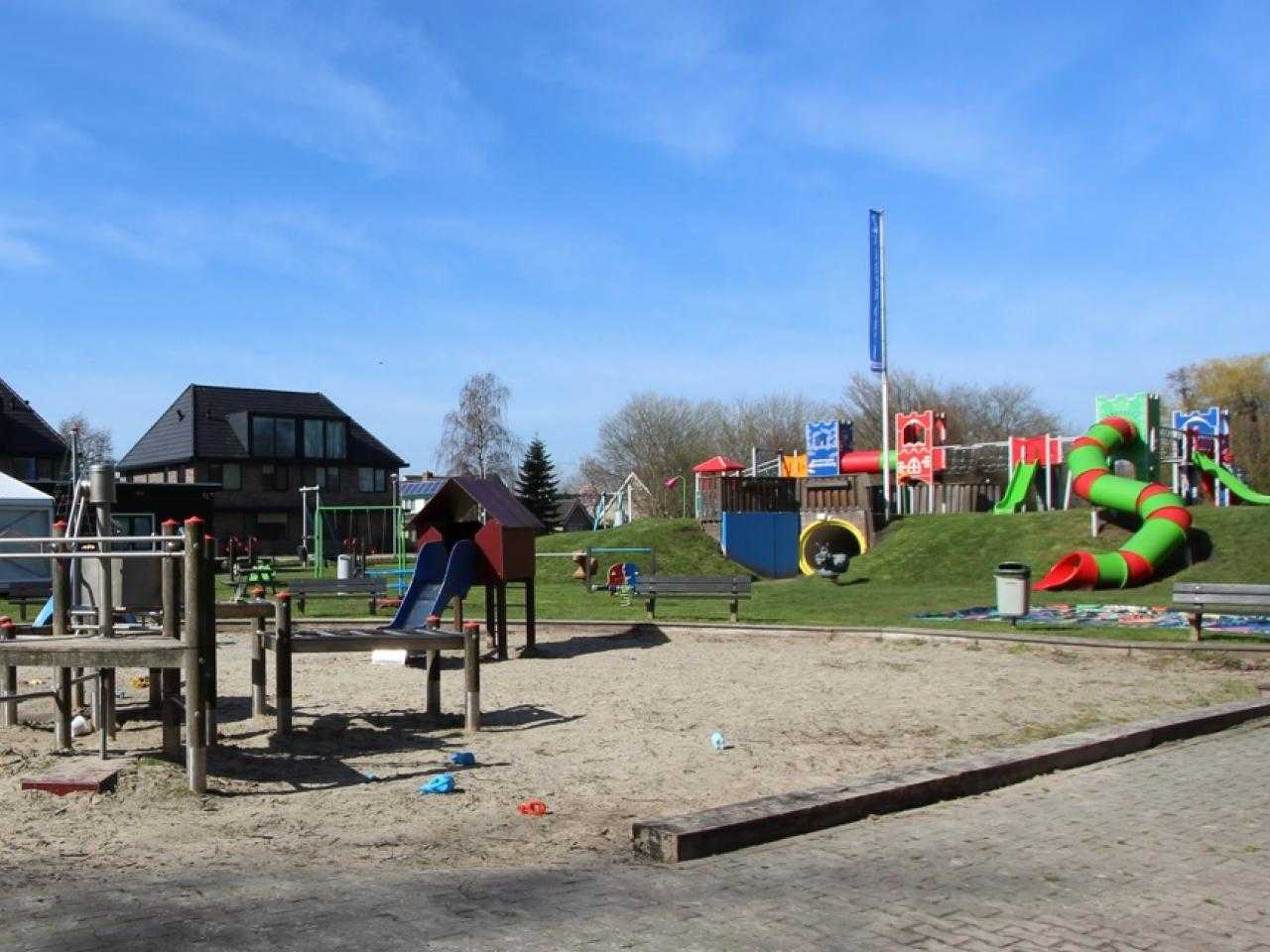 If you are looking for a nice playground, Playground Association Zwanenburg is the right place for you. The wide range of playground equipment provides hours of entertainment. The association is committed to outdoor and playing together and makes this possible with this playground. The association also regularly organizes fun events that your children don't want to miss!
Location: Plantsoenlaan 6, Zwanenburg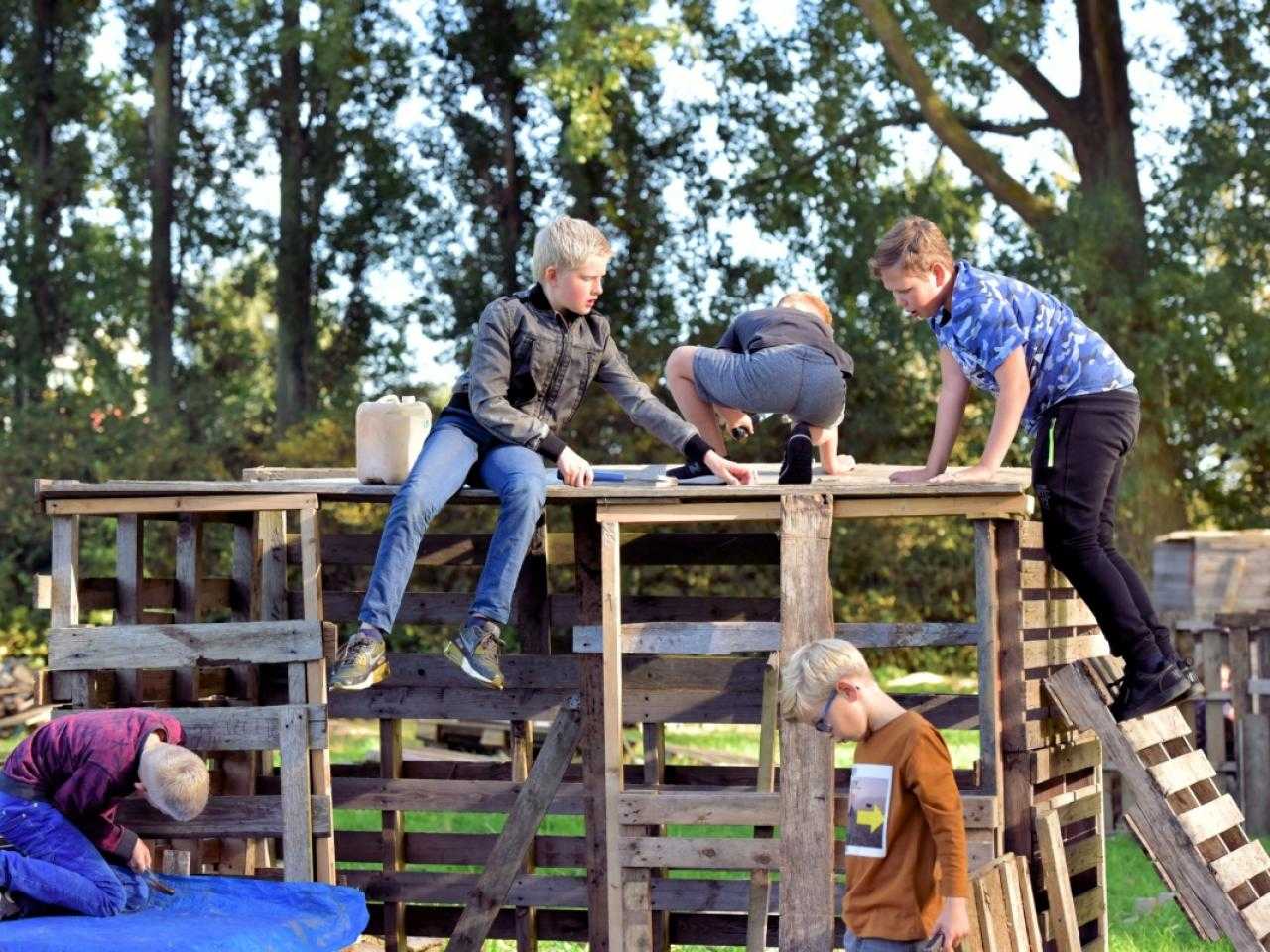 Everything is possible at Jeugdland Hoofddorp. It is a large playground where you will find many different playground equipment. Children can play with water, sand and wood. Build huts, do crafts in the clubhouse or participate in one of the fun activities organized by Jeugdland Hoofddorp. Playing and learning go hand in hand here.
Location: Redenburgsingel 100, Hoofddorp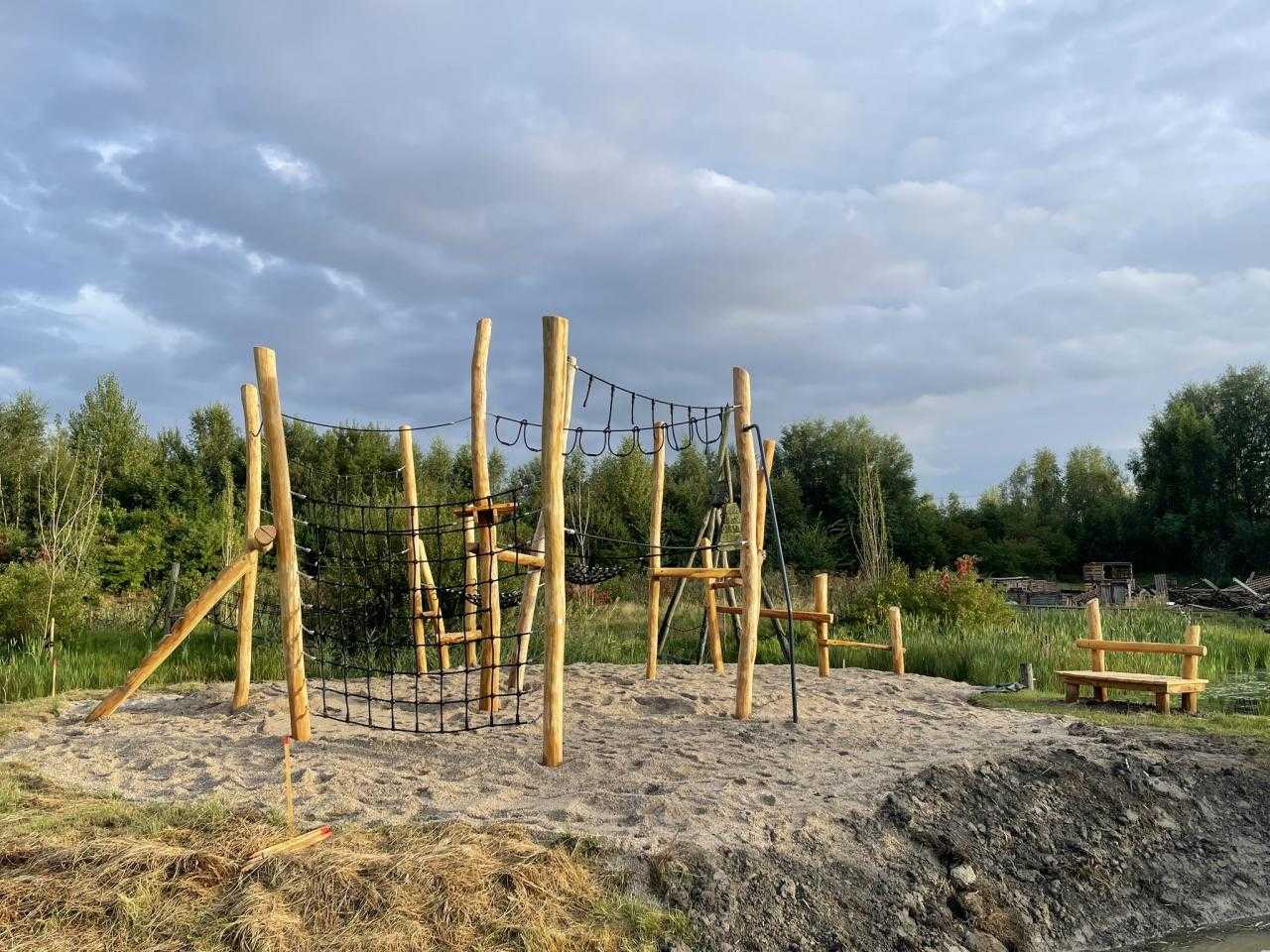 At Jeugdland Nieuw-Vennep too, learning and playing go hand in hand. Participate in all kinds of fun and educational activities, play on challenging playground equipment or build your own hut. You can race on the go-kart race track or jump on the air trampoline. At Jeugdland Nieuw-Vennep, children are guaranteed to have fun!
Location: Getsewoudweg 2, New Vennep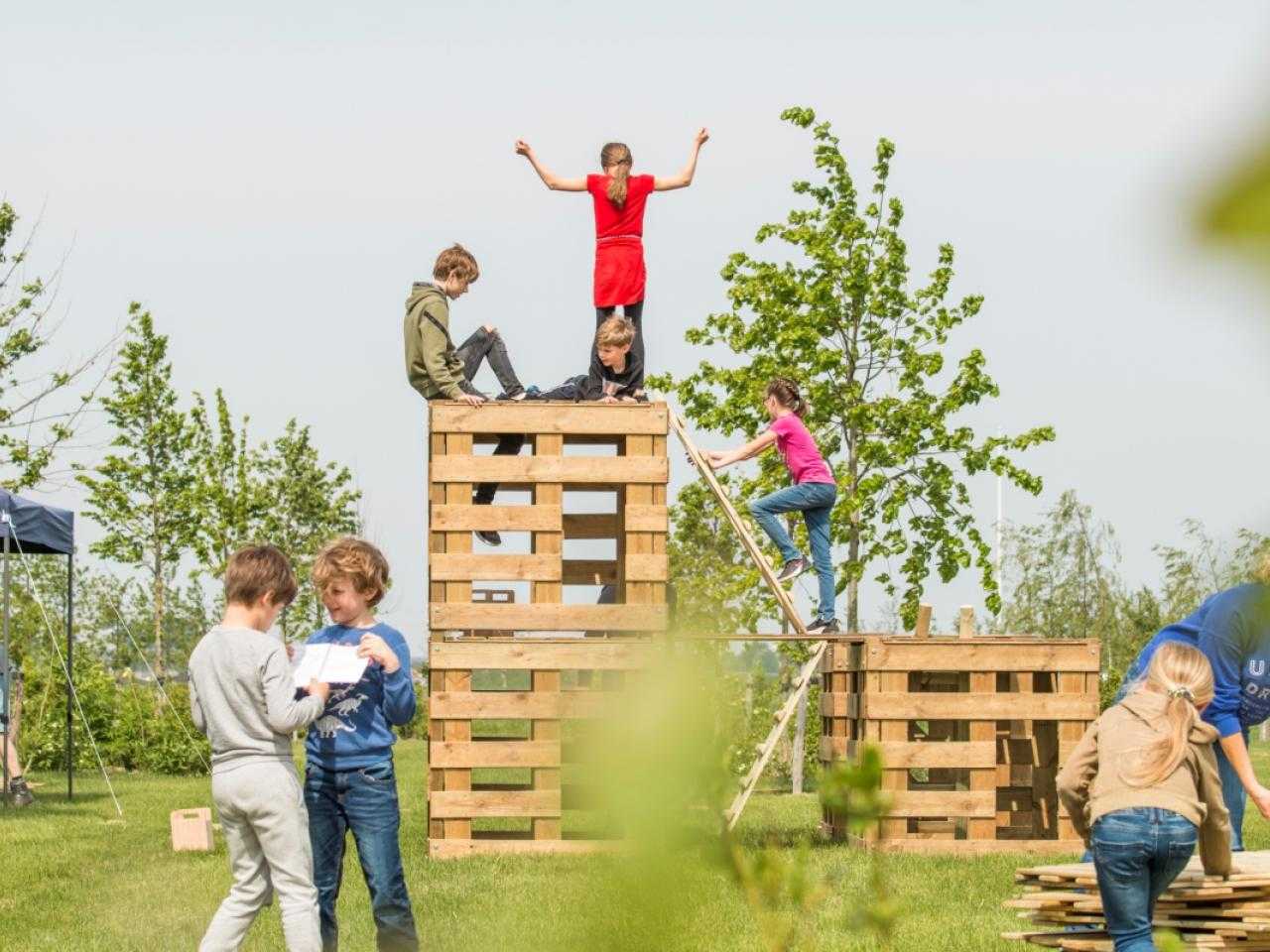 At Palènpa Park, children are really challenged. Children learn how to build huts and are encouraged to collaborate and think creatively. Supervisors help the children on their way and explain how everything works. Palènpa is a special way of building in which no tools are used, but where everything is built by hand. Experience a fantastic and educational afternoon at Palènpa Park.
Location: Main road East side 1041, Nieuw-Vennep