This is where you want to go: nice boutiques in Haarlemmermeer
Did you know that there are many nice boutiques in the municipality? So if you are shopping for a day, don't choose the big chain stores. But visit one of these local entrepreneurs in Nieuw-Vennep, Badhoevedorp or Hoofddorp. Guaranteed success!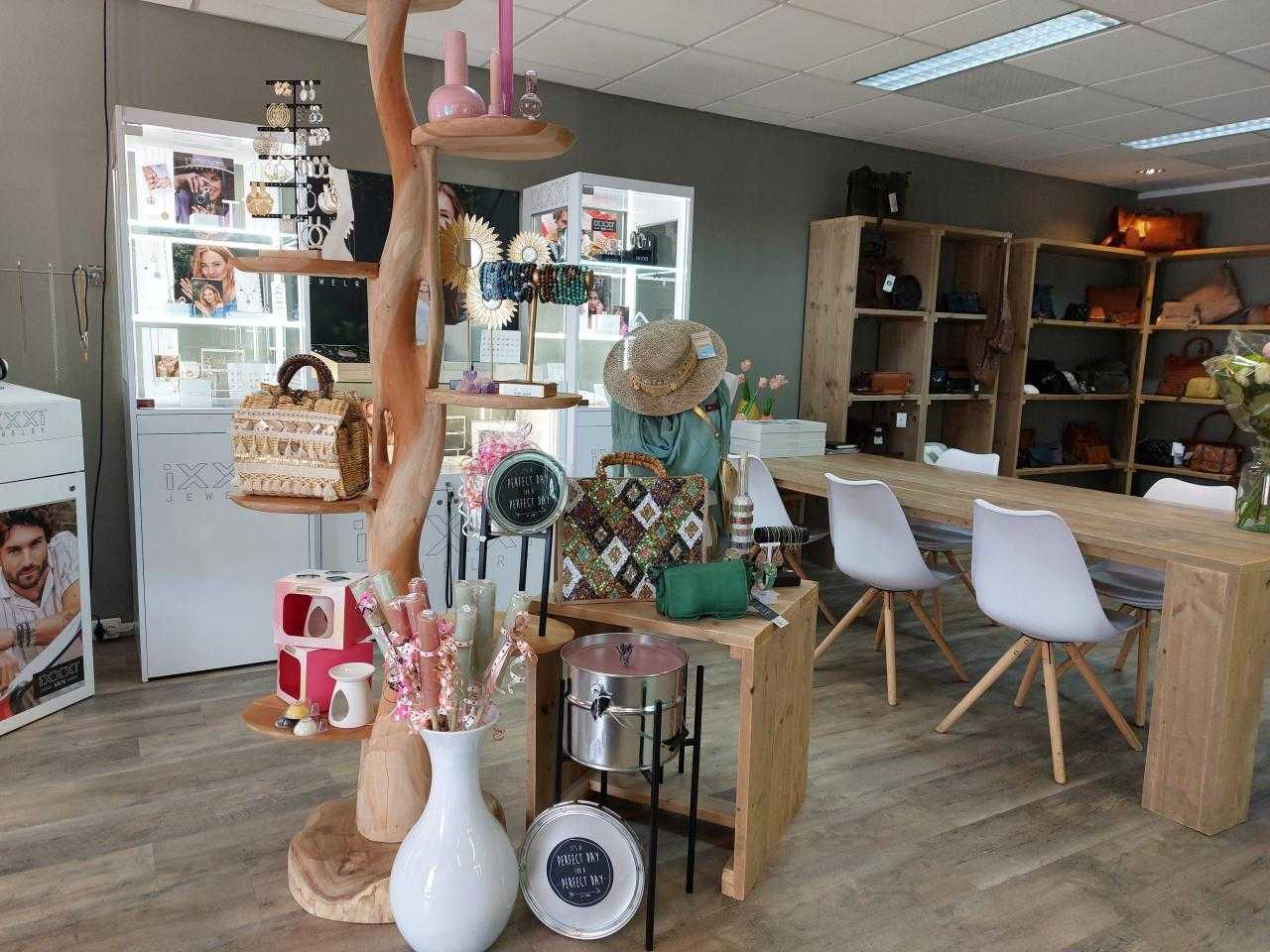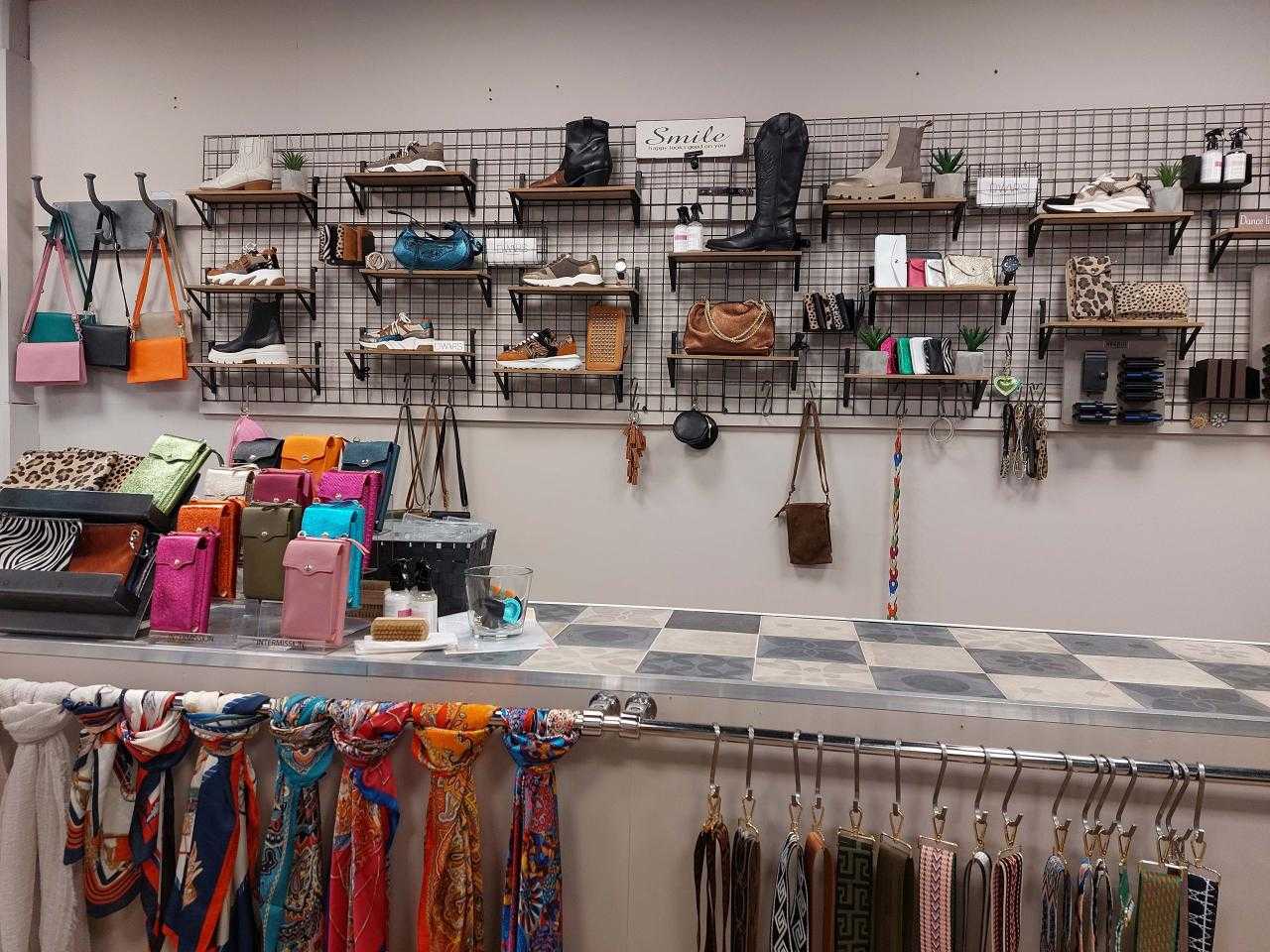 DC & more...
This cozy shop in Symfonie Winkelhart Nieuw-Vennep is run by a couple. Shop the trendiest clothes, shoes and bags here or let yourself be seduced by a wonderful washing perfume from Wasgeluk. Looking for a present? Even then you can go here.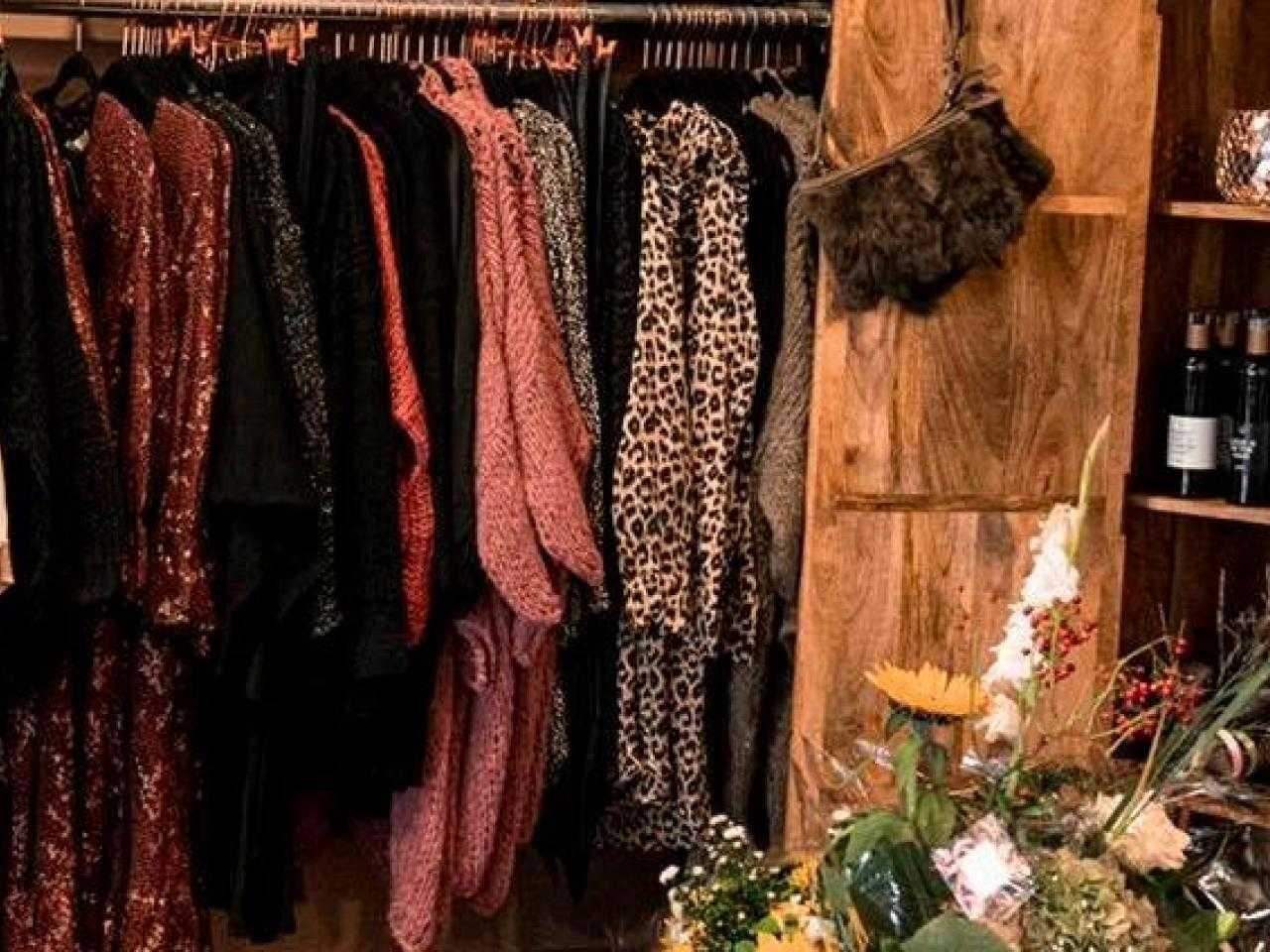 Bohemia Floriande
The Floriande shopping center in Hoofddorp is not large, but you will still find the attractive Bohemia boutique here. Do you shop here for women's clothing, jewelry, nice gadgets and furniture for the home or something for the kids? You can even go here for nail treatments.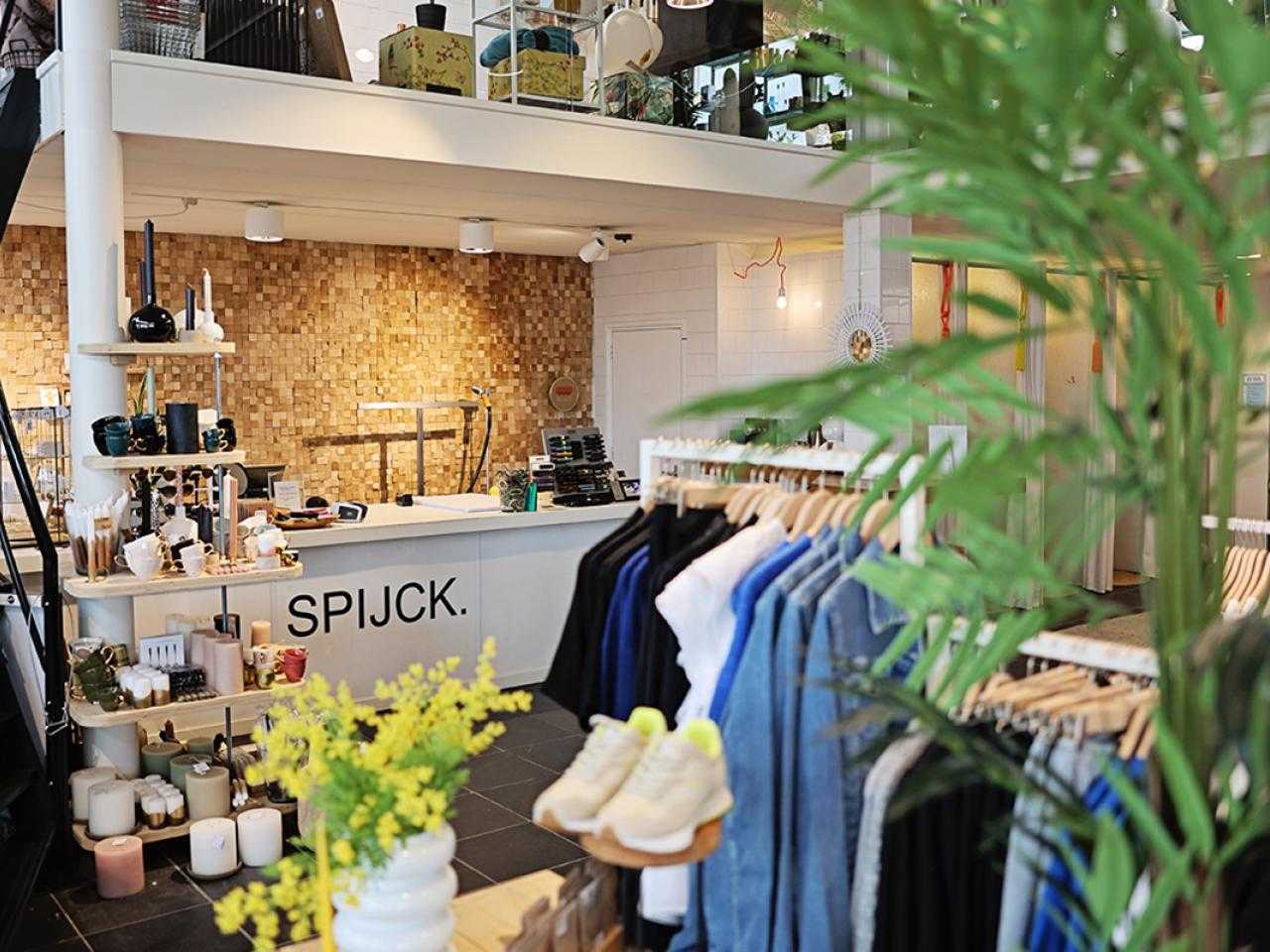 Spick Badhoevedorp
Do you want to be inspired and experience personal service? That is possible at Spijck in Badhoevedorp. Everyone is welcome here and will be helped extensively while enjoying a cup of coffee. The kids have even been thought of, because they can play while you shop to your heart's content. You will find clothing from brands such as Samsøe Samsøe and Modström in this boutique. The products for the home are also mainly of a Scandinavian nature, combined with the Ibiza style.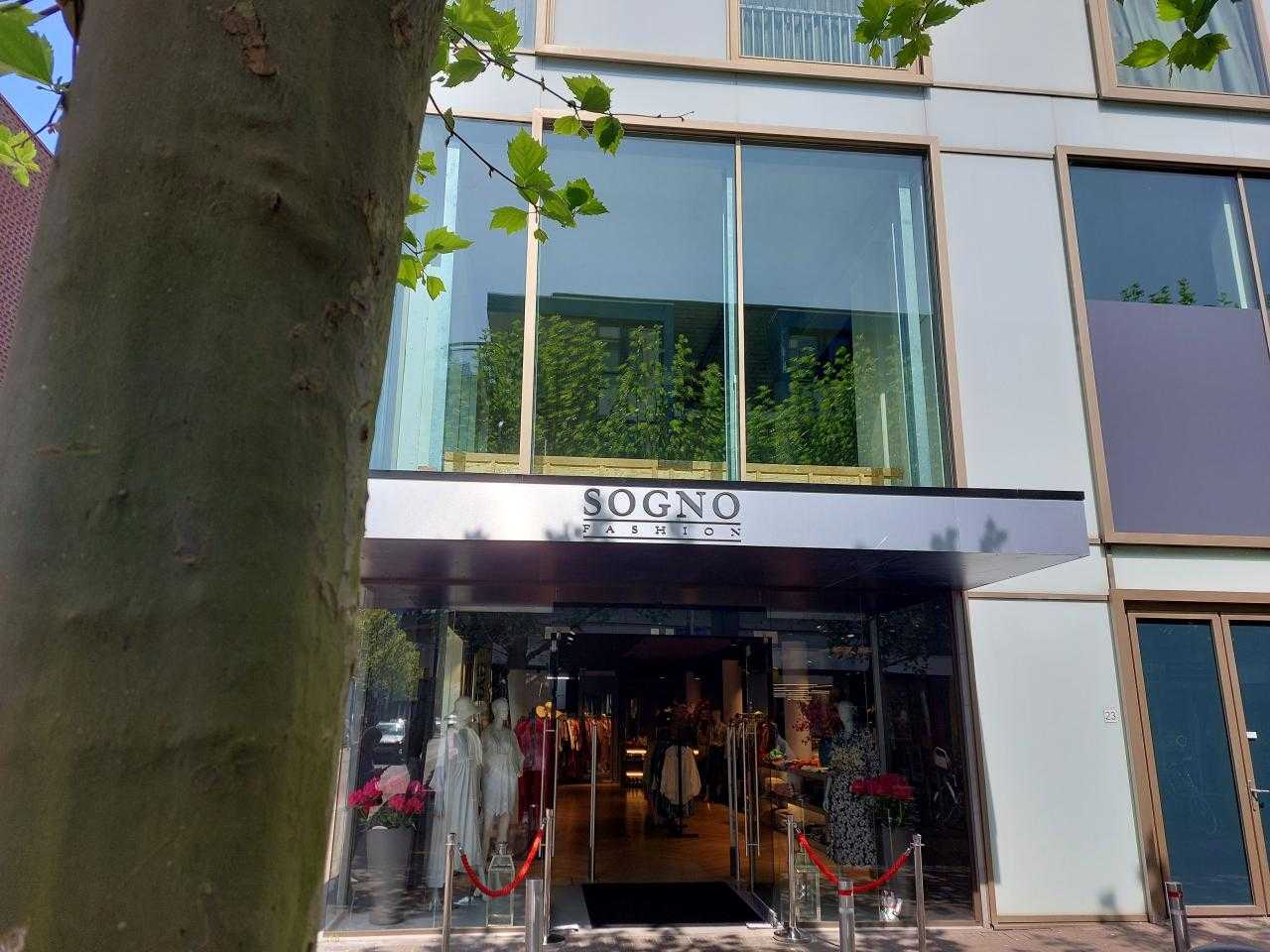 Dream
When you see this chic store you could say that this is not your standard boutique. With comfortable lounges and a wide-ranging store, shopping enthusiasts can indulge themselves here. Are you going home with new shoes, bags or clothes? You can find Sogno in the Vier Meren Shopping Center in Hoofddorp.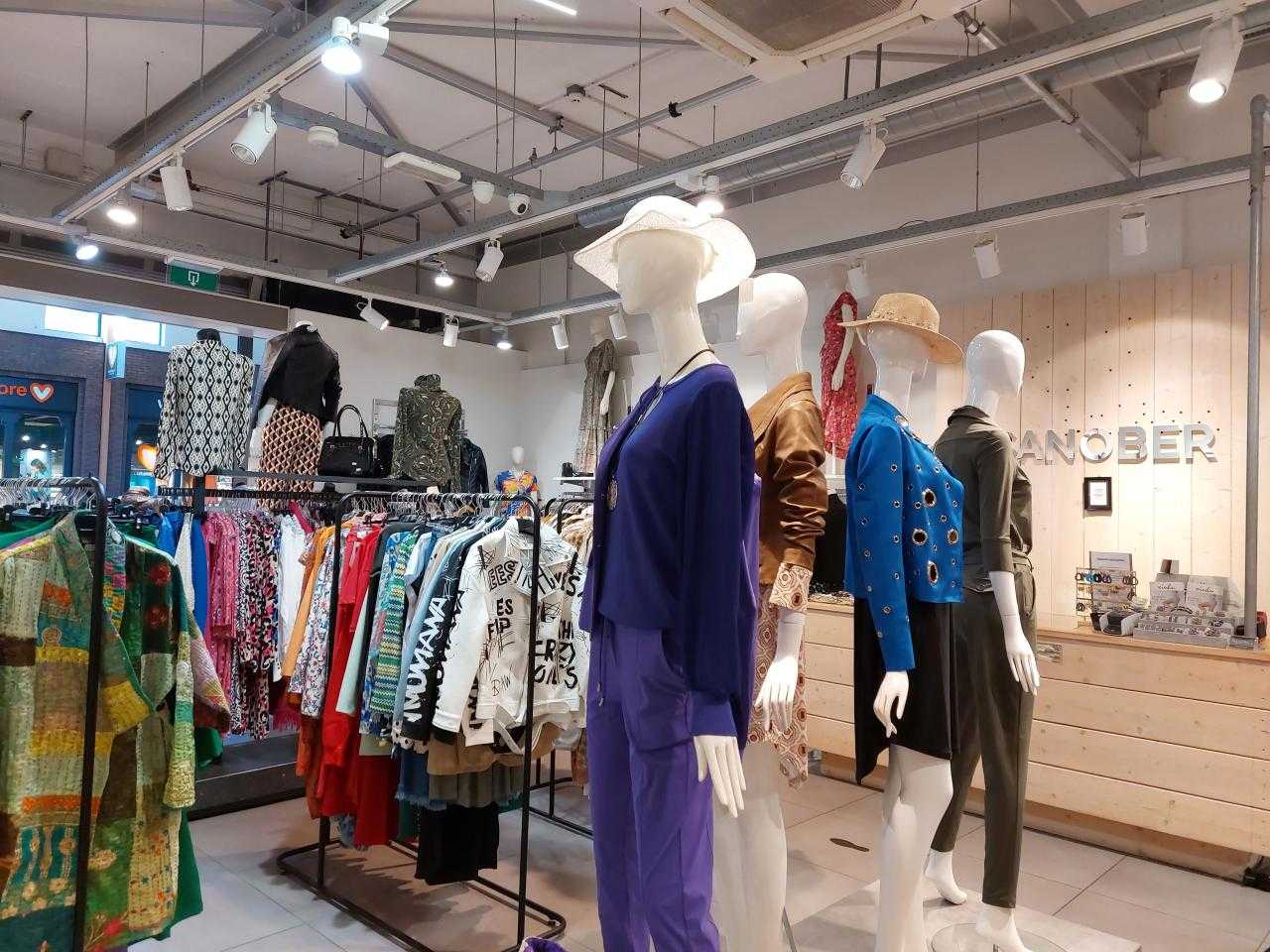 Sanober
The owner of this clothing store in the Vier Meren Shopping Center is proud of his success. The business is going well, even without a website or social media. Customers go home happy and successful.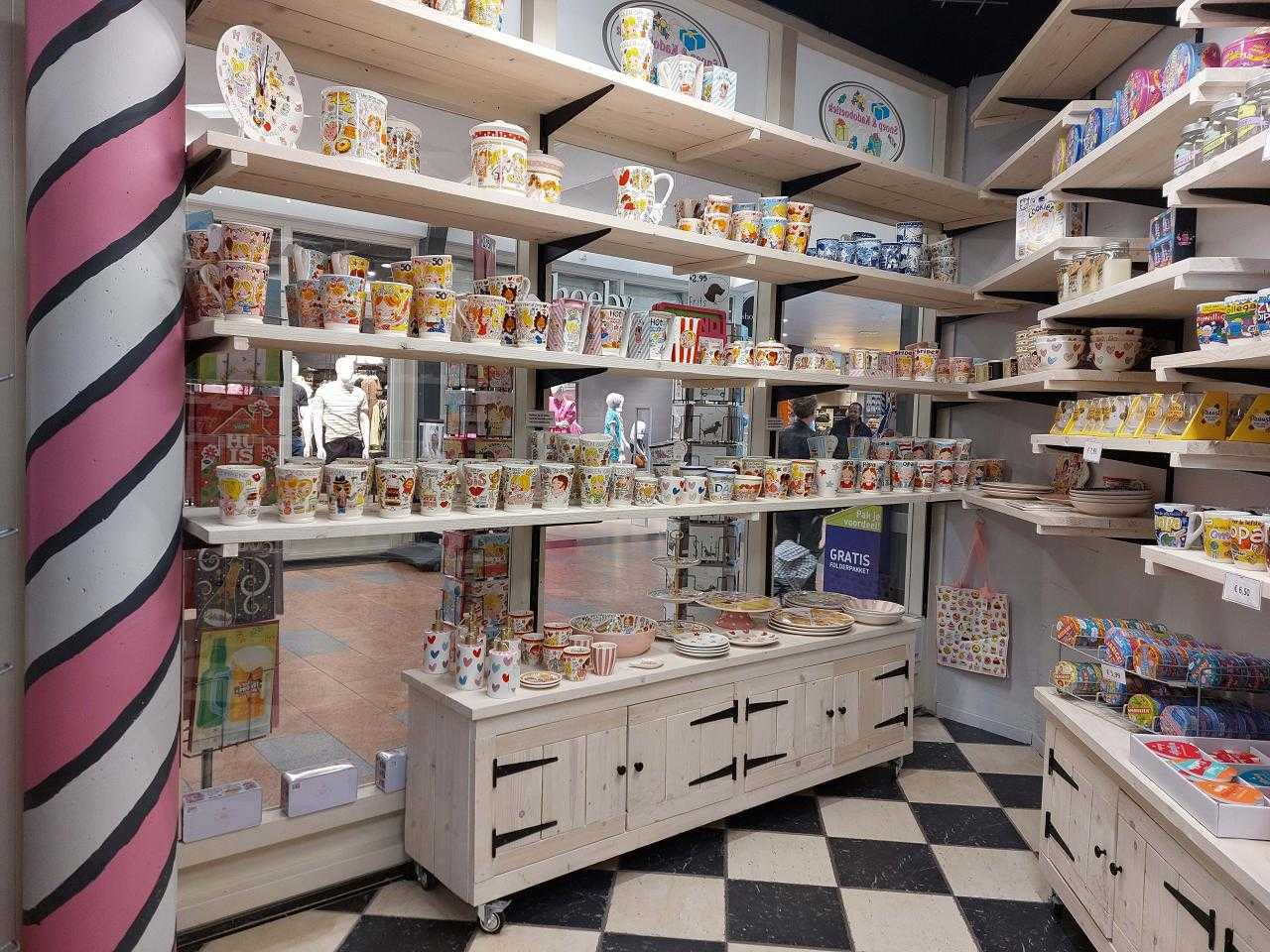 Candy & Gift Boutique
Got a nice appetite, or need a gift? In Symfonie Winkelhart Nieuw-Vennep you will find the cute and tempting candy & gift boutique. Here you will find a wide range of gifts for different occasions, crockery, countless types of sweets, and fresh chocolate.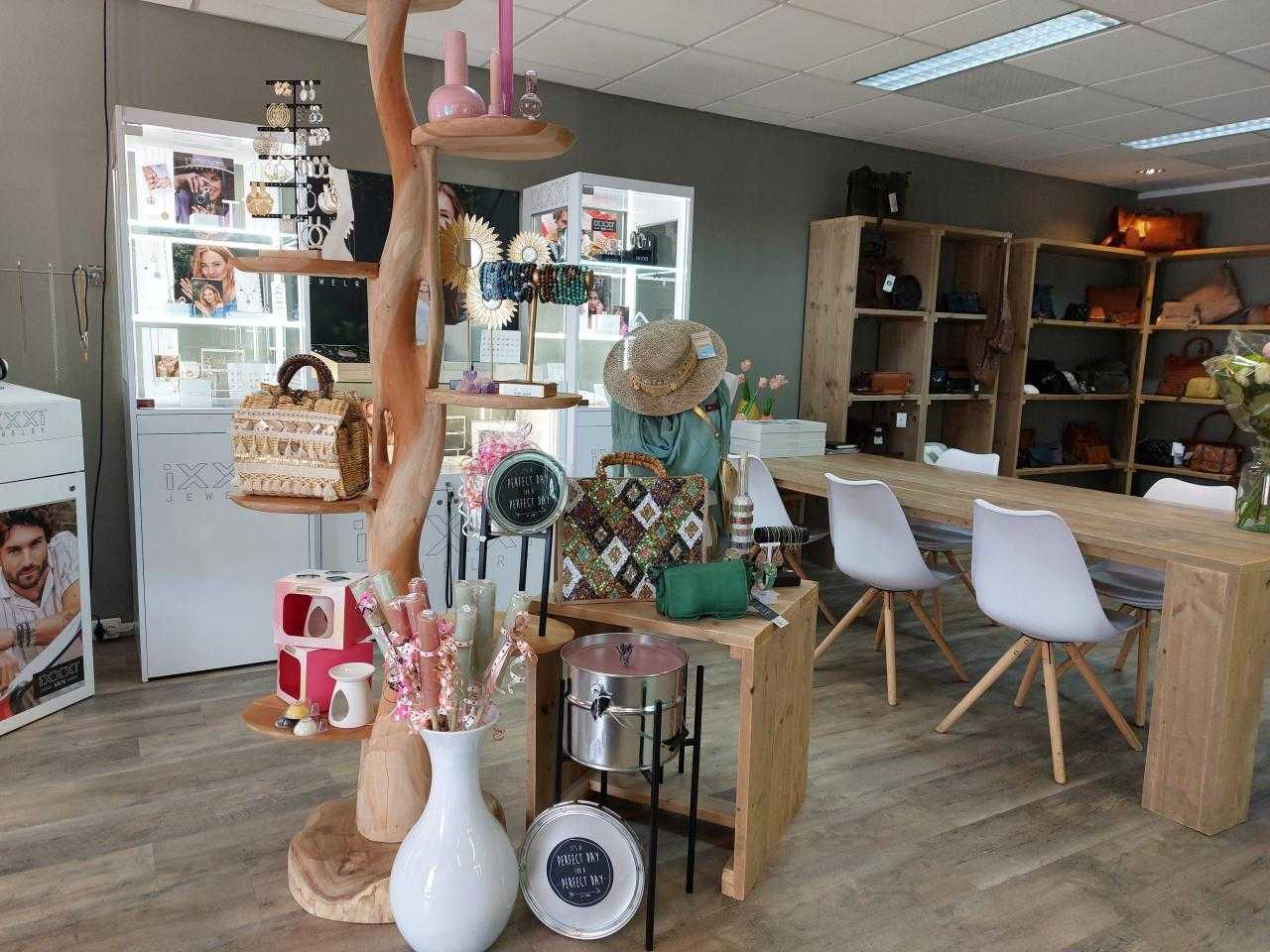 Wen's Bag
Wendy is a real Hoofddorp entrepreneur and has expanded her store from a small building to a larger location, plus a web shop. You will be warmly welcomed and personally helped. We bet you won't come home empty-handed either. In this store in Hoofddorp center you can shop delicious home accessories such as WoodWick candles and the most beautiful jewellery, bags and clothing.