Discover the beautiful nature of Haarlemmermeer
You can best experience the beautiful forests and the polder landscape of Haarlemmermeer by bike or on foot. In the nature reserves you will find nothing but peace, space and freedom. Let yourself be guided along the kilometers of dikes along the historic Defense Line of Amsterdam, the water features, bulb fields, forests and beaches. Discover the Haarlemmermeerse Bos, the Groene Weelde, Park Zwanenburg and Spaarnwoude on your own, or follow one of the beautiful cycling or walking routes through these lush oases of tranquility. Which place will you explore first?
The Orchid Route takes you past places in the center of Hoofddorp where in May, June and..
C. Hoofddorp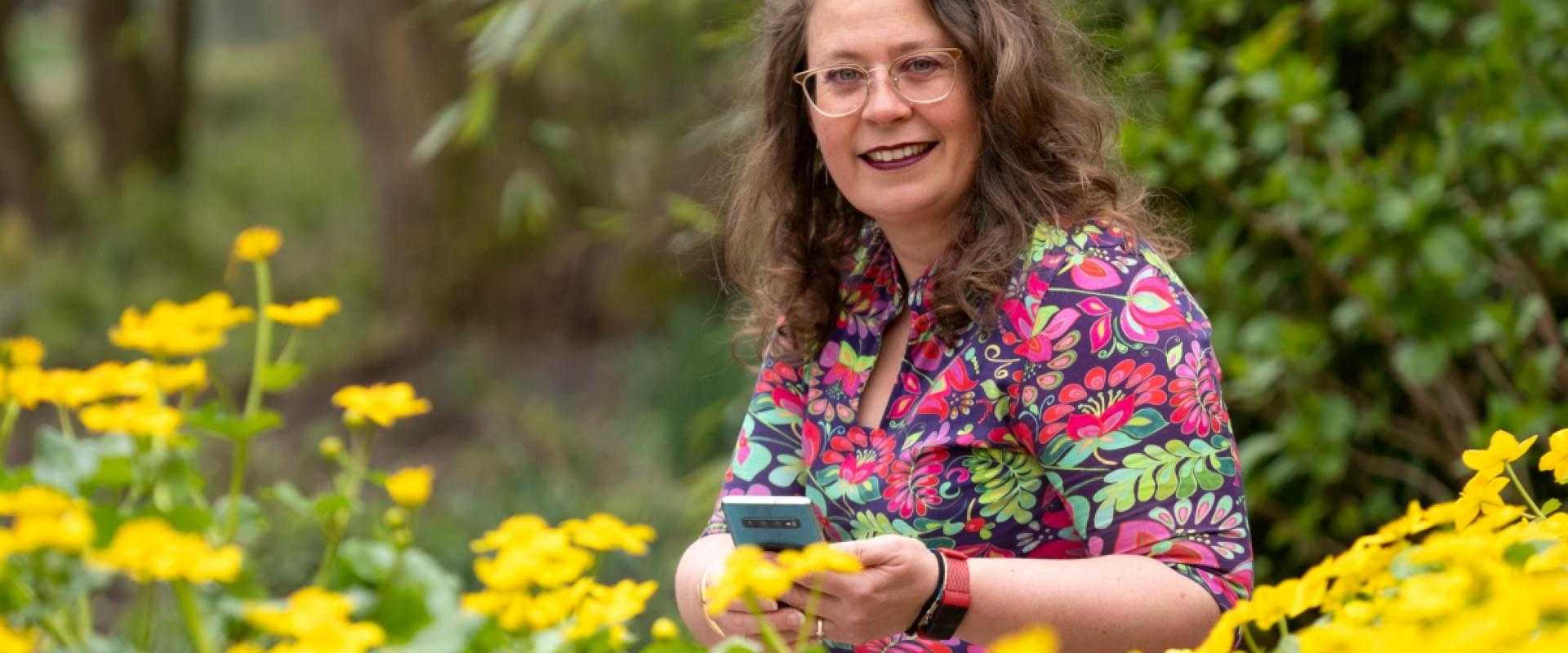 Bianca van Dijk is originally from Haarlem but has been living in Hoofddorp for almost 23 years now. ..